Putrajaya is designed as a modern city which displays the best of Malaysian architecture in an environmentally-friendly setting of beautifully landscaped lakes and parks. Among scenic spots in the city, Putrajaya Lake and Putrajaya Wetland are regarded as its heart.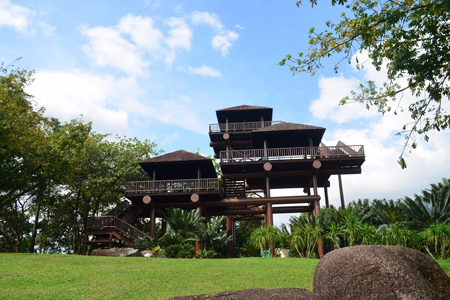 Both Putrajaya Lake and Putrajaya Wetlands have unique features. Occupying a totale of 650 hectares, Putrajaya Lake is built to serve as the natural cooling system for recreation, water transport, water sports and fishing while Putrajaya Wetland is for cleaning the water before the water merges with the Putrajaya Lake. The water pollutants are also removed by Putrajaya Wetland.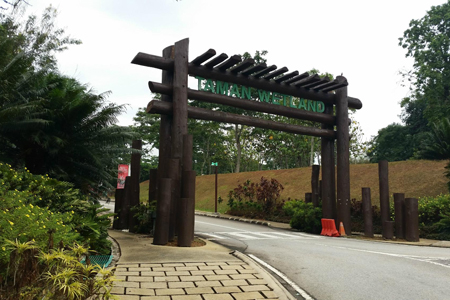 In addition, Putrajaya Wetland is also a excellent sanctuary for migratory and local birds since 1999. Absolutely, two splendid natural spots are perfect get away for eco-tourism and environmental research and education.