This one-day Halong Bay shore excursion is a great combination of the tranquil Yen Duc Cultural Village and Quang Ninh Museum, a mini – Quang Ninh province with unique architecture and historical and cultural values. Yen Duc Cultural Village is a perfect choice for cruise passengers who have limited time spent in Halong Bay tours from cruise ship. With its traditional agricultural style, the village boasts splendid rice paddy fields, lush gardens, and small fishponds.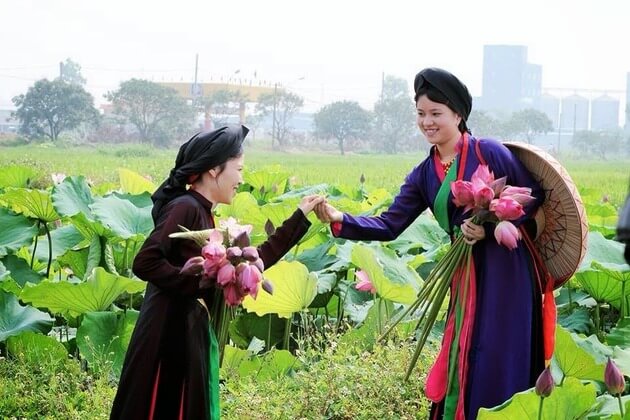 Upon arrival at Cai Lan Port/Bai Chay Pier in Halong Bay, meet your guide and transfer to Quang Ninh Museum. Contemplate the specific architecture of the Museum that is inspired by one of the spectacular mineral – coal, the building looks like a big mirror reflecting the beauty of Ha Long Bay. The inside of the Museum is full of artifacts marking the province's history and culture.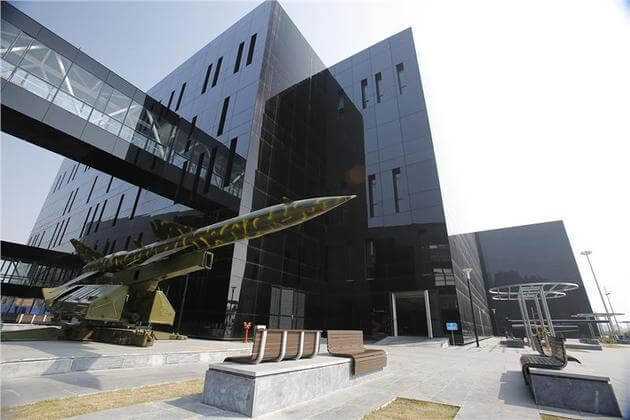 Afterward, travel to Yen Duc Cultural Village and stop at the historical monument, Canh Huong Pagoda, and some local houses. Experience the new water puppet theatre inside the village. Walk around the village and enjoy the distinct rural lifestyle of Viet Nam, followed by a typical Vietnamese lunch in the village. Be entertained by local Quan Ho folk song singers. If time allows, travel about 30km further to visit a village specialized in the ceramic making before heading back to the port in good time for departure.