Spend a day to learn about Sasebo culture by this Sasebo shore excursion to city's highlights including Ohashi Kannon temple, Yamashita guest house, and Kujuku 99 islands.
Upon arrive at port, picked up by driver and guide and enjoy a drive inland to the first spot of this trip – Ohashi Kannon. This Buddhist temple is surrounded by a lush green forest and porcelain pink cherry trees. Right to the name, the temple is dedicated to Kannon, the goddess of mercy and compassion. Founded by a priest dated back to the 8th century, Ohashi Kannon is a popular place for pilgrims.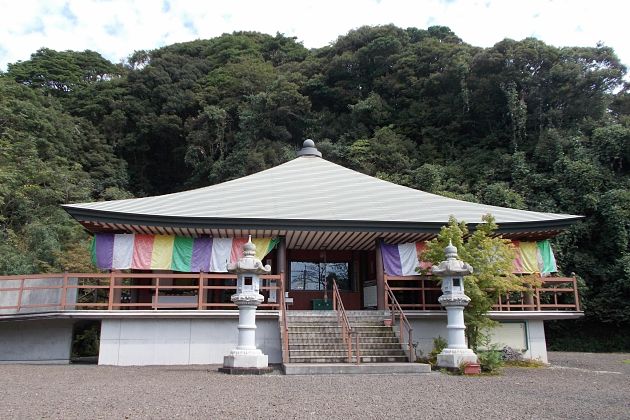 Then, visit Yamashita house. This traditional Japanese-style guest house was built dated back to the 19th century. The special feature of this house is that it was constructed without a single nail by the hands of highly skilled craftsmen. Take a stroll along the house, enjoy the quiet atmosphere inside, and visit the 300-year sake brewery nearby. Reward yourself with a glass of scrumptious sake and pick up some bottles as the souvenirs to take back home.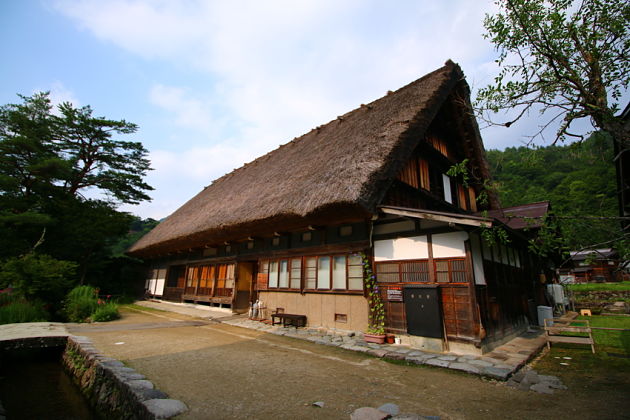 Afterward, head to Kujuku Islands Observation. Although kujuku means 99, in fact, there are over 200 islands in the area. Their tiny scale does not provide enough space for inhabiting, so most of them belong to a national park. Make your camera ready to capture the most amazing photos ever. Finally, driver transfers you back to port. Trip ends.