Welcomed by guide and driver at the port, and then transfer to Sanggar Agung Temple, also known as Hong San Tan Temple. This temple is a worship place for Buddhism, Taoism, Kong Hu Cu followers practicing inside. Its architecture is the combination of Chinese, Javanese, Balinese, and Thai style. The highlight of the temple is Guan Yin statue with a height of 20 meters guarding by a huge dragon statue in the background.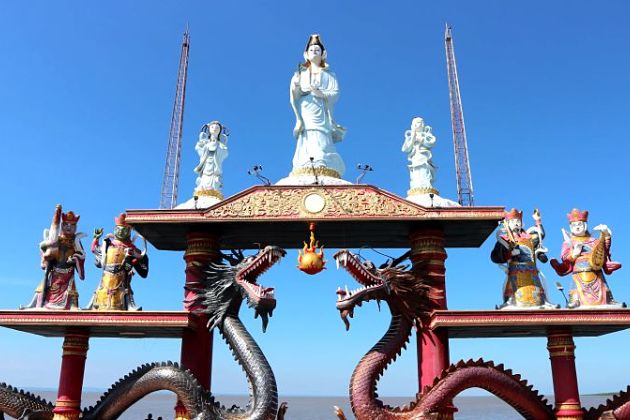 Continue on to Four Faced Buddha Monument Temple which represents for the four philosophy kindnesses taught by Buddha including patience, fair, liberal, and meditated. The statue not only has four faces but also four hands with body totally covered by gold. They had imported the original gold paper from Thailand to get the perfect gilded veneering process.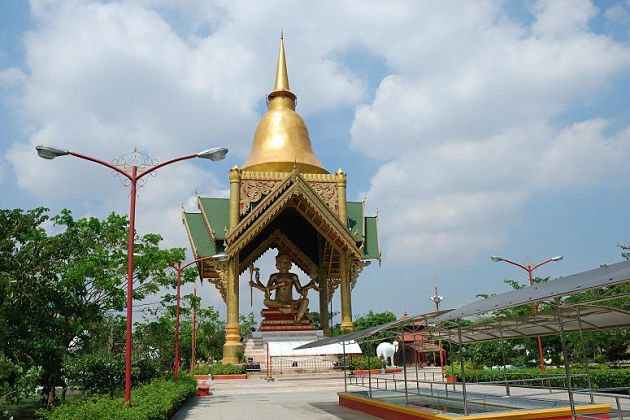 After lunch, you will visit Submarine Museum in the heart of Surabaya built for a memorial of Indonesia's brave fighters on the tough time, and also reveals the history of Maritime. Get a glimpse of the submarine life by a walking through torpedo, crew, pantry, commander, battery, and electricity room. To complete the trip, driver drops you back to port at a nice time for your next departure.