Arrive at Surabaya port, you will be picked up by driver and guide to visit the first place in your Surabaya day tour – the Heroes Monument. The warrior monument was built to giving the high respect to the soldiers died in the Surabaya Battle dated back to 1945. Besides the high statue standing for the brave fighter against enemies, the building used to serve as a place to arrest and torture Indonesians. Then, the younger generations of Surabaya took the control to rule the building before it was destroyed by bombing.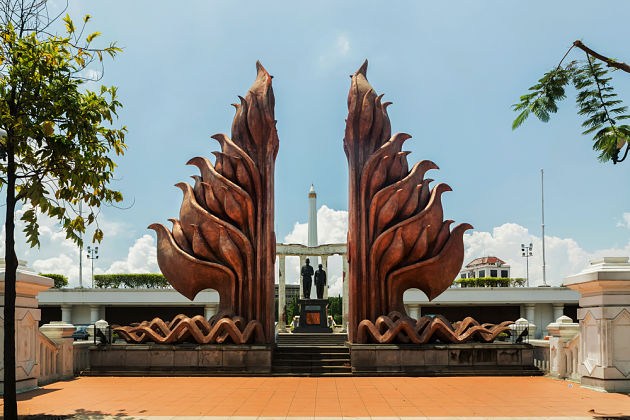 Continue on to Jagat Karana Temple – the most popular worshipping place for Hindu followers in the province. Take the first step to the ground, ready to be overwhelmed by the colorful flowers opposed to the dark color of the temple. Soak in the harmonious and peaceful religious atmosphere.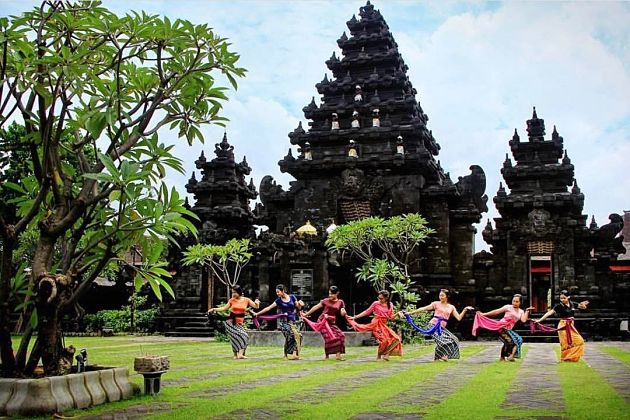 After having a savory lunch at a local restaurant, take a drive to Pasar Genteng – the paradise of souvenirs, electronic products, food, and fresh fruits. Filling your sense are different smells from fishy, cleanser, flowers, fruity, and fragrance. Pick up some idyllic local products as souvenirs for your friends or family at home. If your stomach calls, street food in here is so much cheaper than anywhere in the city, and also delicious.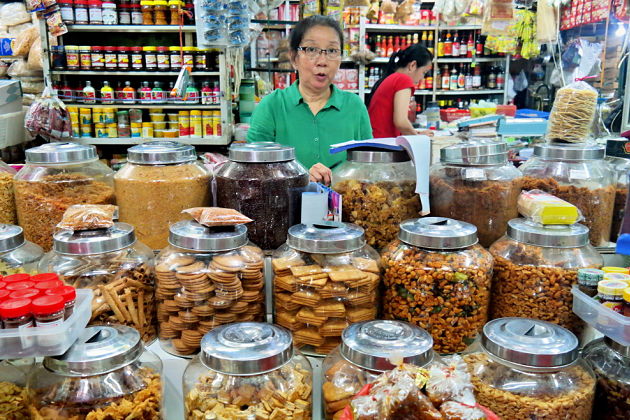 The tour cannot be completed if you miss the Hotel Majapahit. Different from another normal hotel, this building is a historical site. Its opening ceremony was attended by Crown Prince Leopold III, Princess Astrid, and Charlie Chaplin. Admire the classical Dutch-style in every detailed corner of the hotel. The trip ends at a nice time when driver transfers you back to port.