Your Surabaya sightseeing tour begins with pick up in port by driver and guide to depart to Arab Street – an Islamic religious heritage. The little street is full of religious breath from Sunan Ampel Mosque to the tomb of Sunan Ampel – one of the people who brought Islam to Java region. Smell the scent of spices, fresh fish, and perfume from stores lining up across the street.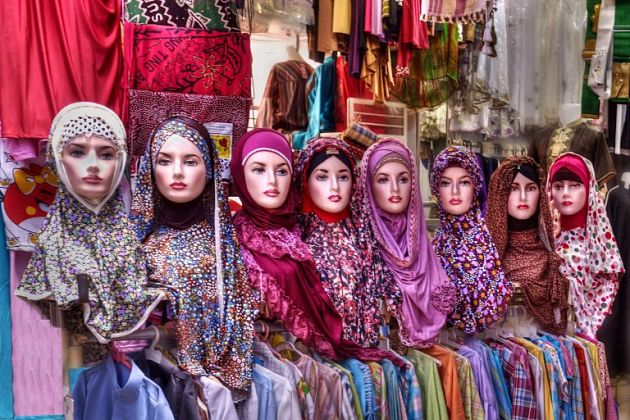 The next attraction is Joko Dolog Statue. After a stroll along a couple lines of banyan trees and statues, you can admire the cross-legged Buddha statue with a height of 1.7 meters seating on a pavilion dated back to 13th century. This sacred site provides a peaceful and silent atmosphere for visitors coming to cleanse and refresh their minds.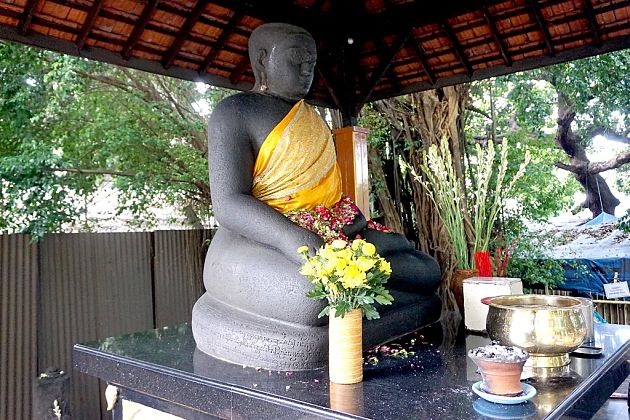 One of the must-visiting place in Surabaya is the House of Sampoerna, or also known as the Tobacco Museum. Being home to one of the most well-known kretek cigarette manufacturers in the country, the house was surprisingly visited by Charlie Chaplin in the old day. Not only get a glimpse of tobacco culture, but the architecture of the building is also spectacular with old-fashion Dutch structure built from the colonial time.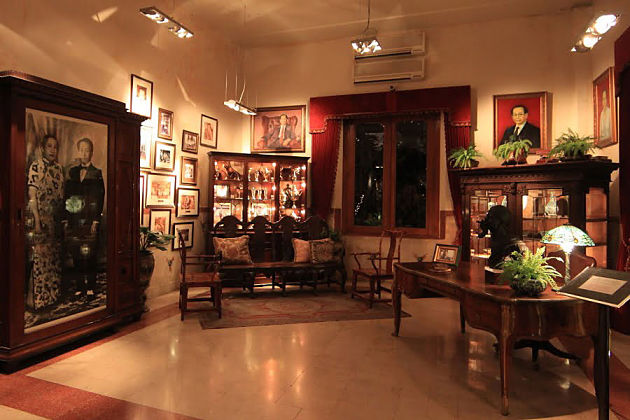 After that, head to Heroes Monument – the symbol of the city dedicated to people who passed away during the bloody Battle of Surabaya in 1945. Right in your eyes is the phallus-shaped monument with the height of over 41 meters and consists of 11 sections.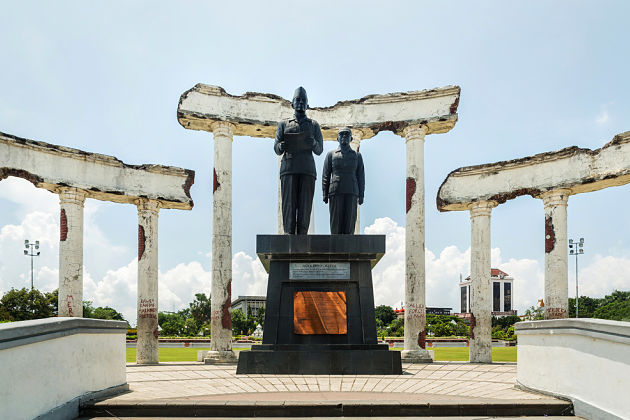 Then, visit the historical building of Majapahit Hotel – the "Grand Budapest Hotel" of Indonesia. Was built in the national pride, the hotel is a classic institution with grateful colonial architecture. Inside the ground, there are landscaped gardens and a modern spa that make the hotel become the most attractive accommodation for travelers coming to Surabaya. After enjoying a savory lunch at a local restaurant, you will have free time to go shopping in Surabaya market. The trip ends with a transfer back to port.