Your first-time cruising with lack of experience can be a nightmare if you do not choose a good cruise line which adapts your demand. Hundreds of choices you have to decide, from endless parties on the Oasis class of Royal Caribbean to taste the scrumptious cuisine on Oceania Cruises. You need to find out which type of travelers you are: adventure-lovers, night owls, early birds, foodaholics, luxury ones or budget person and what do you need the most: luxury services, wild parties, playing ground for children, or just good food. For the best values, Shore Excursions Asia just summarize the best cruise lines for first-timers.
Carnival Cruise Line – Best Cruises for the Best Values
Carnival Cruise Line is the best choice for every cruiser with the main target is sharing a super-fun experience but not going bankrupt. Over 20 ships belonged to this cruise line cover popular destinations including Caribbean, Bahamas, and Mexico. The suggested itineraries land from three to seven nights with reasonable prices and lots of great deals. A cruise itinerary usually starts from $80 per person per night and can be lower if you luckily buy in flash sale events. The simple cabins with a variety of standard insides and outsides make the price is lower than other cruise lines. Moreover, Carnival also brings the most valuable services for cruisers such as free of charge Guy's Burger Joint, Serenity adults-only retreats, and Punchliner Comedy Club shows.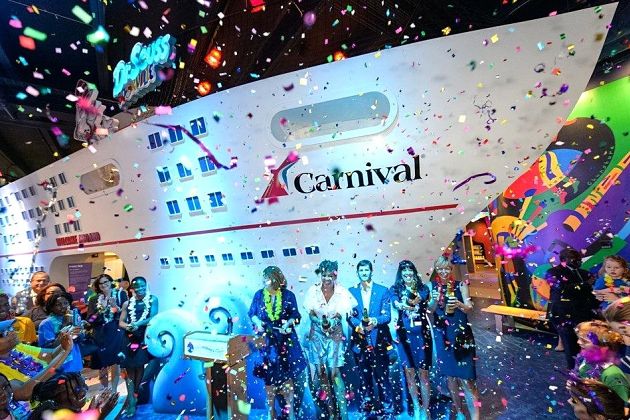 Royal Caribbean International – Best Cruises for Families with Teenagers
When kids are no more kids, they are half adults at these ages. Most of them will look for more challenge experiences to attract attention from other teens. Ridiculously at the same time, they need distractions from their parents. Royal Caribbean gives them both. Let their energy put into flying through the ship via zip lines, rock climbing walls, playing basketballs or volleyballs, ice and inline skating, surf and skydiving simulators, and other watersports. Royal Caribbean is the best cruise line for teens by giving them the services as much as adults such as spa treatments, DJ lessons, teen's casino nights, teens-only lounges, and so on. Of course, both of them are designed for appropriate age groups and the schedule are monitored for parents not to worry about their children too much.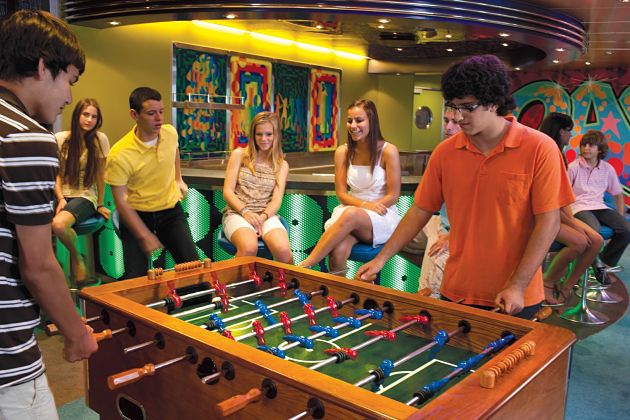 Disney Cruise Line – Best Cruises for Families with Kids
We all know that Disney is the hometown of children products where famous animated characters were born such as Donald Duck, Mickey Mouse, Disney Princesses, and so on. Disney Cruise Line really know how to satisfy what parents and their kids need on vacation divided into different ages. Nurseries services are provided for babies up to 3 years old that parents have free time for themselves. Water-play area is available for elder kids to enjoy and make friends with other small cruisers. All cruise ships are filled with Disney signature characters, for girls are princesses, and for boys are Marvel, Star Wars, and Pirates of Caribbean characters. Besides, many special events with high-tech games and interactive programming are set up.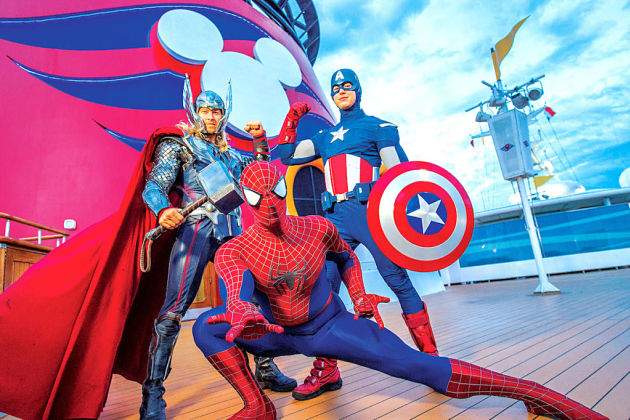 Holland America Line – Best Cruises for Solo Travelers
Travel alone is not a big problem now. The Single Partners Program provided by Holland America Line is the best program ever for solo travelers. They host parties for onboard singles, especially the singles-cocktail and create spaces for cruisers to connect with others through parties and games. During the sailing time can be up to 50 days or even longer, Holland America offers group singles dining and suggests gentlemen for single women to the dance floor. Besides delivering rooms for matching fellow solo travelers of the same sex, some ships have single cabins for those who want a completely private space.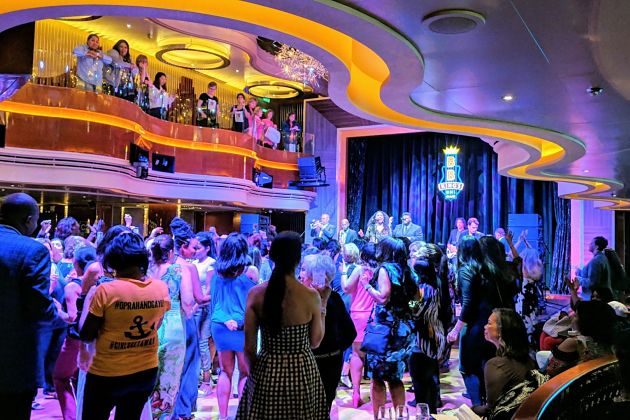 Oceania Cruises – Best Cruises for Food-lovers
Under the guidance of the famous French chef Jacques Pepin as an executive culinary director, Oceania Cruises provide excellent cuisine. On the other hand, Oceania Cruises have many places to dining from main dining rooms in an open-seating plan to buffets and poolside BBQ which are both never disappoint cruisers. Ingredients for cooking are also delicately chosen such as lobsters are grown from Maine farm and beef is dry-aged for 28 days in Oceania's aging facility. Moreover, join in cooking classes at the Culinary Center to learn how to prepare a delicious meal. Oceania Cruises also offer Culinary Discovery Tours to some port enriched with cuisines such as Casablanca, Rio, and Venice. The best restaurants on Oceania Cruises are Asian-style Red Ginger and French bistro Jacques.