Singapore is always considered as one of the leading metropolises and also the hottest tourist destinations in Asia. Enriched with various ethnic communities combining into one culture but still remain their own features and diverse identities with a collection of traditional cuisine, local goods, and lifestyles. To pack your good memories and photos, pick up some interesting souvenirs to take back from Singapore. Below is the list of best souvenirs to buy in Singapore suggested by Asia Shore Excursions.
Orchid Perfumes – Unique Singapore Souvenirs
Hear a lot about rose and jasmine perfume? Orchid perfume is a new kind of fragrance that you may need. The national flower of Singapore is planted in many places, especially the National Orchid Garden. Exquisitely extract many varieties of fresh native orchid in elegant bottles, orchid perfumes bring along the scent and memory of Singapore. Can be used by both male and female as unisex products, these perfumes promise to satisfy even the most fastidious person with a collection of different scents. All your good memories experienced in this country will be fully packed in orchid perfumes, the best souvenirs to buy in Singapore.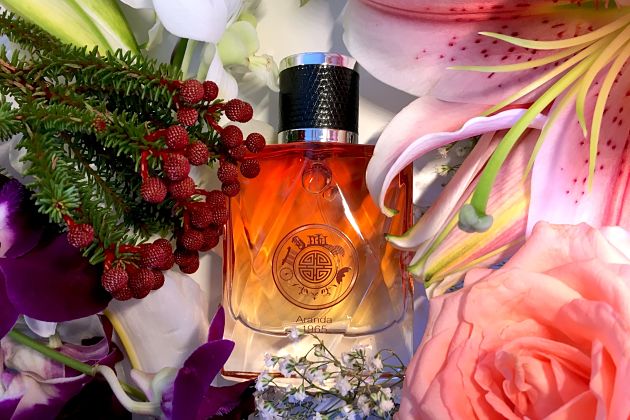 Merlion Statue – Popular Singapore Souvenirs
The official mascot of Singapore is Merlion which represents for the origin of this country as a fishing village. Having a peculiar appearance, Merlion has the head of a lion and the tail of a fish ironically stands in Marina Bay and becomes one of the must-visiting attractions in Singapore. Therefore, no one claim that they come to Singapore without witnessing an image of the real Merlion statue or a miniature copy. You can catch the image of Merlion in every street of this country, from a tiny stamp to a huge painting. These souvenirs can be easily found in lines of shops and boutiques along Chinatown with a small price.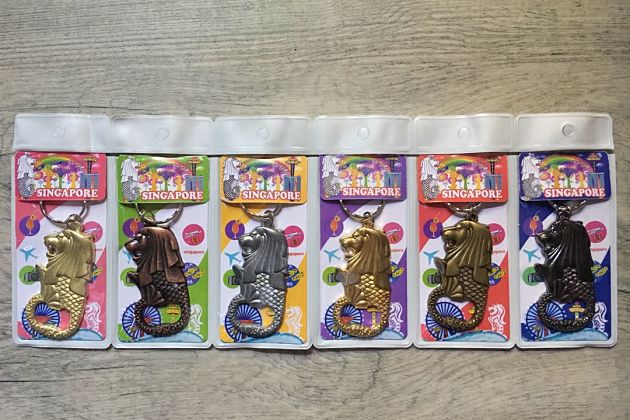 Peranakan Porcelain – Souvenirs Reveal Singapore Culture
Was formerly the key export product in the route from China to Singapore in the 19th century, Peranakan porcelain was hunted in the past that is said to reflect the high class in society. Instead of being elegant and sparkling, the appearance of Peranakan porcelain is a bit show-off which each inch is painted with lively patterns across the surface with featured Chinese details. Although the price was fairly expensive, with some bargain skills you can purchase this Singapore souvenir at a reasonable price.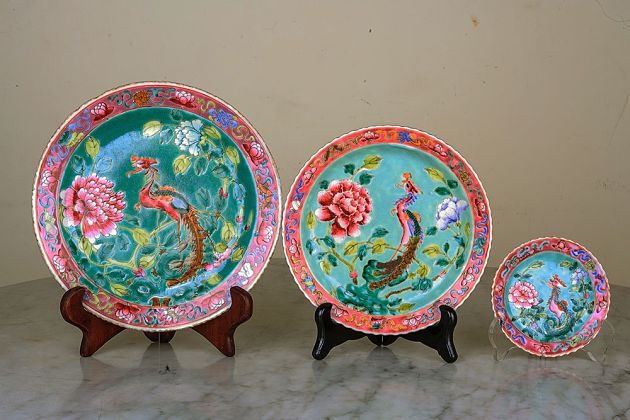 Ya Kun Kaya (Coconut Jam) – Souvenirs with Singapore Cuisine
Nowadays, country development demands more time that people spend to work. The result is they have to shorten their breakfast but still maintain enough nutrients. Ya Kun Kaya is the evolving version of the favorite breakfast during the time of the early 1900s including a half-boiled egg, toast pieces, and a cup of coffee or tea. Becoming the most favorite breakfast dish in Singapore, Kaya toast consists of bread with jam made from eggs, sugar, coconut milk, and pandan leaves. Ya Kun Kaya can be purchased in many convenient stores or shopping malls across the country.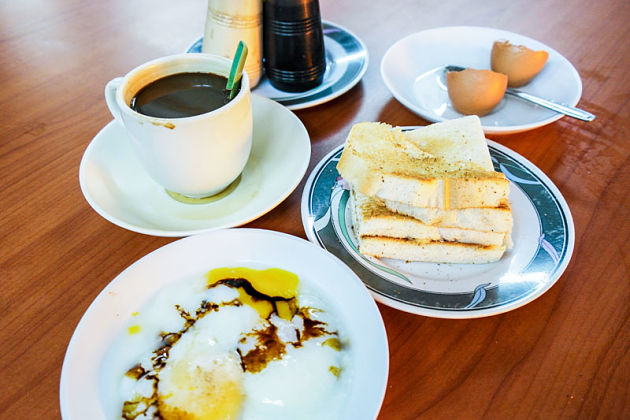 Gold Plated Risis Orchid – Luxury Singapore Souvenirs
Another product made from fresh orchids is the gold plated Risis orchid. There was a story that a local chemist want to make a special gift for his fiancé who loves the beauty of colorful orchids. After time experiencing, a masterpiece was born, the Risis orchid. A fresh orchid is covered by layers of copper, nickel, and pure 24-carat gold to get a stunning and luxury appearance. These orchids are used in jewelry such as necklaces, brooches, earrings, rings and other goods including greeting cards, plates, and ornaments. Pick up some beautiful souvenirs in Singapore, jewelry for your loved one, and others for friends and family.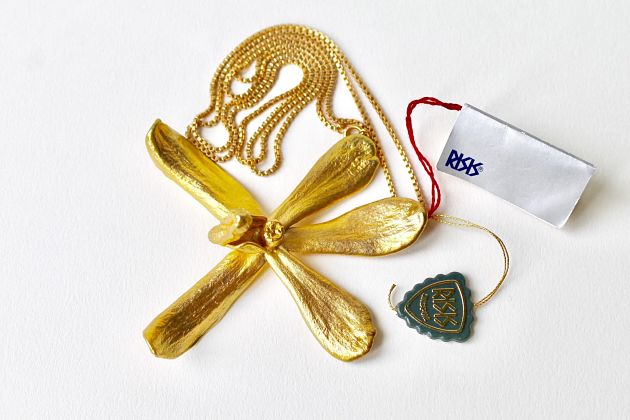 Kebaya – Singapore Traditional Dress
The first impression of Singapore is its traditional dress worn by the stewardesses of Singapore Airlines. The outfit clearly reveals Singapore culture that is the combination of many ethnic communities into one. Both blending and particularly living together at the same time, Kebaya, Singapore traditional dress has the inspiration from the neighbor country Malaysia. Pick up this special Singapore souvenir in many boutiques and clothing shops, or spend time to choose something specifically made for you with a higher price.