Tour Highlights:
Island hopping adventure around the world's top beautiful island, Boracay with a stop at a miracle natural cave.
Activities including swimming and snorkeling allow you take in views of undersea world with ranges of beautiful coral reefs, vivid tropical fish as well as rare sea creatures.
Puka Beach: Soak up beautiful natural setting of the beach while lying on endless stretching sandy beac
Start the promisingly great adventure with island hopping experience. By paddling a wooden boat and make your way to two greatest highlights Crocodile Island and Coral Garden, you will take exciting outdoor experiences such as swimming and snorkeling.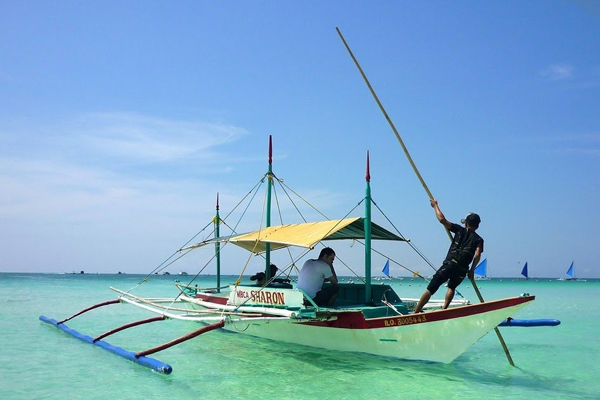 Actually, swimming and snorkeling here offer you an in-depth into the colorful underwater world with a collection of sea creatures. The next destination of the tour involves exploration of a natural cave. With all amazing experience, you will have a chance to live to the fullest and beyond your wildest dream.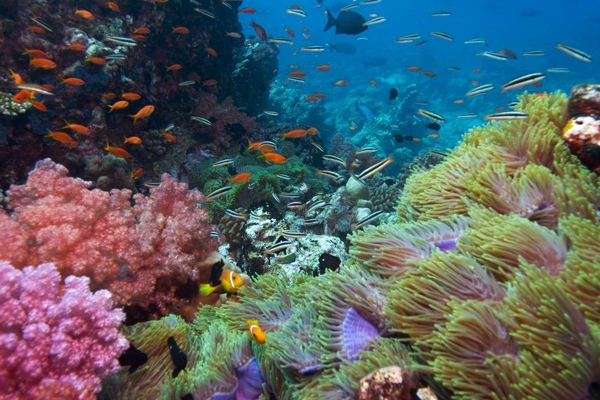 Next stop of the excursion will be Puka Beach. Puka Beach has earned its ever-increasing reputation for being the most stunning tropical paradise. Here, you have another opportunity to live amid the nature of white sand, palm gloves and blue water. For more truly experience, try more swimming and snorkeling and then exploring Friday's Coral Reef and Lobster Rock.