Boracay is best known for pristine beaches, coupled with natural setting bestowed by Mother Nature. Besides thrilling experiences such as swimming and snorkeling and island hopping within the island of Boracay, try more truly activities with our amazing 4-Hour Off Beaten Track Boracay.
Highlights
Buggy ride: There is nothing quite like trying a buggy ride here by veering off the beaten path in order to sense the fullest of the beach as well as the pristine island.
Mt Luho: Besides the above-mentioned experience, visitors to Boracay also could explore the Mt Luho in order to take views of the panoramic island from atop.
Paraw sailing: Like the buggy ride, paraw sailing is definitely a great unique experience that Boracay excursion offers. You will have a chance to take an amazing ride on a canoe which takes you to view the island
Off Beaten Track Boracay with us to explore not only the island itself but also wonderful scenery and thrilling experience around the island is a promising interesting thing to do. Start your excursion with a two-hour buggy ride off the beaten path of the island to explore the hidden side of stretching sandy beach.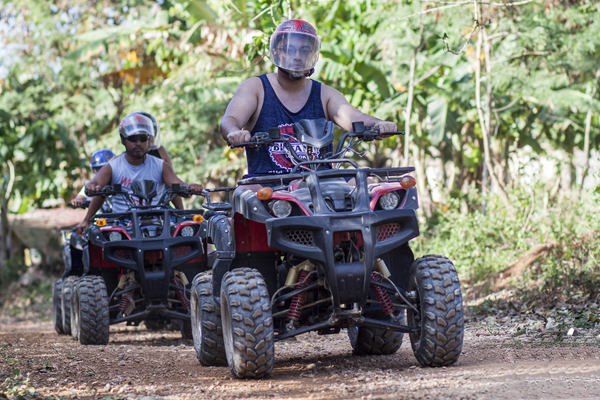 The buggy ride would allow you to reach each less-known corner of the seductive beach, churches, schools as well as the community of indigenous people living here for a long time.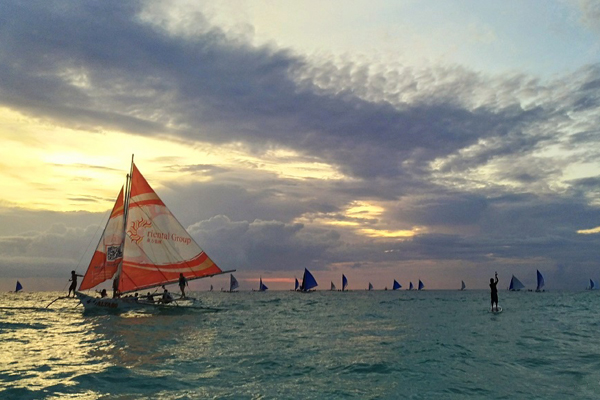 Before taking a two-hour paraw sailing around islands of Boracay, stop at Mt. Luho to view the refreshing green landscape and enjoy a panoramic island from atop. Then, paraw sailing is waiting for you to tour around millions of Boracay's islands and have an in-depth into the local community. Tour ends.