According to their advertisement, almost all cruise lines can provide everything passengers need. However, different demands need different services. Your onboard experience is one of the most important aspects to make a great vacation. Even ships from the same cruise line can deliver different experiences. Many of them are designed to target a fixed group of customers and also depend on where and when they will sail. After times reading cruiser' reviews and doing researches, we finally summarize the best choices to shorten your time. Picking the right cruise that best matches you need are what Asia Shore Excursions would like to present below.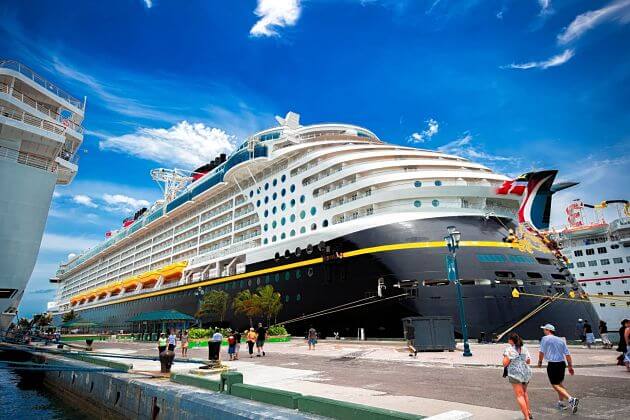 Best cruise line for honeymoon couples
Windstar Cruises
This cruise line really knows how to satisfy couples that everything they did marks a signal of romance. Imagine standing onboard, listen to the harmony of the sea waves, let the wind freezes through your hair, and complete with the spectacular sight of billowing sails highlighted in the theme of sunset. Moreover, Windstar Cruises have special itineraries to romantic destinations such as Caribbean, Europe, and Panama Canal that worth-spend your honeymoon.
Princess Cruises
Surprisingly, this cruise line owns the original Love Boat offers ultimate romantic. While most other large cruises are usually considered not suitable for honeymoon that couples looking for a warm place. Princess Cruises know how to create a perfect space for couples with alfresco balcony dinners for date night. Besides, their spa-style sundeck is for adults only that couples will not feel embarrassed when expressing their love.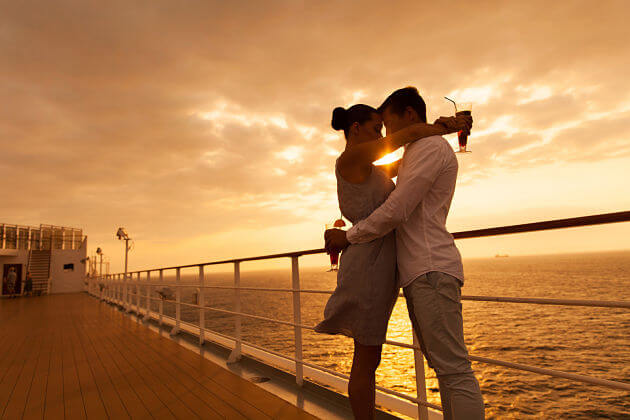 Best cruise line for older passengers
Holland America Cruise Line
Holland America is an elegant cruise line with many facilities designed for mature and elder travelers. It delivers excellent services to adapt to older' travel and living habits such as daily afternoon tea and so on. They provide comfortable cabins, elder-friendly technology, and always keep an eye in enriching onboard healthy culinary. Their itineraries range from different sizes including one-week sightseeing cruise excursion to longer wonderful explore trip.
Cunard Cruise Line
Not only focusing on classic experiences onboard, but Cunard Cruise Line also offers many outstanding playgrounds for elder passengers only. Dress up for luxury dinners with ballroom dance parties follow after, and relax by listening to jazz concerts. On the large sundecks, enjoy a cup of Darjeeling afternoon tea while admiring the beautiful serene sea sight.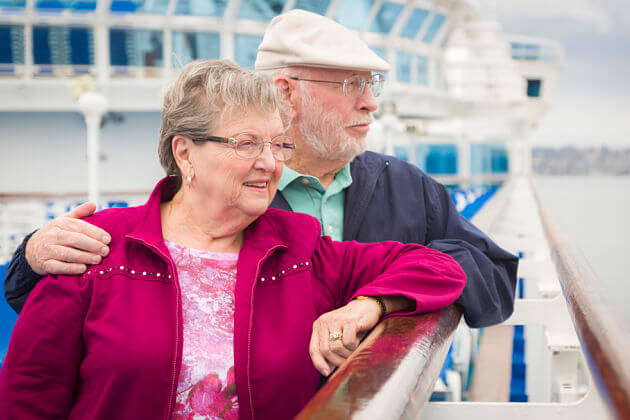 Best cruise line for family with little kids
Disney Cruise Line
Making travelers pay attention right from the colorful appearance, they lead the market of cruises for families with kids. Without any surprise, Disney Cruise Line was born to serve little kids of different ages. Disney cruise ships provide nurseries for babes from six months, playgrounds and dress-up as Disney characters for older kids. Moreover, there are many cabins with split baths for children and childproof balcony locks. This cruise line is definitely a paradise for kids to stay away from a boring vacation.
Royal Caribbean International
Also having wonderful playgrounds, nurseries, and babysitters service, Royal Caribbean International really care about their customers. After times, they continue to solidify their reputation as one of the best cruise lines for families. Besides, they have many programs to develop innovative kid' abilities along with family-friendly activities to connect family members together.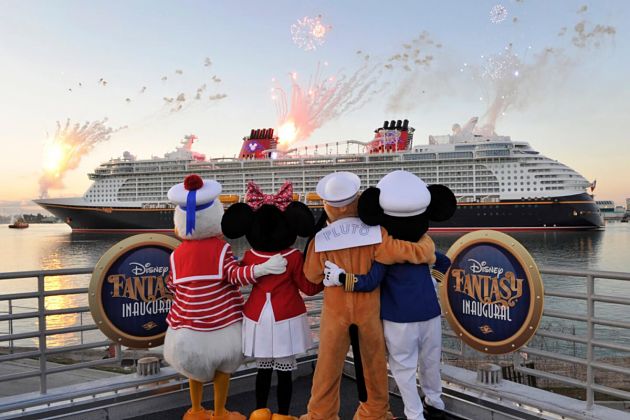 Best cruise line for family with teenagers
Royal Caribbean International
Not only is the best for kids, but Royal Caribbean is also an ideal choice for a family vacation with teenagers. Their ships are nudges with tweens and teens, deliver everything they expected such as thrilling zip-lines, rock-climbing walls, and pools with water slides. Moreover, there are hundreds of unexpected experiences including energetic DJ classes, interesting shows, late-night free pizza, and sleepless clubs featuring video games and lounge space.
Norwegian Cruise Line
Norwegian cruise line is the heaven for living freestyle, even when you are enjoying an extremely luxury travel type. Your children, especially teenagers, will love onboard that no strict rule is set to shrink them into a classic form. No fixed dining times, they can play until they get hungry; no dress code, they can wear whatever they want. Of course, there are plenty of choices from entertainment to food including comedy & musical shows, water & outdoor sports, and late-night snacks.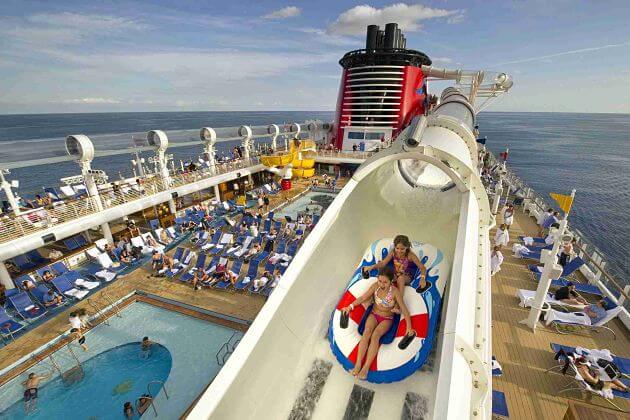 Best cruise line for solo travelers
Norwegian Cruise Line
Once again, Norwegian Cruise Line marks its flexible by providing many facilities for solo travelers. If you want a private and silent space for your vacation, they are smart choices with over 100 single cabins. Although these cabins are for single passengers, they are really large with corridor-facing window, mood lighting, TV, and coffee-making facilities. Freely enjoy your own relaxing time.
Holland America Cruise Line
Different from Norwegian' priority is customer' private, Holland America Cruise Line would rather connect solo travelers together. They provide lots of social atmosphere where cruisers can meet, join in group activities, and make friend with others. Besides, many events take place on long itineraries where hosts become greeters and dance partners for solo women. For budget travelers, some cruise ships also arrange cruisers to share the room with another same-sex single.