After pickup from the Incheon port by your private guide and driver, head to the heart of the city. Firstly, visit the Gyeongbokgung, the grandest of all Seoul's palaces. Since most of Gyeongbokgung was destroyed during Japanese colonial rule, many restoration projects are being undertaken. Follow your guide to both original and new sections to reflect upon its splendor and history. Expect to see soldiers in Joseon-era uniforms and you may catch the regular changing of guard ceremonies.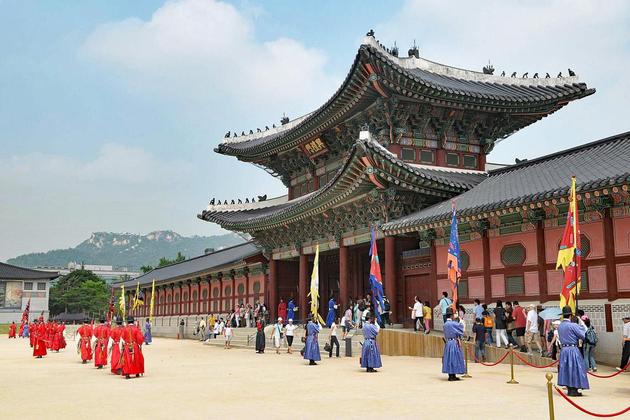 Then, go inside the palace, get the village of Bukchon Hanok, home to hundreds of traditional houses. The village is a lively collection which dating back to the Joseon Dynasty with a lot of historical relics reflecting the traditional Korean culture. Don't forget to add it in your must-see places in Korea.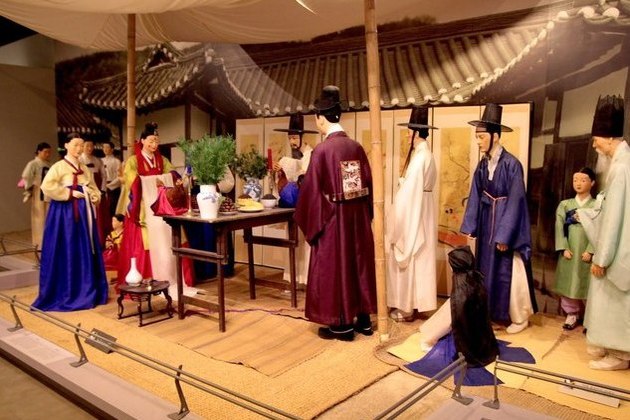 After that, explore Insadong, one of Seoul's most happening neighborhoods. See the narrow alleyways come to life with robust street performances, flocks of people browsing through the endless sprawl of shops. Expect to find fantastic deals for traditional Korean arts and craft products as the souvenirs to bring home for your friends and family.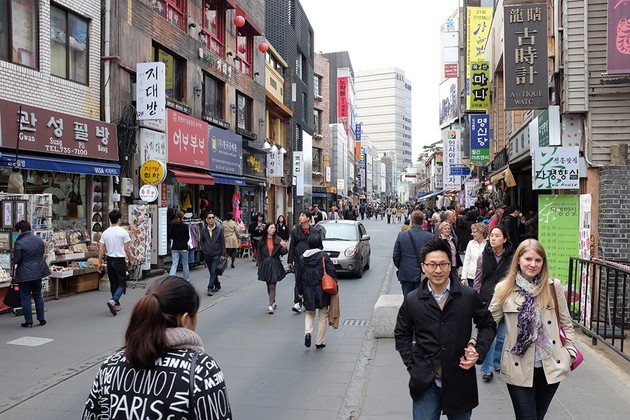 Continue the trip with a visit to Gwanghwamun Square, which features statues of highly respected kings and commanders. The highlight is the statue of King Sejong, together with displays of this invention including Hangeul (Korea's alphabet) and scientific instruments such as rain gauges.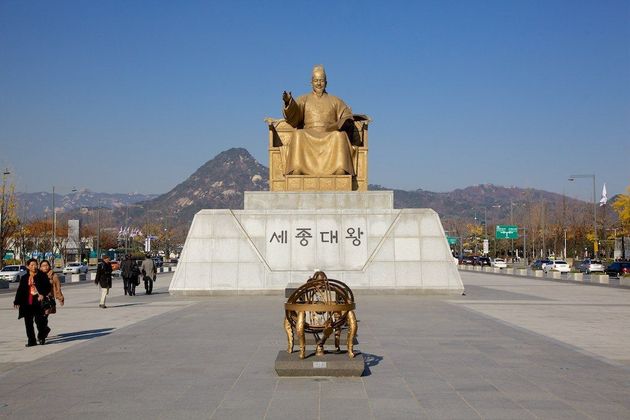 We next spend 30 or 40 minutes to visit Lotte World Tower & Mall, enjoy time and take some picture before leaving it to the last destination, that is Seoul City Wall. The wall was built in 1396, which dating back to the reign of Joseon. End your tour in mid-afternoon with a return transfer to the port.