Tasting some thrilling experiences with the special Seoul shore excursion: The walking ghost. Stroll around several dark sites in the capital of Korea while listening to your guide telling horror tales.
This evening, your Seoul Ghost tour starts with picked up by local guide and driver transferred to the place where Prince Suyang massacred several the present king's relatives on the race to the highest power. Despite being burnt soon after, no one has the brave to live in this place.
The second spot is the first western hospital in Korea where both former owners died inside. Although they had scrubbed all corners of the hospital, the cold atmosphere still makes visitors goosebumps.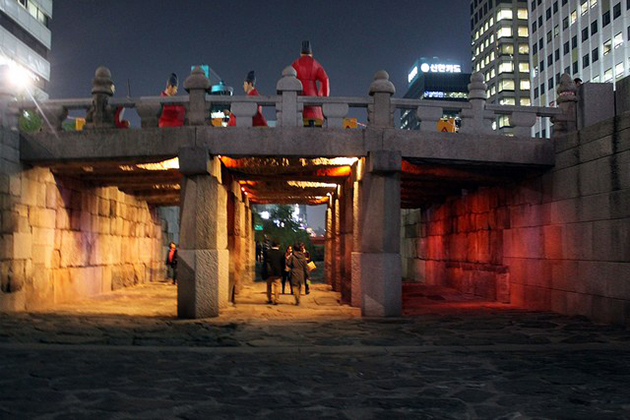 Take a cross by the Japanese-built street which is thought to be psychological warfare. Then, head to Unhyeongung – a sub palace belonged to the Emperor in Chosun dynasty. Visit an old-age mysterious palace at the night is not a good idea for someone who has a weak heart.
Next, explore the Nagwon-dong neighborhood where laying an old restaurant rumored to be haunted. In the area stands a Nagwon Instrument Arcade – the heaven of musical instruments, but its odd history told by guide can make you creepy.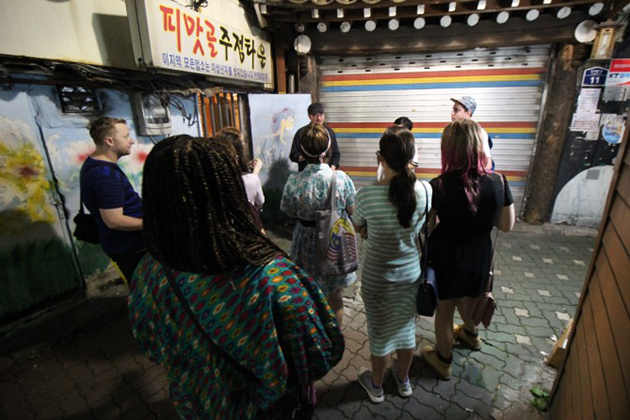 Then, head to Jongno 3-ga which in the 1960s is the most famous red-light district in Seoul. Back to that time, you can see groups of drunk men and prostitutes scattered around the bus stop or railway stations. It seems that men come to Jong-sam to drink, women come to Jong-sam to sex. Beside the sin district is the Tapgol Park known as the place of suiciding.
After a break, fork off to Pimatgol – a quaint little valley of secrets. During the Joseon Dynasty, people had to kneel on the street when the dignitaries and government officials passed through on the wooden chairs.
Finally, take a walk to Cheonggyecheon Stream attracting by the past of floating carcasses along the stream during the war. Your mystery Seoul trip finishes with a return back to port for next Asia shore excursions.