This highly popular Seoul day tour takes you to the most fortified border on earth, and also the closest place you may ever be to North Korea! From this safe side of barbed wire fences, follow your guide to 3rd Infiltration Tunnel and Dorsasan Station to get a first-hand experience of strained relationship between the two countries. Venture outside DMZ to get a taste of Korean culture and lifestyle, particularly in Changdeok Palace, National Palace Museum, Buchon Hanok Village.
After pickup from the Cruise Terminal by your guide and driver, enter Imjingak Park to visit Korean Demilitarized Zone (DMZ) which separates the North from the South. One of the most heavily guarded borders on earth, DMZ offers you fascinating insights into the long-standing tension between North and South Korea.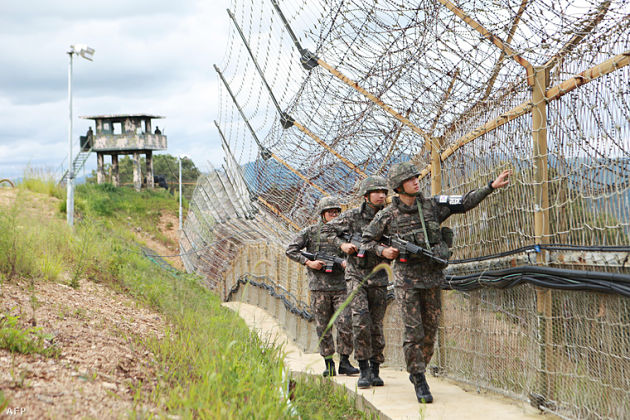 See a large display of documents and photographs on Korean conflict in the North Korea Center as well as 12 types of military tanks in Unification Park. Continue onto the 3rd Infiltration Tunnel, which is believed to be an invasion attempt from North Korea. Afterward, head to the Dorasan Station and Dorasan Observatory where you'll look through telephoto lenses for a first-hand look at the life on the other side.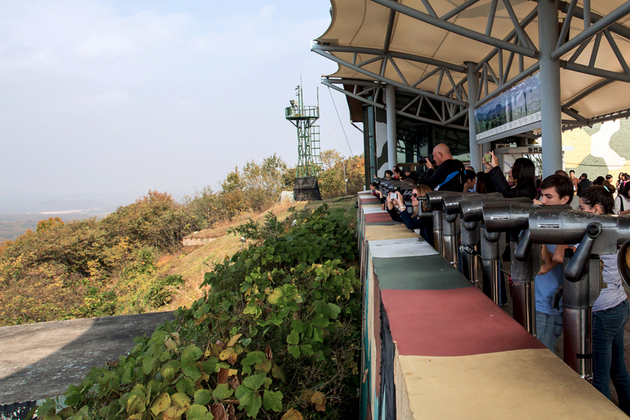 Then head for the heart of Seoul city. Visit Changdeokgung, the secondary palace built after the construction of Gyeongbukgung, where you'll get a glimpse into the life of Joseon emperors and their family. Next up is the National Palace Museum, which houses 3 levels of exhibitions on various ruling dynasties, donations, paintings and especially ancient ceramics.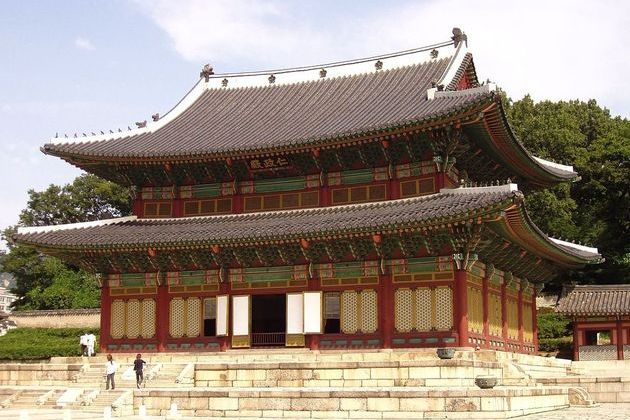 Afterward, against the contrasting backdrops of faraway skyscrapers, admire blue tired roofs and patterned walls of graceful hanok (Korean traditional houses) Bukchon Hanok Village. End the trip with return transport to your port.