In order to keep the citizens and foreigners safe from the widespread virus, the government and private sectors in Thailand have introduced some approaches to ensure its public safety. All of the national airlines have intensified hygienic methods including daily disinfection and sterilize covering ground and air services, freights meal preparation. Until now (12/02/2020), there are 33 confirmed cases in the country and 10 have returned home fully recovered. The remaining patients are being cared for by the Ministry of Public Health.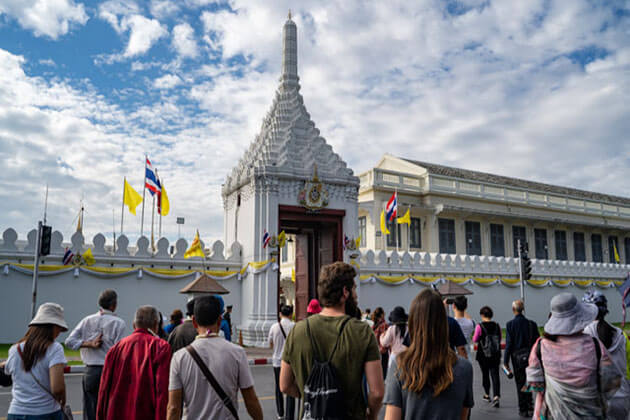 Tourist spots in the country such as sports and shopping complexes, hotels, public transportation and places of interest have also put maximum effort into their hygiene measures. Staff have been delegated by The Ministry of Public Health to examine visitors' health screening and make prevention efforts in tourist attractions. The country keeps its confidence as strong as ever, for major conferences and events are still going ahead as planned.
This is mainly because major venues in Bangkok city conduct comprehensive health audits beforehand. Authorized hospitals check the places to ensure compliance with the best health standards and methods that will help fight against the novel coronavirus and enhance courage in Thailand as a trusted event host. Health-related measures are taken at all airports including Don Mueang, Chiang Mai, Phuket, Krabi, Suvarnabhumi, Hat Yai and Samui. For the time being, the Immigration Police has been conducting hourly decontamination and provides disinfectant dispensers at every service booth.
Both local and international tourists, who traveled to China's ranges of infection within the last 14 days and seem to have a fever with respiratory difficulty (cough, a runny nose, or difficulty breathing) will be checked and applied with reasonable methods.
These extensive approaches across the nation have proven Thailand's commitment to all the procedures suggested by the WHO.