This Goa shore excursion to the spices market in Margao. Explore the traditional market providing everything you may need, visit the anthropologic Goa Chitra Museum, then don't miss to discover the mystery of Goa organic farm.
At the Goa port, meet the friendly guide and driver who will transfer you on a scenic short drive to Margao Spice Market. The buzzing market can suit every demand. Stores are lined up with gifts, fruits, vegetables, clothes, and especially Goan traditional spices. Meet a professional chef who will be your special guide taking around the market. In some special events or holidays like Christmas, the market is filled with colorful decorations. Take a comfort walk around, and collect some India jewels or saris.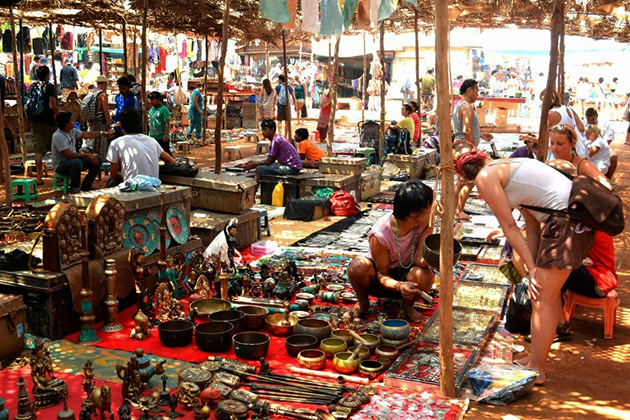 Afterward, head to Goa Chitra Museum – the first and only ethnographic museum of Goa. The museum is a unique showcase of over 4000 original implements and ancient tools for farming, are maintained with modern technologies but protected inside the antique doors and windows made of wood and stone. The head purpose of the founders is that noticing people on nature's utility, and then make them save the natural resources.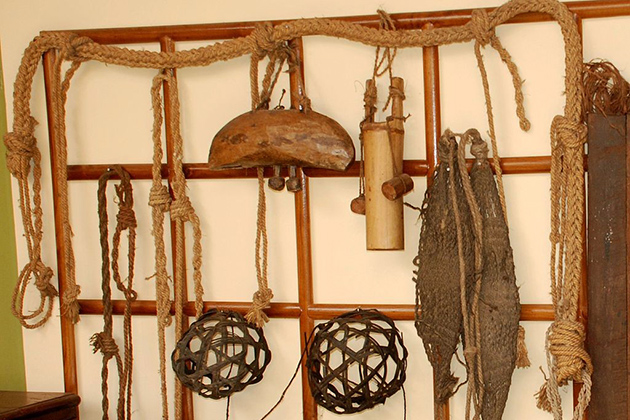 The Goa shore trip will not complete without a visit to the Tanshikar Organic Farm. Welcomed with a special drink, follow the host to have a deep knowledge of how farmers grow the different trees with unique spices such as papaya, cashew, and vanilla. Then take the chance to smell and taste all of these. Fall into the peaceful atmosphere with strange birds and colorful butterflies flying around.
The trip ends with a comfortable drive back to Goa port for next Asia shore excursions.