From its reunification in 1997, Hong Kong still maintains a complicated relationship with China mainland. It is official known as the administrative region of People's Republic of China. However, Hong Kong continues to operate the form of economic development of former British colonial (independent to China's communist ways). Hong Kong has its own currency (Hong Kong Dollar) and new laws. The official languages in Hong Kong are Cantonese and English, not Chinese because population and heritage is multicultural and mixed from Chinese tradition and western style to create its own flavor differ from mother China. If travelers who have visited other cities of China like Beijing, Shanghai or Guangzhou will realize a much stronger Western influence in landscape, culinary culture , social practices, and language. These aspects of change greatly create a unique Hong Kong, make this place a very hot destination in Asia for travelers to visit.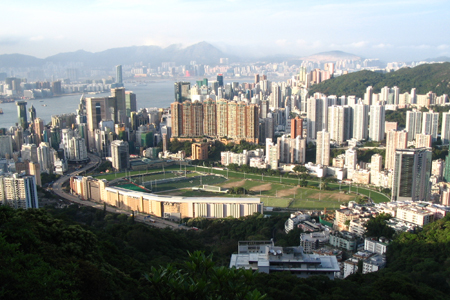 Top most attractive destinations in Hong Kong
No surprise when Hong Kong hits you. Hong Kong has varied options for getting around even for short day tours and excursions from awe-inspiring view from Victoria Peak or enjoys the finest skyline in Tsim Sha Tsui Promenade. Several amusement centers and parks will be a best place for people who love the modern life of the city. Hong Kong Disneyland, Ocean Park, and Happy Valley Racecourse are options for every interest. For people who like culture and history, there are a numerous magnificent temples, buildings and museums in Hong Kong to see such as Man Mo Temple, Tian Tan Buddha, Hong Kong Heritage Museum, Liangyi Museum… Tai O fishing village is a good recommendation for those who love rural landscapes and enjoy local life. Temple Street Night Market is also nice place to visit, this market offer an array of food, shopping options for travelers. It will be an interesting experience when getting lost in one of liveliest night market in Hong Kong. Asia Shore Excursions offers the best for shore excursions in Hong Kong for cruise passengers to visit in limited time of trip.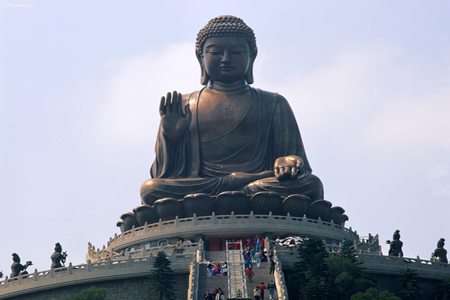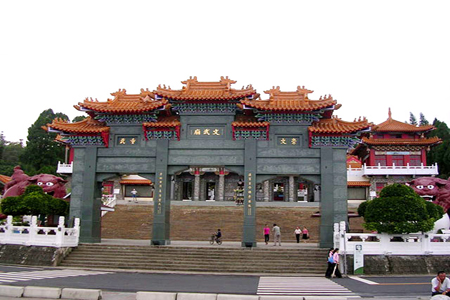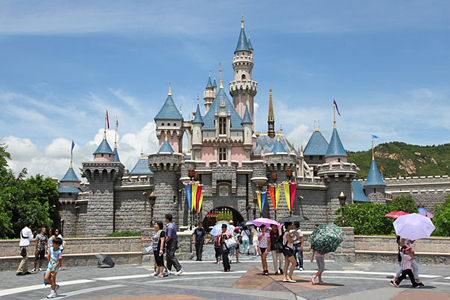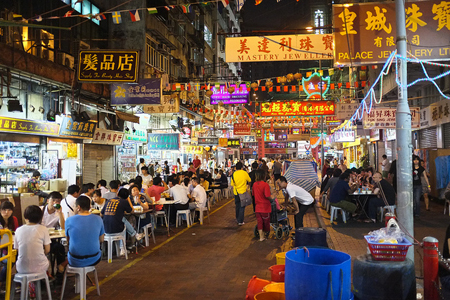 Best time to visit Hong Kong
The best time to travel to Hong Kong is from October to December. This time bring pleasant weather and reasonable room rates. After New Years, the number of tourists increases significantly despite the low temperature that leads to higher hotel prices and more crowds. Another good time for affordable travel is the spring. The summer is also popular time for traveling but the weather can be hot and humid. It is recommended avoiding Chinese national holidays and other public holiday to keep your wallet saves because of high hotel price.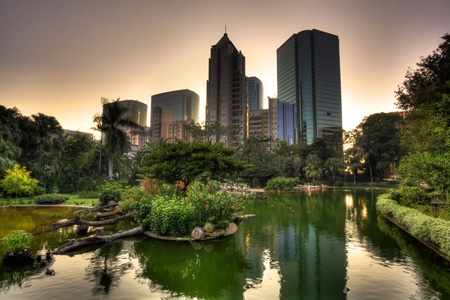 Best ways to travel around Hong Kong
Using Mass Transit Railway System and walking are considered as the best way to travel around Hong Kong. It will make your trip quickly and cheaply. Bus or minibus is not a good choice, you may be missed some destinations. You need to be able to accurately communicate with the driver to get exactly where you want to go. The ferries and the trams are good recommendation when offering nice scenery, which you should choose when you have much time enough to enjoy bustling atmosphere of Hong Kong.