Cuisine plays a crucial role in the diverse culture of Korea throughout centuries of social and political changes. The allure of Korean dishes comes from the unique use of fresh ingredients and seasoning in combination with traditional culinary style. A full Korean breakfast usually includes six dishes; a full lunch consists of 12 dishes and around 20 are served for a full dinner. Each dish has its own ingredients and cooking methods, hence, it is completely distinct from others.
The most striking feature of Korean cuisine is an incredible variety of dishes in accordance with different regions and seasons (spring, summer, autumn and winter), neither of which is same as another one. The ingredients of the dishes vary considerably including mushrooms, beans, seaweed, mussels, fish, vegetables, etc in conjunction with various colors such as yellow (fried eggs), red (chili), green (vegetables), black (seaweed) and white (enoki mushrooms).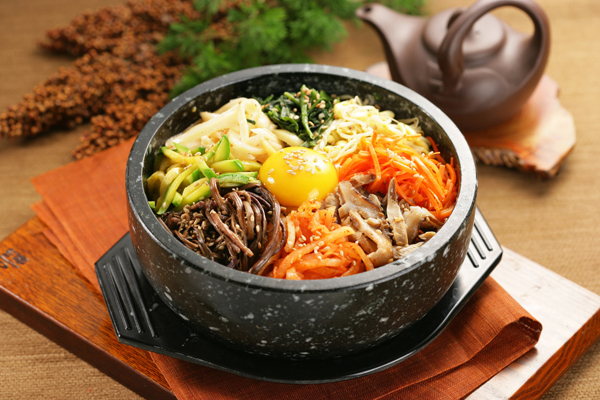 Therefore, the cooking process is lengthy, complicated, subtle and aesthetic. Koreans seem to eat with their eyes as many dishes with attractive colors displayed on the table include only a little of food on each plate. Most of them are prepared with popular spices such as soy sauce, onion, garlic, salt, cooking oil, sesame oil, pepper powder, chili sauce and dried chili.
The list below would provide additional information on scrumptious dishes when going on Korea shore excursions.
Hangover Stew
A beef broth mixed with cabbage, bean sprouts, radish and chunks of congealed ox blood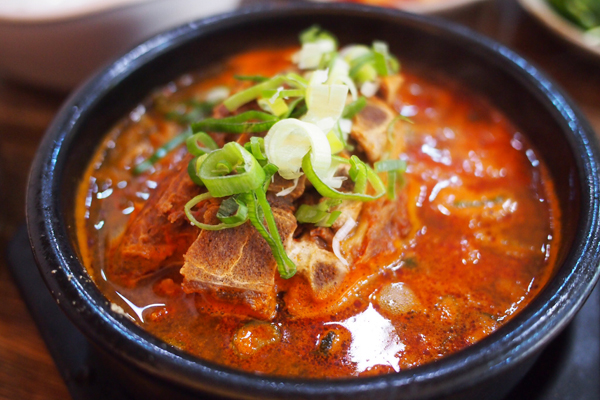 Kimchi
Cabbages are salted and preserved fermented in a bed of pepper, garlic, ginger and scallion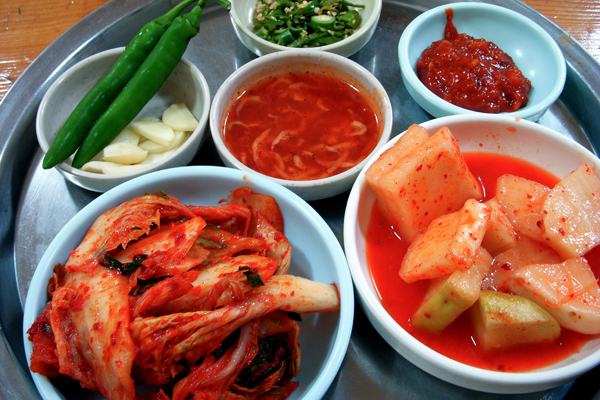 Ganjang gejang
Crab marinated in soy sauce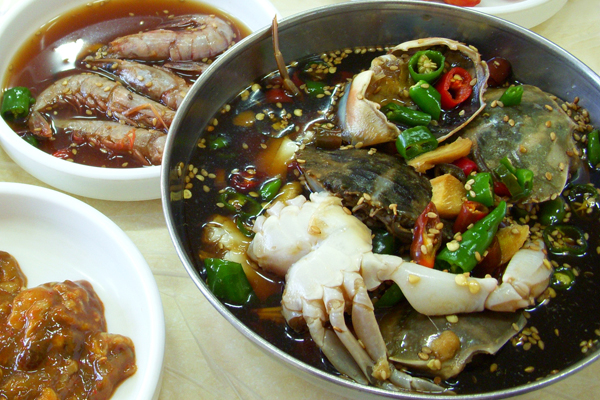 Tteokbokki
Sliced rice cakes cooked with fish cakes and scallions in a sweet and spicy sauce made of chili paste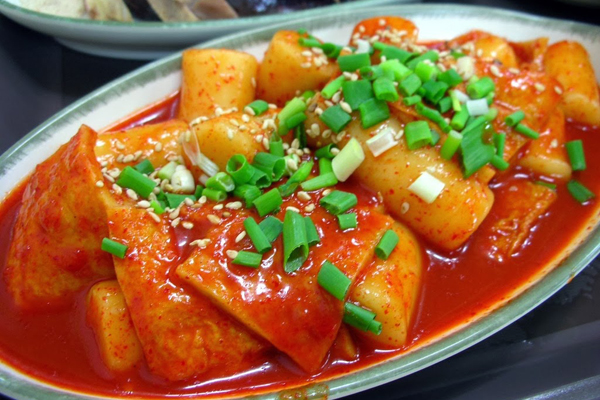 Gopchang
Small intestines from pork or cattle chopped into rounded sections and then cooked into soups, stir-fried, or grilled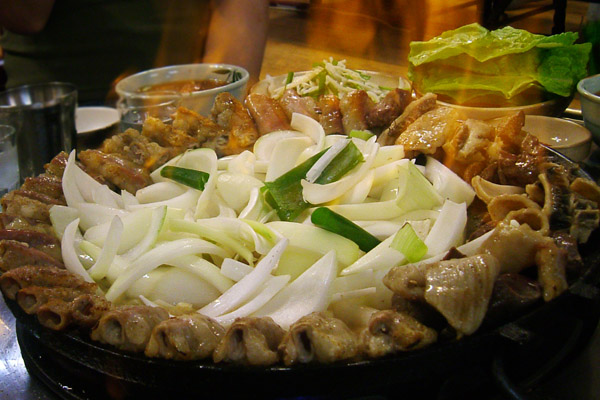 Samgyetang
A thick and glutinous soup with a whole stuffed chicken floating in its boiling depth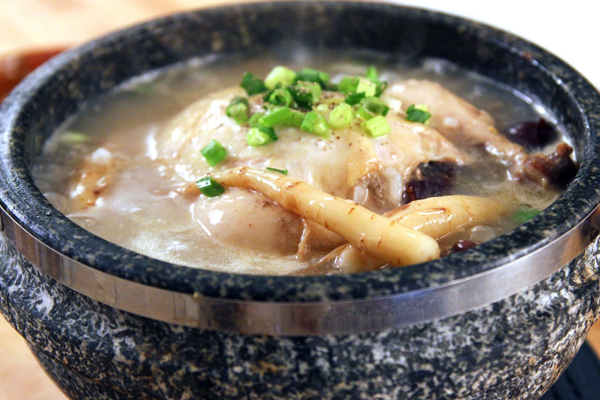 Bibimbap
A simple salad of rice, mixed with vegetables, rice, beef, and egg, sesame oil and a dollop of chili paste for seasoning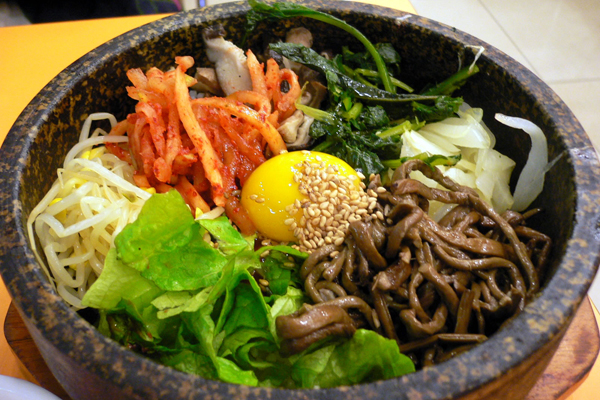 Kimbap
Sautéed vegetables, ground beef, sweet pickled radish, and rice, rolled and tightly wrapped in a sheet of laver seaweed and then sliced into bite-sized circles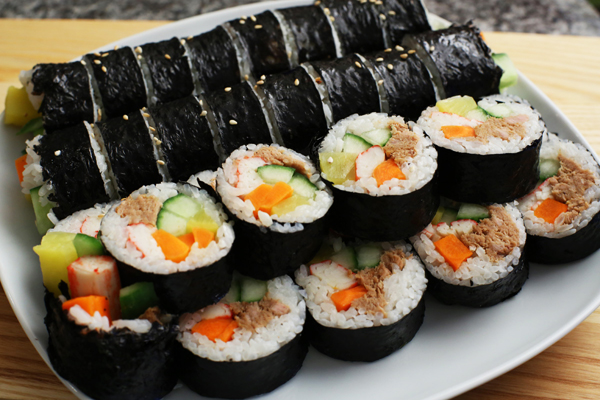 Gamjatang
Potatoes, scallions, perilla seeds, and bits of pork cooked in a pork bone broth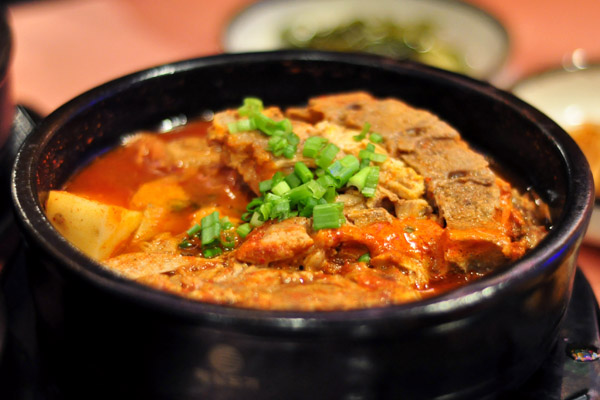 Bossam
Steamed pork sliced into squares slightly larger than a bite, wrapped in a leaf of lettuce, perilla, or kimchi, and daubed with a dipping sauce