For a full-day sightseeing shore excursion in this Thailand's hidden gem, Krabi Aquarium is a spot you shouldn't miss in Krabi shore excursions. Situated in the grounds of the Department of Fisheries in Ao Nam Mao, the outdoor aquarium is part of Thailand's Coastal Resource Management Unit. With the purpose of research and conservation endangered marine species, the center was built to provide an ideal habitat and breed them.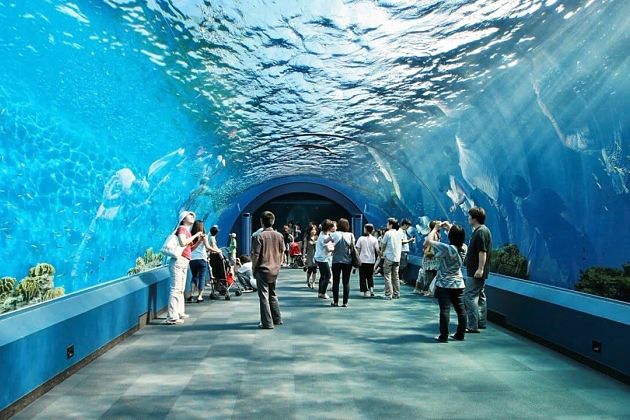 Fish Diversity in Krabi Aquarium
Here, tourists can see a variety of sea creatures, including sharks, angelfish, turtles and clownfish which is seen in the famous movie "Finding Nemo". Moreover, the Krabi Aquarium's observation desk boasts the huge pools containing different species that definitely feast visitors 'eyes.
The fish population is constantly changing at Krabi outdoor Aquarium, depending on what kind of fish needs breeding. Nevertheless, there have a plenty of marine life and the popular colors of these fishes that both children and adults love are orange, black and white anemone clownfish, they look like a scene in a famous movie named "Finding Nemo". The myriad of marine life at the Krabi Aquarium can consist of different kinds of angelfish, sharks, huge giant grouper, and yellow skunk anemone fish, seahorses, the Bengal sergeant fish, and turtles.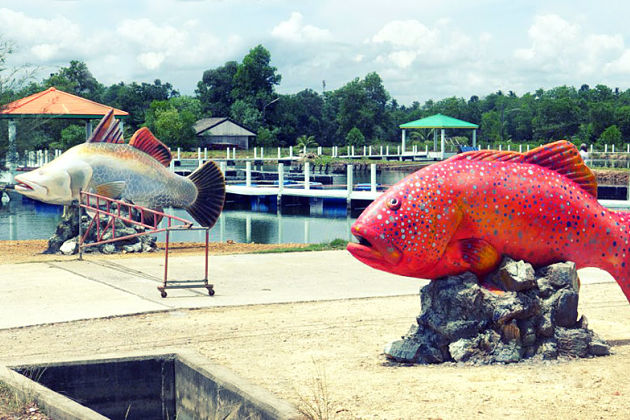 No entrance fee will be a charge so ready to venture into the amazing world of Krabi Aquarium's inhabitants. However, the information in the center is not in English, so find an informative guide and your trip will be easier. You can drive or walk to the viewing lake at the end of the road, on the left, noticeably, the center often opens daily from 9 am until 4.30pm.
Krabi Aquarium – Best Place for Children
The Krabi outdoor aquarium trips deliveries an exotic vacation and also a great chance for children, their parents to learn about marine fishes and the economic fish hatcheries, and about the vital role of preservation and sustaining natural sea life.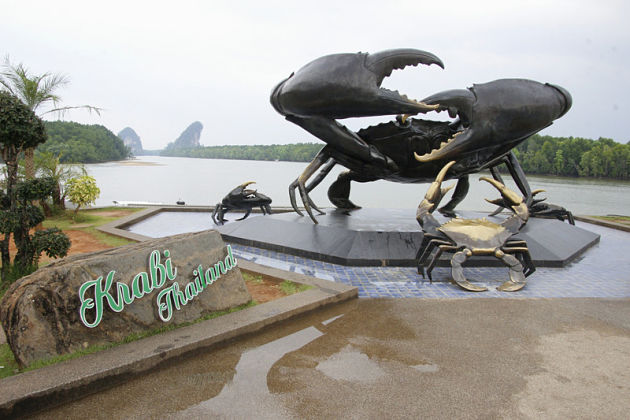 Krabi Aquarium is the ideal destination for the whole family to take a rest and relaxation. In Krabi, visitors can have fun in the sunshine and play on the mikes of pristine white sand. Besides that, tourists can go shopping and dining when the kids get waterlogged or the weather isn't ideal. In these resorts here offer many activities for children on the beach, even little ones can learn how to snorkel while your kids over age 10 can take begin