Client: Norm Montgomery Group
Pax: 3
Cruise: Diamond Princess
Travel Time: 14/01 – 15/01/2019
Itinerary: Singapore Shore Excursions
Good Morning Lynn,
Thank you for the information about the lunches. It was never a problem because we enjoyed providing for and sharing our lunches with the tour guides. Especially Donny in Singapore. We had lunch at the food court at the Marina Bay Sands and he was a great help in suggesting the foods that were available.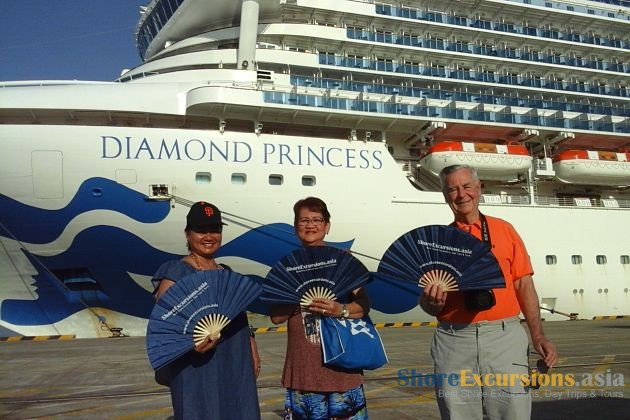 Of all the tours, we were most impressed with your country, Vietnam. In both Nha Trang & Saigon there was so much progress to be very proud of. The people are very friendly (not to mention, all the cute girls). We had a very good demonstration of how to prepare tea in a tea shop in Nha Trang as well as buying some tea to take with us.
Again, I want to give you many, many thanks for all your work for our tours which were a great success.
Regards Always,
Norm. Montgomery