From ancient castle to the manga world, admire the anachronistic Matsue Castle, immerse in the peaceful atmosphere of the verdant Adachi Garden and recall the childhood by having a walk on the Mizuki Shigeru Road, the Asia Shore Excursions include a trip to Sakaiminato.
Sakaiminato shore excursion with local guide and driver starts by an around 45 minutes ride heading to Matsue Castle where the main tower has survived to this day through fires, earthquakes and the anti-feudal demolitions of the Meiji Period. The castle was built to resist war, but due to the long construction time, it has not faced with any war. In addition to touring the castle's main keep and grounds, you can also enjoy a riverboat cruise which is driven around the moat and narrow canals by boatmen who are willing to share about the history of this area.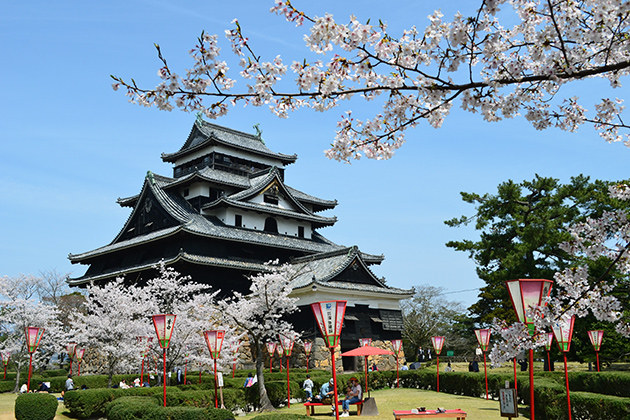 Continue the flow of history, you take a visit to stunning Adachi Museum and Garden. The backdrop of the hills in the distance, the blue sky dotted with the reds, oranges, and greens of plants make the garden be picturesque.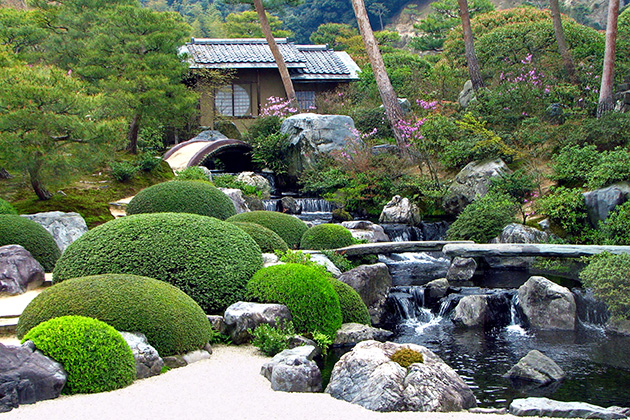 Leave the garden behind, return to Sakaiminato city center and then, back to the childhood by a stroll along the Mizuki Shigeru Road. The trip ends when your guide drops you off at the Sakaiminato port.