Throw out the chaotic life, put on your luggage and take a Sakaiminato shore excursion to roll in the colorful flower paradise of Matsue Castle and Tottori Hanakairo Park, or just jump in the time machine back to childhood by visiting the Manga World – Mizuki Shigeru Road.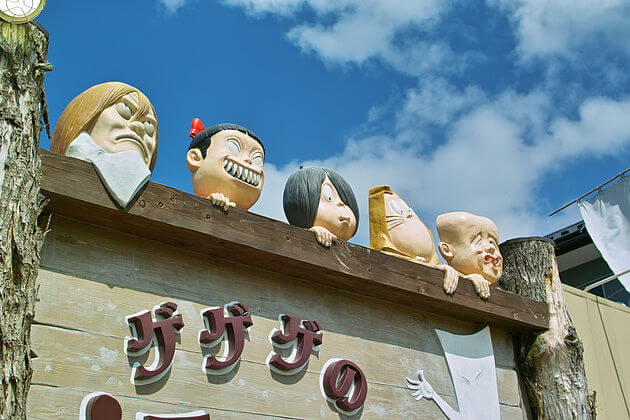 This morning, board the chartered car for the trip to Sakaiminato with the first spot is Matsue Castle, an elegant structure representing for the history and culture of this city. Only the main tower has survived till now that other parts were destroyed by fires, earthquakes and the anti-feudal demolitions of the Meiji Period. However, thanks to the good reconstruction, the castle is still spectacular with large grounds home to dozens of cherry blossom trees to view in spring. Besides, enjoy a riverboat cruise around the moat and narrow canals and listen to boatmen telling stories about the history of Matsue Castle.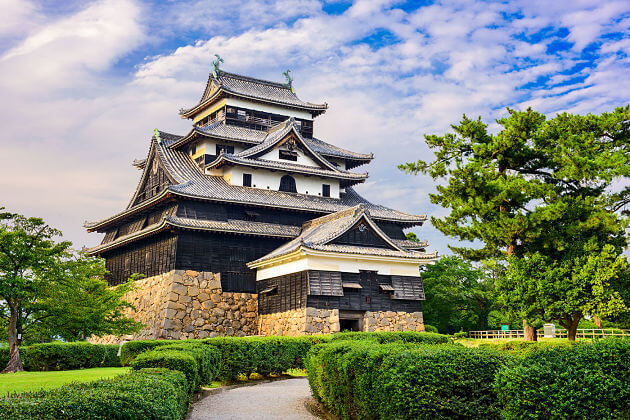 Next, head to Tottori Hanakairo known as the Prefectural Flower Park or the largest flower park in Japan. The garden is a photographer's delight, with an amazing complex of gardens, two domed-areas, forest, water, and beautiful pathway areas created by various kinds of colorful blooming flowers.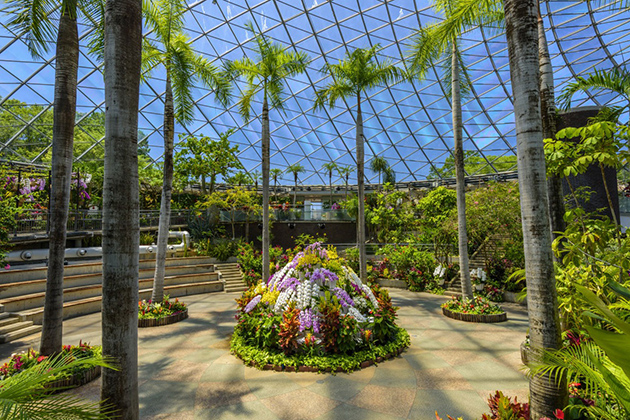 A pterodactyl topiary and stick dinosaur near the entrance and the Jungle Dome surely make you feel like being in Jurassic Park. If hungry, there is very tasty ice-cream with the fresh mix of blueberry and pear both grown up in the park. Just fresh and delicious!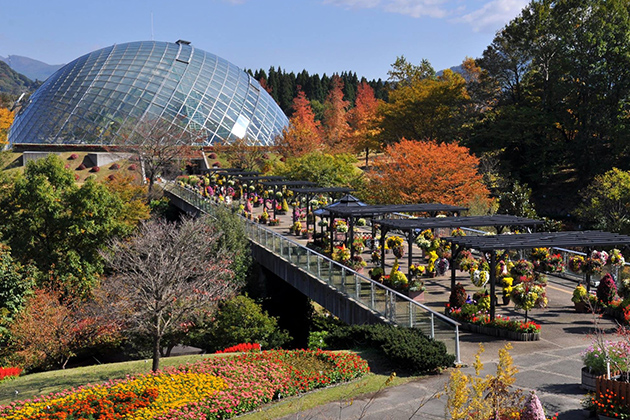 Afterward, you go back to the childhood by a stroll along the Mizuki Shigeru Road to visit the Mizuki Shigeru Museum which has the name of a well-known Japanese Manga Author who is famous in the motif of 'Yokai' – means demon in English. Japanese people thought that Yokai not only let people get away their laziness and selfishness but also make them protect the nature and the environment.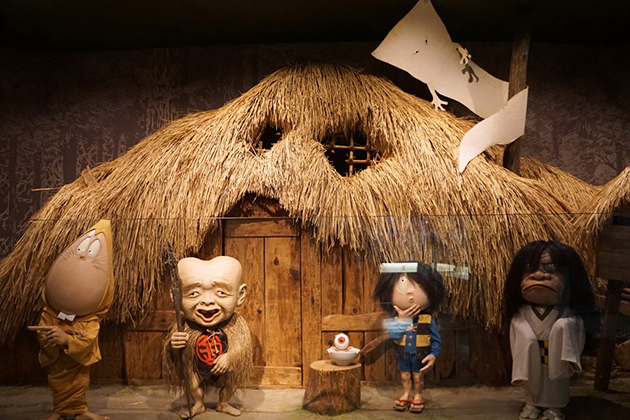 Exploring the exterior of the Mizuki Shigeru Museum. Complete the tour with return transport to Sakaiminato port to continue your next Asia Shore Excursions.