Taste the energy of the richest and most bustling city in India by taking a trip around all highlight places in Mumbai, from the splendor Gateway of India to the traditional Crawford Market.
Enjoy the highlight of the Mumbai shore excursion and a wonderful drive of crossing the Gateway of India. With the height of 26m, the Gateway designed following the Indo-Saracenic style is the unique landmarks of India. Keep your eyes open far away, through the Gateway, you can have an overview of Arabian Sea.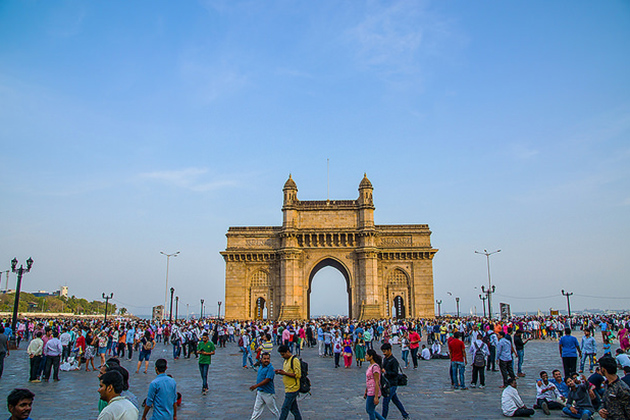 While passing through the basalt arch, witness the Taj Mahal Palace Hotel – the five-stars grand and glorious heritage palace hotel with hundreds of rooms and suites decorated in ancient Indian luxury style.
After a comfortable drive along the city, stop at the first place in Chhatrapati Shivaji Terminus. This spectacular monumental train station is always buzzing with not only visitors but local people who want to witness its fascinated Gothic architecture. Due to being an England's colonial in the past, this UNESCO World Heritage Site is a sweet bite of cake made from Victorian, Hindu, and Islamic styles.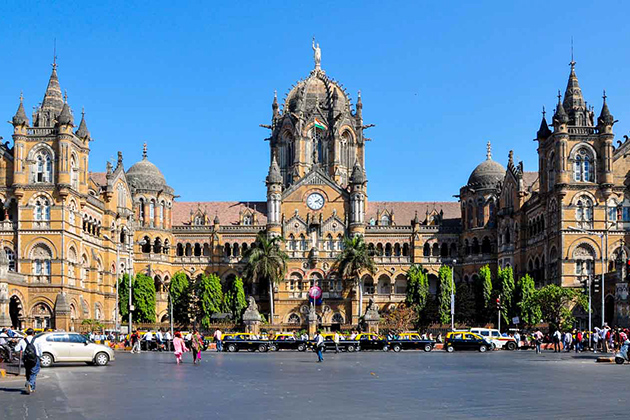 Then, head to Dhobi Ghat – the biggest human-powered washing machine of Mumbai. You can be excited with thousands of kilograms of colorful clothes hang up row by row to dry.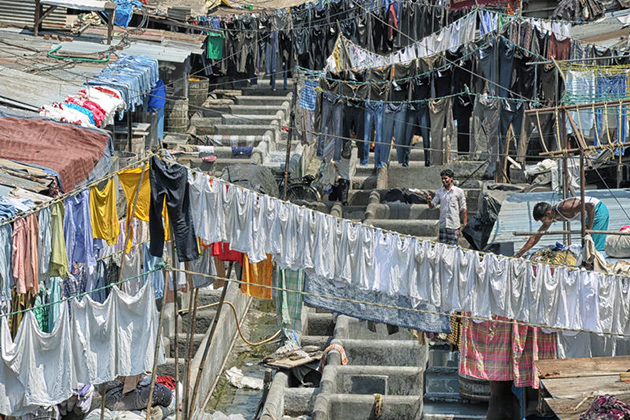 Next, take a visit to Mani Bhavan – the Gandhi's former residence. Inside the place, there is a library and museum included a statue of Gandhi, his photographs from childhood to mature, along with important documents, especially letters and tributes to Adolf Hitler, Franklin D Roosevelt, and from Ho Chi Minh, Albert Einstein.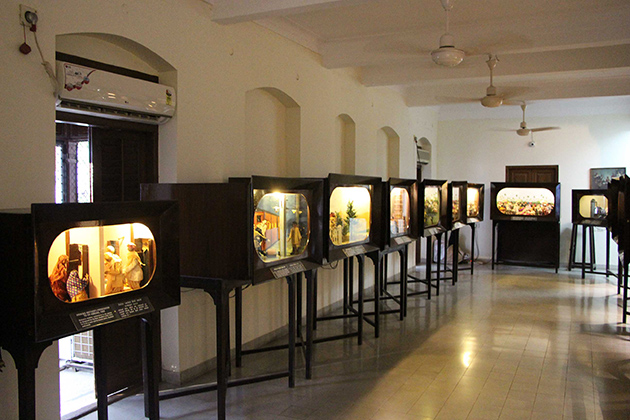 Hop on the vehicle to the next place, you can admire the Haji Ali Dargah – a beautiful Jain Temple, and the unique Kamala Nehru Park which has a shoe-shaped house.
Continue on to the highest place – Malabar Hill – where you can enjoy the fantastic bird-eye view of Mumbai. On a drive along the Queen's Necklace famous for its night-streets lighted up like a string of pearls. Your final destination of the trip is Crawford Market where you will see, smell, and taste various traditional India spices.
Your Mumbai shore trip finishes when you are transferred back to port for next Asia shore excursions.