It is not ridiculous when you witness elephant statues in any Indian religious site. Right to the name, this Elephanta Caves trip will take you to the most impressive sacred place dedicated to Shiva – one of the most powerful Lords in India which is attractive with its fascinated sights and home to several quaint carved temples.
Today, shore trip to India to explore the Elephanta Island starts with a warm welcome from guide and driver at the Mumbai port. Hop on a comfortable drive through the Gateway of India. With the height of 26m, the Gateway which has the extraordinary Indo-Saracenic style is the unique landmarks of India. Keep your eyes open far away, through the Gateway, you can have a panoramic view of Arabian Sea.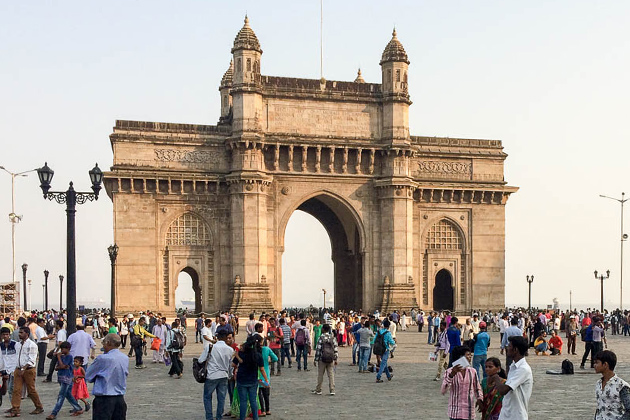 After a short drive, board a motor to the nostalgia and wildlife-infested Elephanta Island. This UNESCO World Heritage Site is the home to the many amazing caves which included the most attractive carved Shiva temple of India.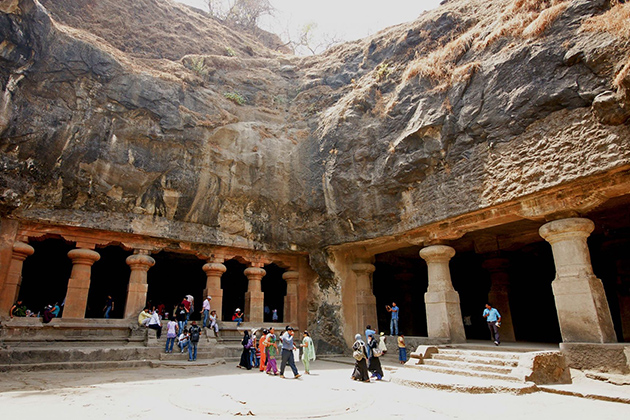 Inside the main relics temple carved into a huge rock, there is a fusion of courtyards, pillars, the majestic shrines, and especially the 6-meter-tall Sadhashiva statue with three faces corresponding to universe destroying, creating, and preserving.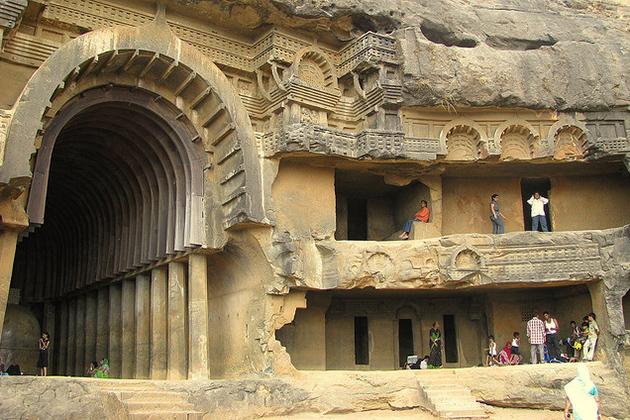 The name "Elephanta" has been called by Portuguese since the colonial time due to the mammoth statue made of monolithic stone. There is also a small-size museum help you take a glimpse of the island's history and Indian's belief. Your Mumbai shore trip discovering the Elephanta Island completes with a drive back to port for next shore excursions.