No India shore excursion can be completed without a visit exploring religious sites. Pass through the noisy city, deep into the peaceful atmosphere and learn about the Hindu culture, tradition, and ritual.
Start the Mumbai shore trip with a scenic drive to the first place is the Siddhivinayak Temple of Lord Ganesha also known as Elephant God for having an elephant-head. The unique and extraordinary idol of Lord is sculpted from a single black stone. The Temple is considered one of the richest temples in India with the gold-plated roof and the wooden doors decorating with eight pictures of Lord beautifully carved on.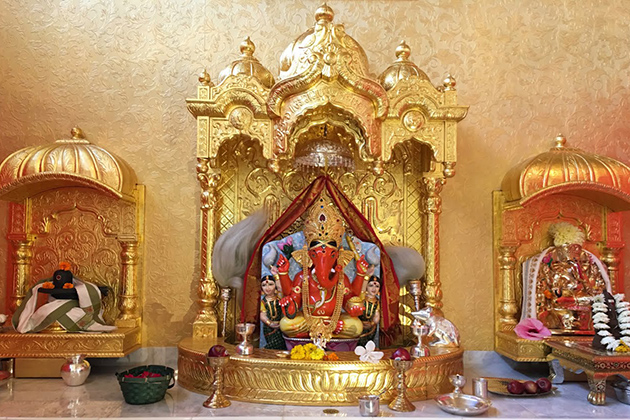 People come to Siddhivinayak Temple not only to admire the majestic architecture, they also looking for the blessings of Lord. Sometimes you can see Bollywood celebrities visit to seek lucks before new filming.
Leave the bustling city behind when transfer to Babulnath Temple which dedicated to Lord Shiva. The legend says that the temple before is a grazing land owned by Pandurang – a rich goldsmith, and be taken care by Babul. One day, the cow Kapila stopped giving even a single drop of milk. Babul explained that the cow infused her entire milk at only one point in the field. Pandurang is extremely shocked. He decided to discover the truth the day after, and it really happened. The place having a self-existent Shivaling carved in black stone now is the Babulnath Temple.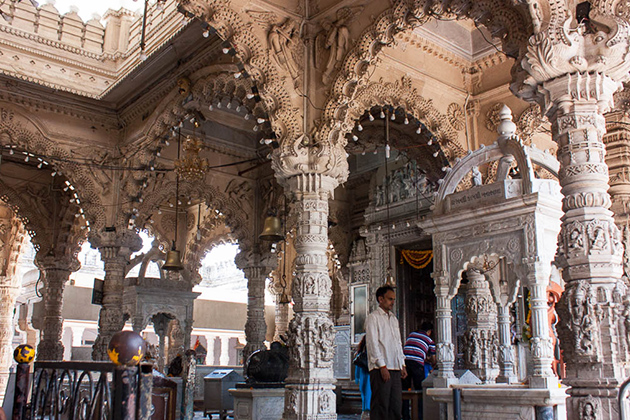 Then, head to Isckon Temple known as the Hare Rama Hare Krishna Temple which dedicated to Lord Krishna. You will be mesmerizing by the unique architecture while witness several inestimable paintings and statues. The temple is a perfect place for meditation, praying and teach people to collect more spiritual pieces of knowledge.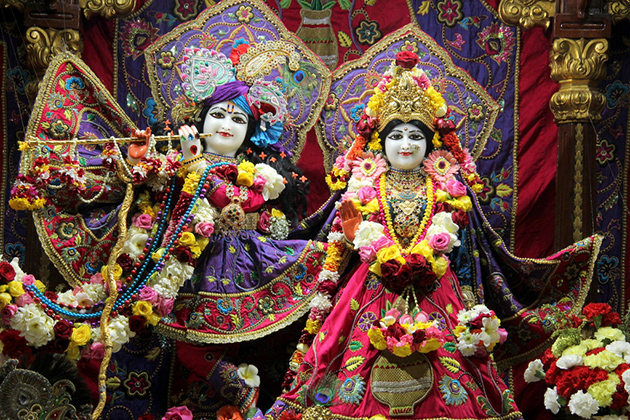 The last stop is in Jain Temple dedicate to Lord Adeshwarji. The colorful temple is dotted with various paintings, especially the impressive zodiac dome ceiling. Modest dress is recommended.
Your Mumbai shore excursion completes with a drive back to port for next Asia shore excursions.