Our new journey will start early today. On arrival to Manila Port, our guide and driver will pick you up early in the morning and prepare for our journey. It takes about 3 hours to reach the amazing town of Pagsanjan, Laguna which is 117 kilometers away to the southeast of Manila. Be excited when you are about to board a local canoe, "banca" safely driven by two skillful boatmen and experience the joy of moving upstream through 16 thrilling rapids and rocks and boulders amidst steep gorges and lush tropical vegetation.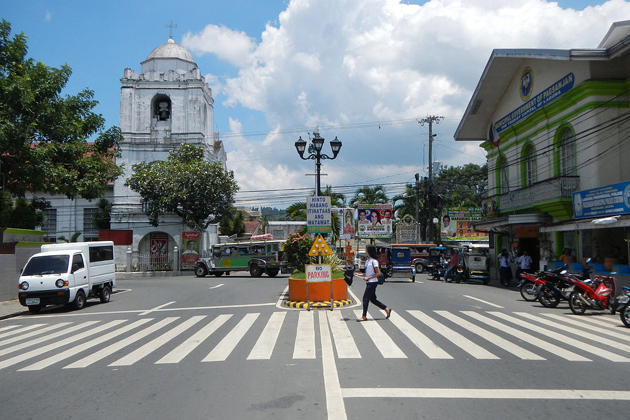 The main destination, Pagsanjan Falls which have gained its popularity from the 1979 American epic war movie "Apocalypse Now" is a marvelous three-drop waterfall. By bamboo raft, visitors are able to go up to, under and behind the falls in order to explore the Devil's Cave. The presence of nature is clearer when you pass the underneath of the falls and experience the powerful nature massage.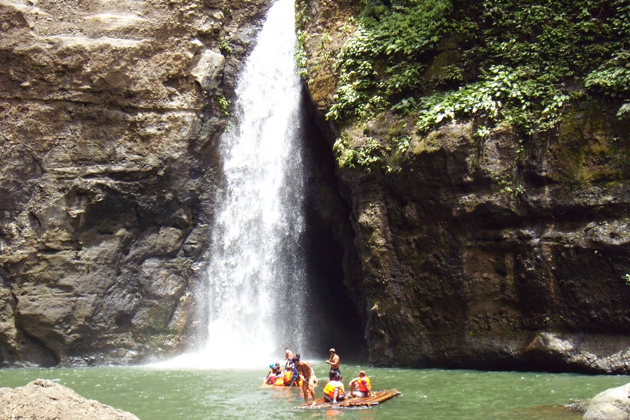 The way returning just deepens your impression and excitement about boat riding experience with a rapid riding downstream and gradually calming down when we reach the end. The boat riding activities here has been an attraction since the Spanish Colonial Era since 1894, that's why you should definitely give a try. Enjoy a refreshing picnic lunch served by the riverside. Please bring the extra towel, extra clothing, and slippers as this exciting ride will surely be wet and fun. Afternoon back to Manila Port. Tour ends.