Today our tour will start early in the morning and go straight to Corregidor Island. Boarding on a luxurious 150 seaters 25-knots ferryboat, it just takes us one hour to arrive at the island. 25 miles away from the west of Manila, Corregidor once served as an important harbor defense in the past.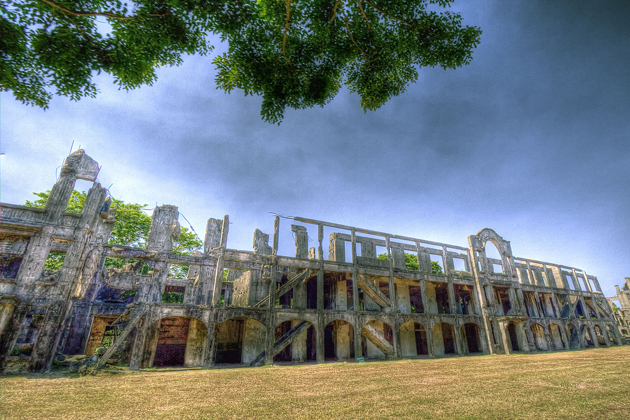 First, we will visit the various gun batteries, Mile-Long Barracks Ruins which was a durable building when first built but has been severely destroyed during World War II. Walk around the ruins and look into roofless and skeletal building, then you realize the price of peace and what war has brought to the world. Next, we move to Pacific War Memorial and the popular Malinta Tunnel built by America in World War II. The tunnel is able to host 1000 hospital beds and is a bomb-proof storage during the war.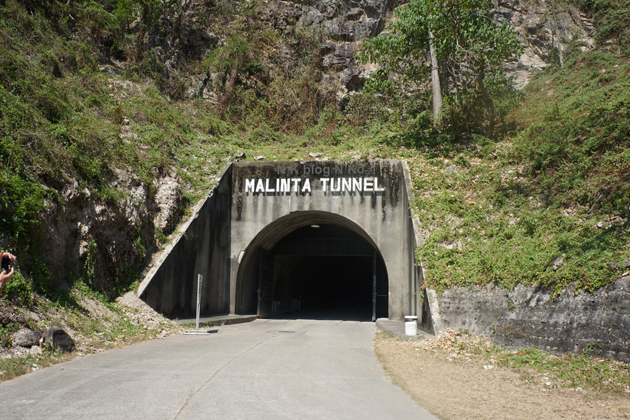 On the way back, it's time for us to go around the island fortress on "tramvias", a pre-war type streetcar and get a buffet lunch in Corregidor. Just right before sunset which is an ideal time to take a glance of wonderful natural surroundings, we will transfer back to Manila and experience a delightful evening cruise around Manila Bay with local dinner and live entertainment on board.
Back to Manila Port. Tour ends.