The old days of the city are completely revealed in this Manila shore excursion. Step by step discovering the historical highlights including Fort Santiago, Intramuros, Rizal Park, Casa Manila, Manila Cathedral, St. Agustin Church, and CCP Complex.
The tour promises a great experience to take a glimpse of the Philippines' history. We round off our old Manila tour with a visit to Rizal Park or Luneta Park, a symbolic place in the country's history. The Spaniard's 300-year rule in the country led to a revolutionary outbreak which was led by Jose Rizal, a physician, poet, and painter. Rizal was prosecuted and sentenced to death by firing squad. He soon became a martyr and national hero.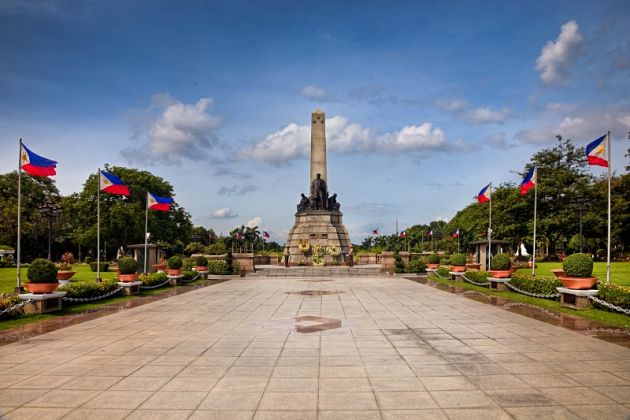 Continue the tour at the most interesting part of Manila, Intramuros. Inside the steady walls surrounding, the place represents for the political and cultural capital of Manila dated back to the 1500s. Meticulously restored buildings provide a picture of the colonial period in Manila. During our walk in the old town, we visit the medieval fortress of Fort Santiago, built by the Spaniards in 1571 to ward off invasions of the sailors. Playing an important role in the history of Manila, Fort Santiago depicts various lives lost in its prisons during World War II and the Spanish Colonial Period.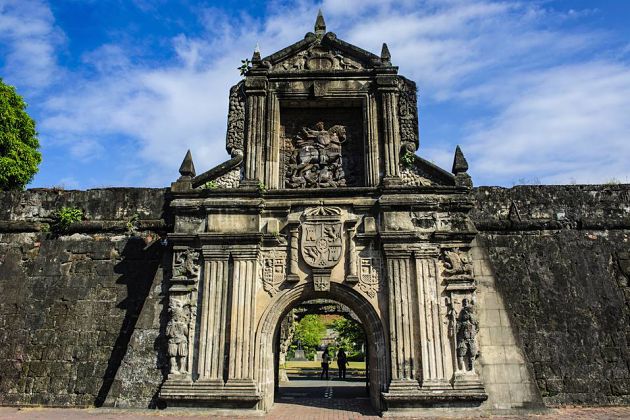 After Fort Santiago, a few meters you will transfer to Casa Manila in order to take in views of a replica of the world-famous Spanish "Illustrado" home. Across the street of Casa Manila, you will visit the San Agustin Church where you have a chance to explore a seductive museum, is home to antique vestments, coupled with a huge collection of ancient significant icons, a valuable painting, and religious furniture.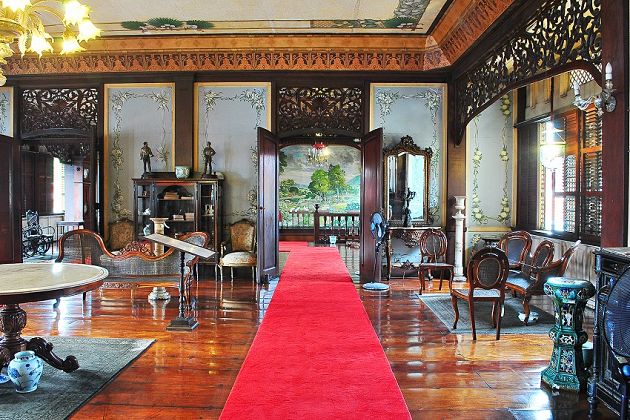 Next, you will be drop at the Manila Cathedral for a short visit. Before the tour ends, get a glimpse of Philippines history with a visit to CCP Complex – Cultural Center of the Philippines. After the tour, you will be transferred back to the port terminal.