From Manila Port, our English speaking guide and driver will take you to Villa Escudero, located in the south of Manila. After over one hour spending in the car, here comes Villa Escudero with the outstanding coconut plantation which releases a little bit of Philippines country life.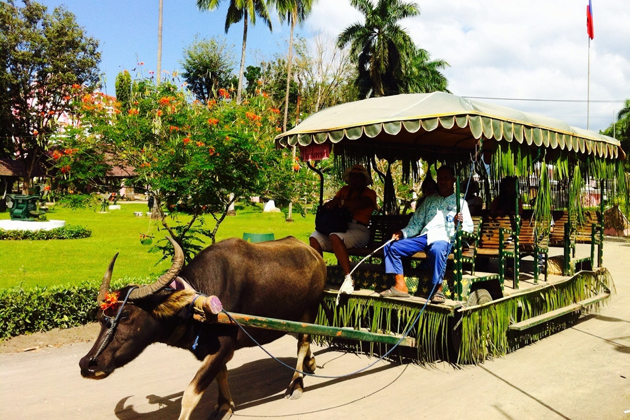 Take the first glimpse of plantation by directly witness the plantation carrying by a carabao (water buffalo). Moreover, nearby, there is an estate museum which stores many precious artificial from the pre-Hispanic Era to World War I in many categories: history, religion, culture, etc.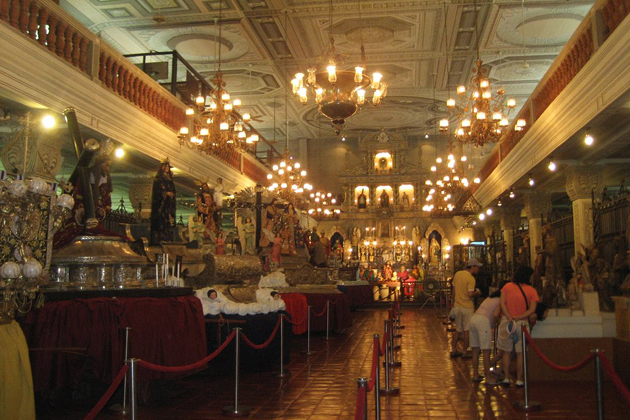 Enjoy the special cool buffet lunch beside a man-made waterfall. All tables are put in the water with the aim to make dinners' feet be immersed in the cool rushing water. It also works as a method of massage and brings pleasure and happiness to all diners. Wipe-off all sweat and tire by a swim in the villa's spring-fed pools. And then you may have a chance to see a cultural show every Friday, Saturday, and Sunday. Back to Manila Port. Tour ends.