Travel with Asia Shore Excursions and explore hidden Manila by take a scenic drive to the countryside where mythical mountains and captivating valley are located. With no doubt, Manila offers you a chance to live to the fullest and make you busy day and night exploring an enchanting Manila at its best.
Tour Highlights
Enthralling Hidden Valley: There may exist no better place than Manila for nature lovers who love spend the whole day to enjoy exquisite natural botanic garden and refreshing private resort, coupled with restful thermal pools
Scrumptious Lunch: You'll have an opportunity to grab a truly tasty Filipino meal that includes banana fritters, some snacks, and rice cakes.
After being picked up at Manila port, you take a sightseeing tour to the town of Alaminos, Laguna. Start a promisingly thrilling excursion with an exploration of Hidden Valley which is considered a living masterpiece of nature. Known as an extinct forested volcano, Hidden Valley is perhaps the most beautiful ones of the country.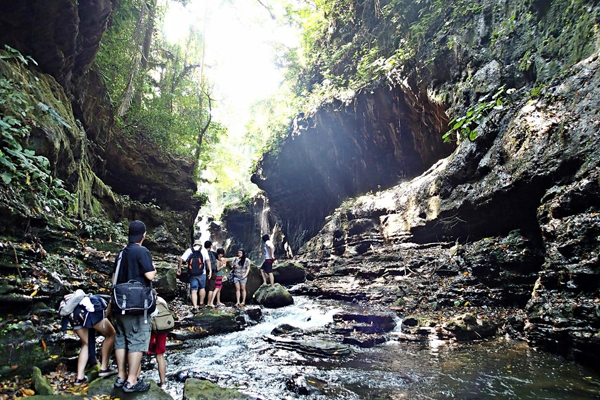 It'll take you back with naturally landscaped crater, situated between two mythical mountains namely Mt. Makiling and Banahaw. Moreover, it is home to a refreshingly green botanic garden, thermal pools surrounded by evergreen plants, ferns as well as tropical trees. Hidden Valley is definitely an ideal world for nature lovers because there is a towering pristine waterfall with rock walls waiting out there to be explored.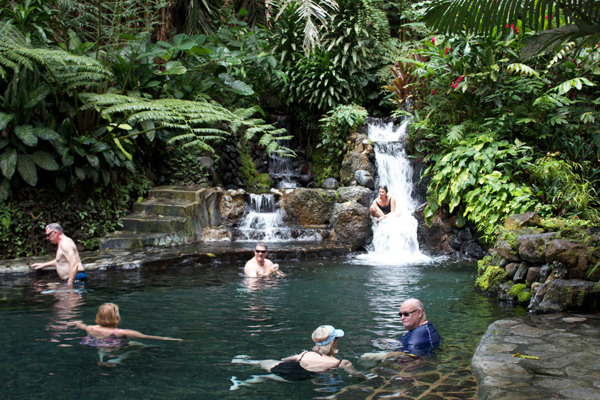 A sumptuous traditional Filipino lunch is waiting for you after being busy at enjoying the respite of the Hidden Valley. You will take in great feelings at one of the Manila's best-secluded resort served with great food and high-quality services. Enjoy the rest of your day excursion at the resort. Tour ends.