Manila isn't just about seductive landscape, it also offers visitors a chance to take an in-depth into its rich history. Check out our tailor-made Manila shore excursion that allows you to take a glimpse of its history.
Tour Highlights:
Fort Santiago: The Manila's best-known fort, Fort Santiago is a highlight of this shore excursion. It is where you could explore one of the most historic destinations of the country where Dr. Jose Rizal, the national hero of Philippines lived his last days.
Casa Manila: Take an insight into the 17-century Spanish 'Illustrado' home
San Agustin Church: There is no more amazing place than Manila to view wonderful antique vestments, religious paintings, old icons and colonial furniture.
Long-established National Museum: Manila's history is so rich and interesting that there is a collection of ancient place for us to explore. National Museum is a significant place in the region itself as well as the whole country. Here, take time to discover the world-known Spanish Galleons. This galleon has played an important role in Manila's history and it used to serve the function of transporting goods from the Philippines to Mexico and the vice versa.
Seductive National Gallery: Considered one of the country's most imposing monuments, National Gallery is home to heroic government leaders' signature works of art.
The excursion starts at Pier 13 and departs in Rizal Park. The tour promises the great experience to take a glimpse of the Philippines's history. You first get access to Fort Santiago, the most important historical sites in Manila which depicts several lives lost in its prisons during the World War II and the Spanish Colonial Period.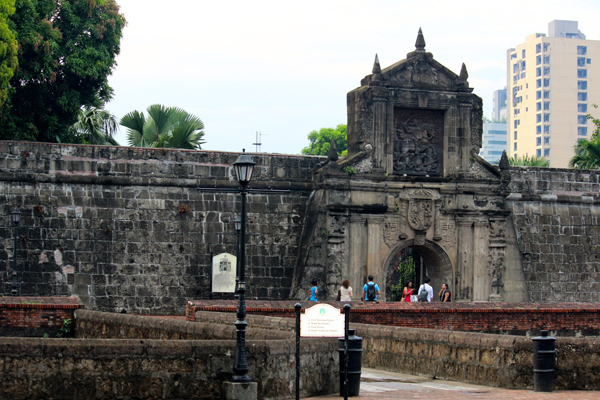 Then transfer to Casa Manila in Intramuros in order to take in views of a replica of the world-famous Spanish 'Illustrado' hone. The next destination would be San Agustin Church where you have a chance to explore a seductive museum, being home to antique vestments, coupled with a huge collection of ancient significant icons, the valuable painting, and religious furniture.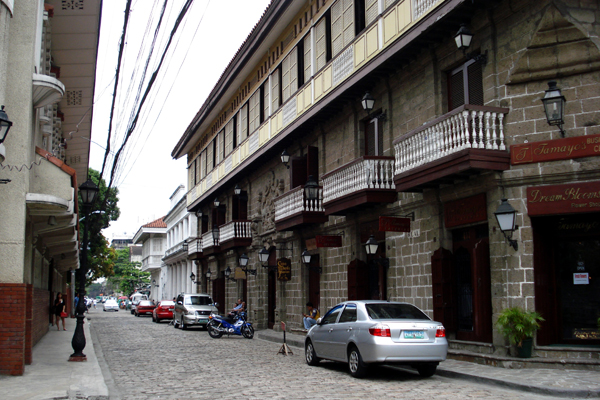 Continue your excursion by proceeding to the National Museum for tasting the Philippines's richest history with a full display of artifacts and other works of art recovered from the sunken Spanish Galleons. The tour ends with a trip to the captivating National Gallery, featuring both modern and contemporary Philippines art dating back to 20th century.