What in Manila after dark is so special? Let's spend enjoyable moment in Manila Ocean Park with marine biodiversity in Oceanarium, Aquatica Musical Fountain Show. You will feel like living beneath the sea for one day. Besides, in this tour, tourist will have a chance to witness boxing from the motherland of Manny Pacquiao and Amazing Show in Manila, which will give you unforgettable experiences and joyful night.
Your guide and driver will pick you up at 3 PM and head to Manila Ocean Park, the first world-class marine theme park in the Philippines. The first destination that we will explore is Oceanarium which is also its main attraction to the diverse marine biodiversity. Over 14000 sea creatures coming from 277 species live here. Tourist will definitely be amazed by the main section, 25-meter walking tunnel and witness various marine creatures. Additionally, we will also get the first-hand look at a sea lion show and be satisfied with a dry encounter with sharks and rays.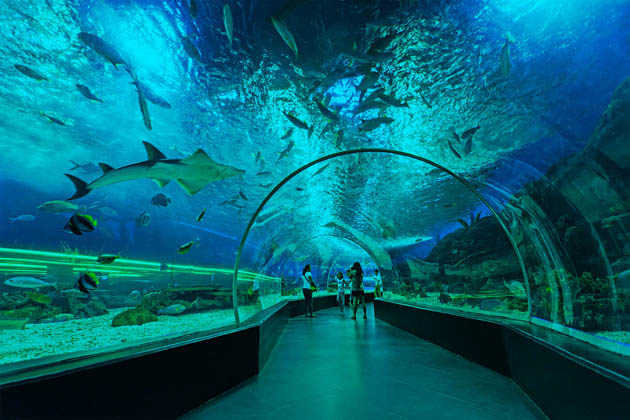 Watch the beautiful sunset in the ocean park and later enjoy Symphony Evening Show with the magical masterpieces of waterworks and laser lights as the highlight of the night.
Then we will try Filipino Cuisine at a local restaurant and have fun getting the delicious taste from them.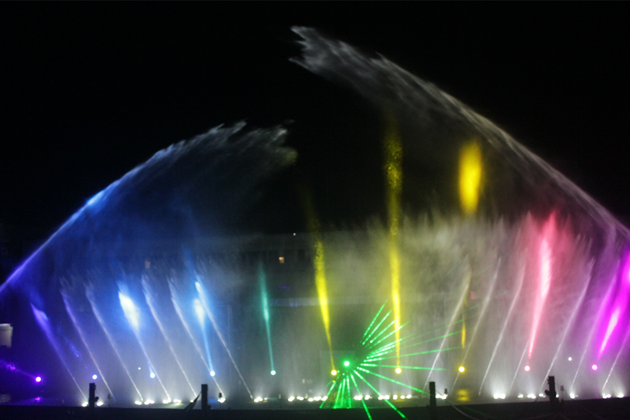 The tour will not be completed if missing Amazing Show, a must-see cabaret show in Manila. As we all know the Philippines is wide-known for boxing with the world's best boxers, Manny Pacquiao. Therefore, we will head to Ringside Bar where boxing is between midgets. While watching boxing, let's relax with drinks or a round of drinks.
Midnight transfer back to Manila Port.