Drive yourself into a whole new experience in Manila, where you can see both the past and the present of Philippines. The highlights of Manila are all here with the historical sites, Rizal Park, the walled city of Intramuros which was influenced by Spanish Culture, and then spend time in Manila American Cemetery and Memorial to trace back to the past. Moreover, dinner with cultural show would give you a glimpse of colorful Filipino culture with awesome dance movement.
Upon arrival at Manila Port, our English guide will pick you up and start the tour right now. About 10 minutes in the car, we will arrive at our first destination Luneta (Rizal Park), one of the most famous historical sites in Manila. In Luneta, we will visit the national hero's monument, Rizal Monument, a favorite spot for relaxing in the crowded capital of the Philippines.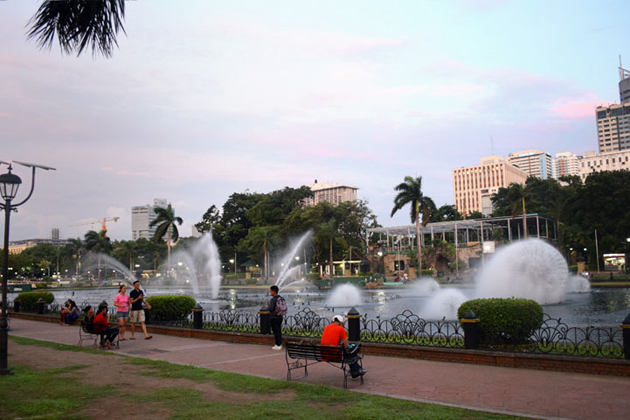 Then we will move to the walled city of Intramuros established by Spanish Colony in the past with the aim to protect the city from foreign invasion. Many historical pieces of evidence during the wartime still exist in the city until now. Inside Intramuros, tourists will be amazed by Fort Santiago, the former citadel, and Manila Cathedral.
Have lunch at Singing Cooks and Waiters and then we continue our tour in the afternoon.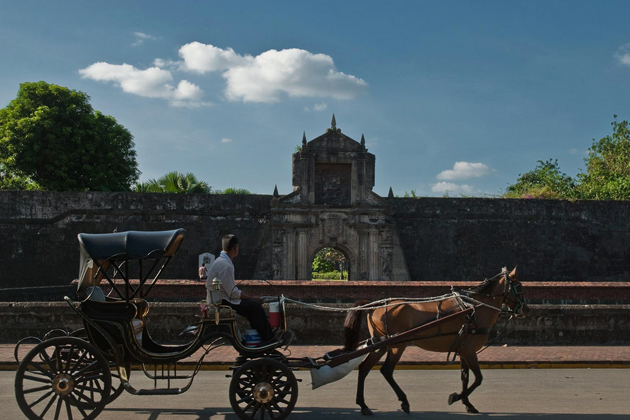 About 30 minutes from the restaurant, Manila American Cemetery and Memorial will definitely bring you a sense of calming with over 17.000 graves of over 36.000 solder have sacrificed in World War 2. This is the largest American Memorial in the Asia Pacific so far. Afterward, here comes dinner with the cultural show where you will try many Filipino specialties and folk dance performed by experienced dancers. At the end of the dinner, you can learn the dance and do it yourselves. I am sure it will be one of your memorable experiences during the tour.