Dominated the south bank of the Pear River, the Zhujiang – InBev International Beer Museum, established by Guangzhou Zhujiang Brewery and Belgian InBev Corporation, is dedicating to introduce the beer culture all over the world. Standing out against the enthralling Pearl River since 2009 with Pazhou International Convention & Exhibition Center to the east, the luxury apartment and newly-built highest TV Sightseeing Tower in Asia to the west, facing to the renowned CBD of Zhujiang New City across the river, the museum has become a cultural highlight of Guangzhou that attracts not only tourists but also locals.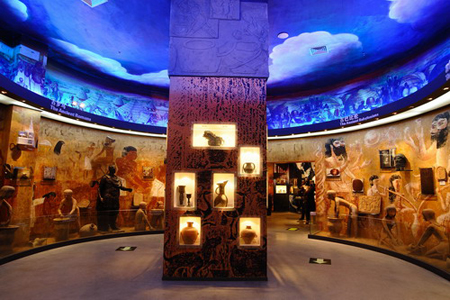 At first, everyone visiting the museum will be impressed of its glitzy appearance that is likened to a beer barrel sandwiched between two colorful glass buildings. Upon entering the museum, you will be immerse in the wonderland of worldwide beer culture, the longstanding Chinese alcoholic beverage and make sure you don't forget to try the freshest Zhujiang Beer!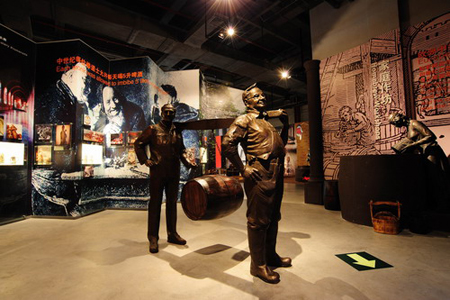 Appreciating the picturesque scenes, joining in interactive games, watching vivid exhibits and being ready to enjoy the skywalk, a visit to Pearl River-InBev International Beer Museum should be fascinating as you are.