Will I get seasick?
It counts on not only on your own sensitivity to the motion of the cruise ship but also on the sea conditions. There are three elements that help you reduce the risk of getting seasick: The location and season, the position of your cabin, the type and size of the vessel. It is highly recommended to research what kind of ships serve the shore excursions you want to take. On shorter, or more minor routes there probably won't be a choice, but in many cases, there may be a variety of types and sizes of vessels available. It is pivotal to get a good night's sleep before your shore excursion, as is being well hydrated. Avoid alcohol! As countless hapless travelers have discovered – the only thing more hellish than terrible sea sickness is terrible seasickness coupled with a hangover.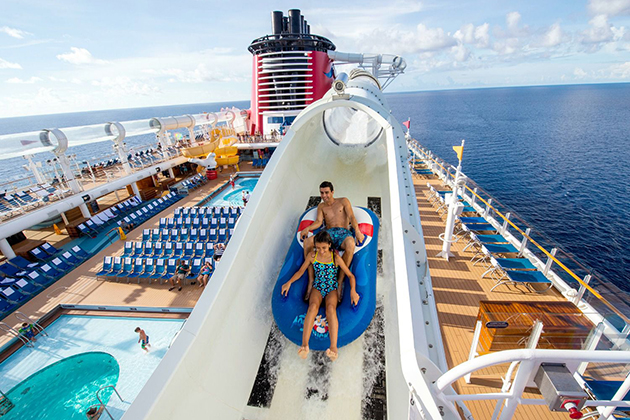 Is cruising safe?
Most cruise lines give a mandatory safety orientation on the first day, often before the ship leaves. Do not view this as an inconvenience, but rather as an important introduction to the ship. You will be instructed what to do in case of an emergency. Become familiar with the path you must take from your cabin to your emergency grouping area so that you can follow it when necessary. Take care of your health. Use your own restroom facilities instead of public ones as much as possible to avoid exposure to contagious illnesses. Carry antibacterial wipes or alcohol-based hand sanitizer. Begin a multivitamin regimen before you begin your cruise. Wear appropriate shoes. Cruise ships are generally quite stable, but it is important to wear shoes with rubber grip soles, particularly when walking on the deck. Women should wear low heels if they wear heels at all. Do not go about barefoot, even when going to and from the pool.
Are all cruise ships alike?
Cruise ships come in a wide range of sizes and personalities. You'll find a host of variations: big ships, small ships, Explorer-oriented ships, absolutely decadent luxury ships, river ships, family ships, sailing ships, etc.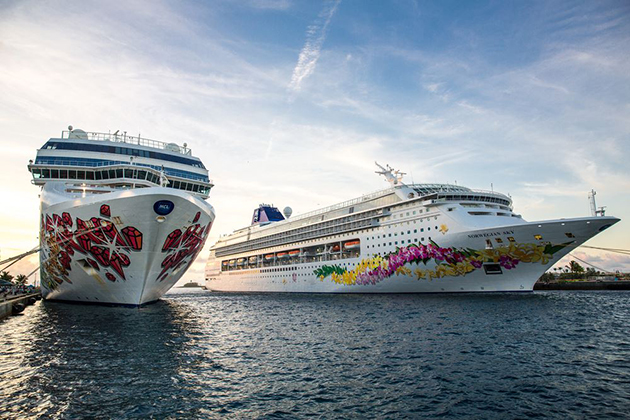 Is cruising cheap?
It is worth noting that your cruise fare consists of your accommodations, meals in main dining venues, activities and nighttime entertainment. When you factor in all of the costs you'd incur on a land vacation, as well as the great deals you can find on cruise travel, you'll discover that you can often save money by booking a cruise, as opposed to a land-based vacation. Booking a cheap cruise is actually quite easy and requires only one thing: flexibility. The closer you get to the departure date, the lower the price becomes. Especially, there are three things to remember. First, smaller boats tend to be less expensive since they offer fewer amenities and attractions. Second, traveling offseason will get you markedly cheaper fares. Third, take a repositioning cruise — Repositioning cruises are when cruise lines move ships from one part of the world to the next in anticipation of the upcoming season. These cruises are a great way to cross an ocean or sail down a continent's coast on the cheap and can be found on any cruise booking website.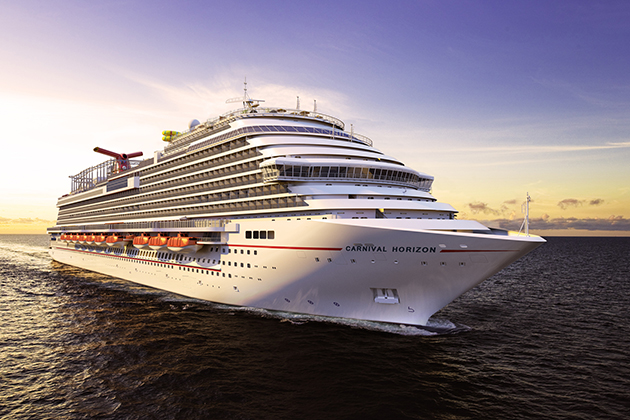 Can I stay in touch?
Most ships offer cable news network on your in-room TV. A daily news sheet may also be available, combining wire reports with stories from major newspapers. You can make phone calls from the phone in your cabin, though it's prohibitively expensive. Your cell phone also can be used to make phone calls and send text messages. Most ships have small Internet centers and shipboard Wi-Fi, so you can read email and surf the web. Some cruise lines are finding ways to optimize bandwidth to make it easier for cruisers to Skype and stream videos. Mobile apps also have been making headway. These apps allow cruisers to stay in touch with family and friends onboard by exchanging messages with other app users. Depending on the cruise line app, users may be able to check out daily activities, access social media sites, browse restaurant menus, submit reviews and view their onboard accounts.