Do your research
Do your research before you go on a shore excursion. Especially if you book an independent excursion and venture off on your own, it is necessary to have a good grasp on your whereabouts and feel comfortable getting around in each port. If you've never been to the port before, try to familiarize yourself with the country's culture, be aware of any dress codes, and find out what language the locals speak. In China, Vietnam, and the Middle East, where communication could be a problem, you may have to go the extra mile and learn a few common words or phrases, such as "Hello" and "Thank you".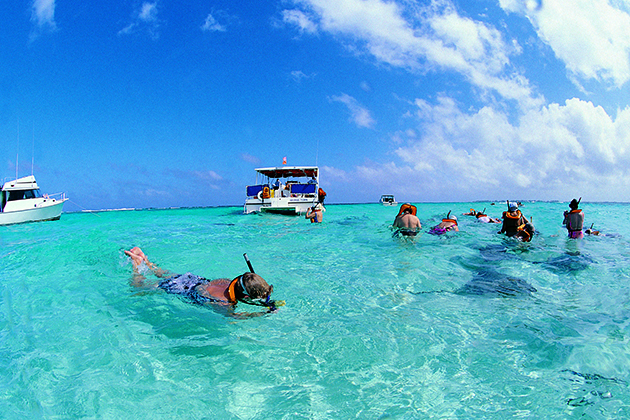 Book through a specialist
Shore Excursions Asia specializes in small group and private shore excursions similar to what the cruise lines offer. A good rule of thumb is that the larger the group, the cheaper the price. So if you're traveling with an extended family or a bunch of friends, the discount can be very attractive. The company can also arrange private, customized tours for a higher fee.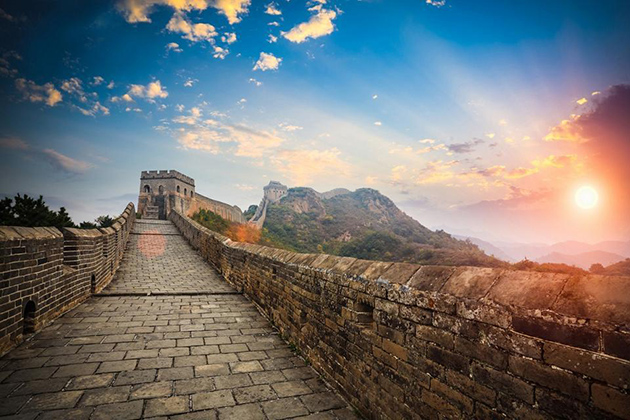 Carry local currency
It's a good idea to carry local currency for snacks, shopping, and museum and attraction entrance fees, as well as to tip your guide. But there's no need to bring a roll of hundreds unless you plan to purchase an entire market stall. Plan to exchange some currency at home or hit the first ATM you see. If you're in a country that requires you to exchange currency, bring a debit card. ATMs offer better exchange rates than banks and currency-conversion centers.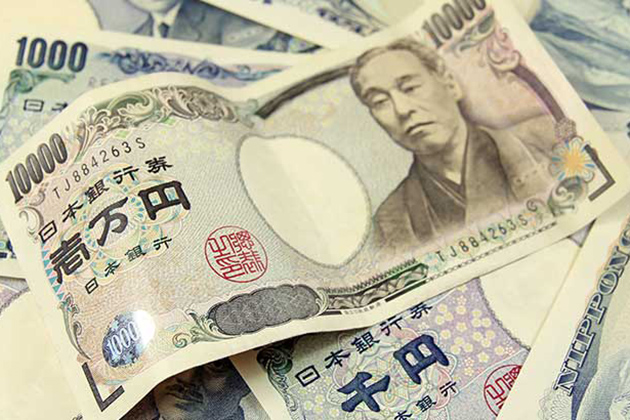 Memorize your ship's departure time
Pay close attention to the exact time the ship is departing for the next port, make sure your watch is in sync with the ship's clocks, and jot down the local port agent's contact information listed on the ship's daily planner. Missing your ship is the worst-case scenario, but you also don't want to be the last one onboard. Bear in mind: If you arrived in the port via tender boat, you'll need to leave even earlier. Also, be mindful that the local time in port may differ from your ship's clock if the port is in a different time zone. If you're not back in time and the ship has left without you, it will be up to you to figure out how to meet up with the ship at the next port, and you'll also have to pay your own expenses.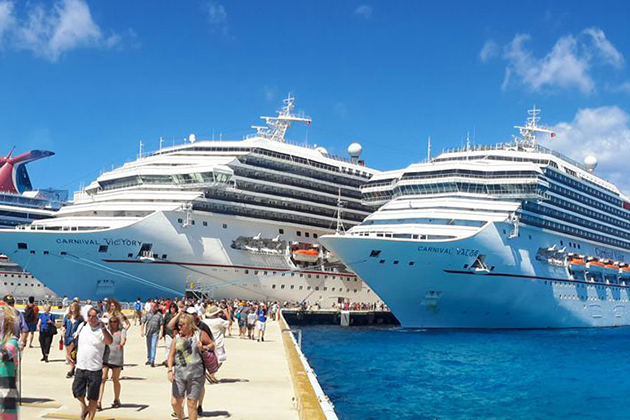 Pay attention to the safety talk
Guides are required to offer safety briefings at the beginning of any tours. Scuba diving and ATV riding can result in injury unless rules are followed. Ignore them. Even you could end up hurting yourself or someone else without realizing you were doing anything wrong in the first place. Their main goal is to prevent both minor and catastrophic injuries, but there are a number of other reasons you should listen closely. This is also the time to get insider tips on how to make the most out of your activity.