Southeast Asia – an essential part of the largest continent in the world – is a pure land for anyone want to explore the origin of nature with ancient mysteries, beautiful sights, lush green grasslands, mountainous landscapes, and rich culture. Start in gilded Thailand, on the way to pristine Laos, explore amazing Vietnam, and walk through sacred Cambodia, then moving down to the south, stop at Malaysia and modern Singapore. Before a wonderful Southern Asia Shore Trip, we would like to recommend some guides and tips you may need for saving your wallet.
Typical Costs
Accommodation
You maybe shock with the price for accommodation in Southeast Asia, it is really cheap! Due to lack of tourism development, dorm rooms cost $2-5 USD is easy to find in Cambodia and Myanmar. In some countries having the more developmental traveling industry such as Thailand and Indonesia, the price is typical $6-13 USD per night depending on the quality of room and service. In the average countries like Vietnam, it costs $5-8 USD. The private room with high-quality service normally has the price about $15-20 per night throughout the region.
Like almost all place in the world, the price in the city and area developing tourism is higher than in the rural area. However, with about $15 USD you can enjoy a comfortable night in a good hotel wherever you visit in Southeast Asia. You don't really need to book a room before your trip. Just bring your backpack and go.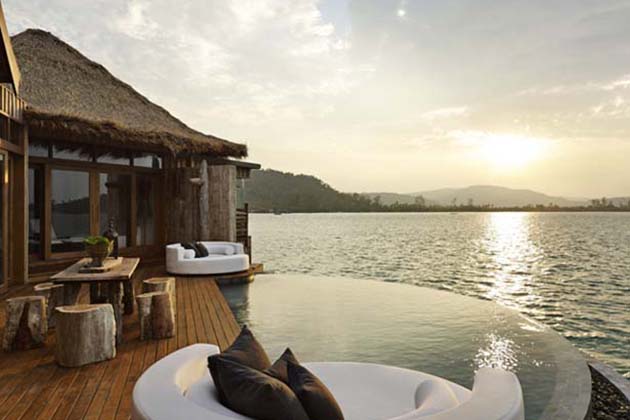 Food
Same as accommodation, food in Southeast Asia is not too expensive. Asia cuisine is really fascinating with different savory dishes being the balance of Western and Asia meals made from luscious spices such as fish sauce, pepper, chilies, cinnamon, curry, ginger, lemongrass, and more. However, if you dip into spending too much on eating, you are probably doing wrong things.
You can easily cross various street vendors with a plenty of popular dishes in any place you went on your Asia trip. These dishes cost average about $1.5 USD. Even in small local restaurants, the price is not more expensive too much. With $3-5 USD you can have a delicious meal that can fill your stomach, while Western meals usually cost $5-10 depending on cheaply made food to a savory meal included pizza, sandwich, salad, a nice bowl of pasta, and beef steak with wine or pepper sauce. Beside affordable choice to having a good meal, there are still some luxurious restaurants in case you want to taste scrumptious cuisine.
Drink
Drinking is an essential part that no one can live without. But the tap water in Southern Asia is not safe enough to drink. Local people usually boil it, then use the filtering system to make it clean. If you don't have the condition for doing these steps, you can easily buy bottle drink in any shop or convenience store which is really cheap, about one dollar for three bottles of 1.5 liters.
The price is not the same as other drink. A glass of beer or coffee can cost about $1-3 which is much higher than accommodation. If you don't pay attention to how many drinks you asked for, you can spend more for drinking than in outdoor activities.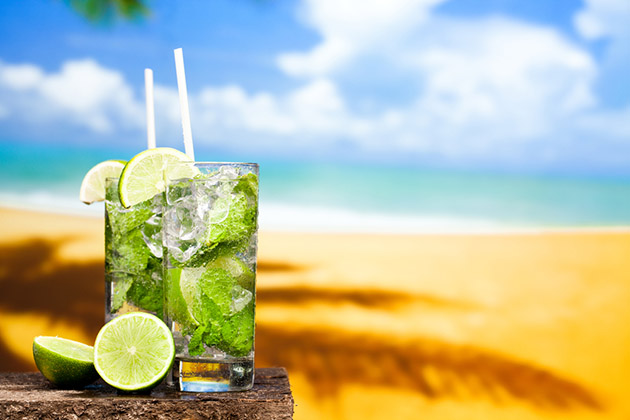 Activities
There is a fact that everything in Southeast Asia is cheaper than Western and even Northeast Asia. With Shore Excursions Asia, the price is around $100 USD for a sightseeing tour with high-quality services visiting highlights of the city included religious sites, famous landmarks, historical memorial and more. Otherwise, you have to pay more for thrilling activities such as jungle trekking, mountain cycling, and sea snorkeling. Joining in with a group can help lower the price per pax.
There are millions of tour operators scattering quaint streets. With Shore Excursions Asia, every single second in a trip to Southeast Asia will be worth each coin you pay for.
Money saving tips
Southern Asia is a pristine land with cheap price for everything. If you have a small wallet, spending about $15 is surely possible. However, $25 is more realistic and suited with an interesting trip. There are two common ways to easily saving your money: cut down the drinking, and get away from Western-style restaurants. Local food is really delicious, but somehow you can adapt to it immediately, remember that you travel around the world to discover the culture, landmarks, and the cuisine, too. To take the best excursion, you may need these tips below: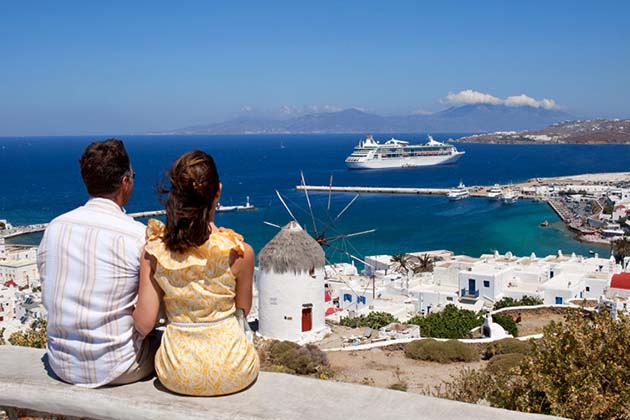 • Join with a group: The price per pax is cheaper when you join a group. Moreover, you will need someone to share your feeling and chat about the trip. If you want to go fast, go alone. If you want to go far, go together.
• Eat on the street: Don't quickly judge that the food on the street is not safe and delicious. Food vendors are one of the typical features in Southern Asia with tasty flavors from a plenty of dishes such as snacks, soups, fresh fruits, fried meatball, noodles, pho, tofu, and more.
• Bargain as much as you can: Almost all shops and stores in Southeast Asia do not provide the original price for any product or item you asked for. Bargain with the sellers whenever you can, the price you pay for will not be the first one they have quoted.
• Minimize your drinking: Drink is not cheap in this place. If you are not aware, you will spend more on coffee, beer, and cocktail than on food and accommodation.