China is a vast country with an impressive variety of attractions. Covering an area of over 3.7 million square miles, and a population of more than 1.3 billion, China brings various memorable experiences in terms of landscapes, historical sites, culinary art, etc. Here are top 5 experiences which are highly recommended for your China shore excursions.
1. Climb the Great Wall
Being an emblem of China's ancient civilization, the Great Wall was erected in different or overlapping dynasties. The Great Wall around Beijing, the wall extended from Beijing to its eastern region at Shanhaiguan comes in better condition than other sections. Beijing has an easy access to the Great Wall of China in such sections as Badaling Great Wall, Juyongguan Great Wall, Huanghuacheng Great Wall, Mutianyu Great Wall, Jinshanling Great Wall and Simatai Great Wall. People who have climbed the Great Wall are true heroes. Reward yourself a whole day to rewind on a Great Wall tour around Beijing. A hike on the wall get you a sense of Chinese history and a deeper understanding of Chinese people's psyche and their physical environment.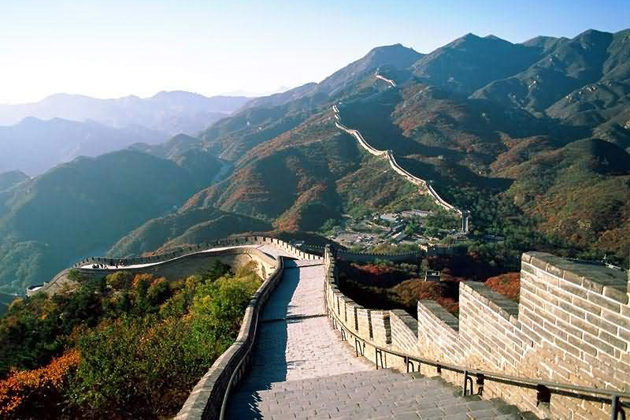 2. Cruise along Yangtze River
Yangtze River is the longest river in China and the third in the world. Three Gorges & Dam Cruise is the highlight of the lifetime Yangtze River Cruise, which has been long sought after by romantic cruising lovers. Chongqing to Yichang route is by far the most travelled section of the Yangtze, winding through the Three Gorges and passing the namesake Dam. Cruising on Yangtze River and passing through Three Gorges Dam makes you feel and see the picturesque views on both sides of the huge river and tremendous change which has taken place in China.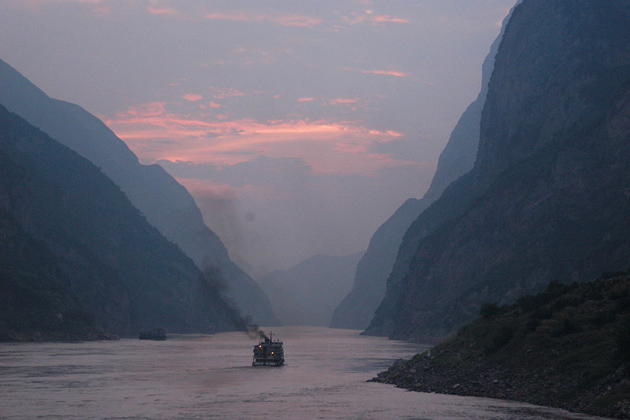 3. Ramble along the Bund
The Bund and its east skyline of Pudong new development zone is the avant-garde area in China and the world as well in arts, architecture, finance and etc. The colonial-era buildings in early 1920s flanked by the Bund and the most advanced and modern structures by its neighbor in Pudong area across Huangpu river posts a sharp contrast to the fast development in Shanghai. A ramble along the Bund, especially after dark, is a must activity on a Shanghai tour for a first time visitor to experience this fast changing and developing metropolitan city of Shanghai.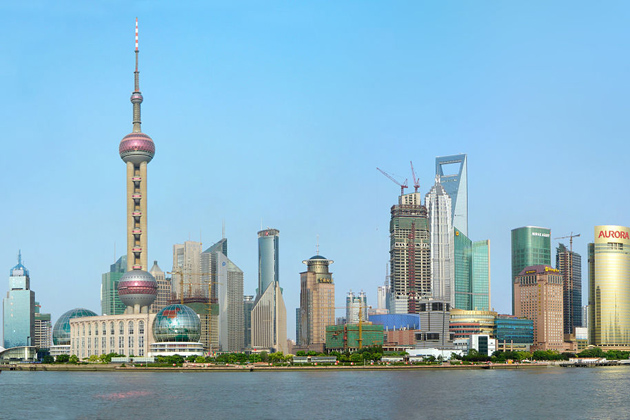 4. Enjoy Chinese cuisine
Food lovers will receive an opportunity to access to the foodies' paradise with an enormous range of food when stepping China. The big difference between Chinese and Western eating manner is that in the West, everyone has their own plate of food, while in China people share the dishes placed on the table. Chinese cuisine spans the entire spectrum of flavors, ingredients, and culinary styles. Almost every city or town is known for at least one or two specialty dishes. Wheat is the staple of choice in China's dry north, but in the wet, humid south rice is favored. Most large Chinese cities offer a bit of everything from around the country. There's plenty of delicious street food out there—look for stalls with a long line of locals and make sure your food is cooked while you're waiting.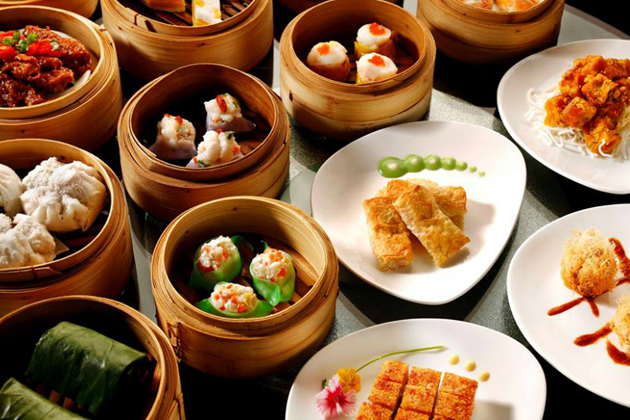 5. Appreciate Impression West Lake
Besides admiring the stunning natural landscape, scenic spots and local folk customs, there are many quality performances should not be missed. The Impression of the Third Sister Liu is a spectacular nighttime show with colorful lights, music and folk songs, all staged on the Li River. The beautiful karst mountains and the Li River are used as the backdrop and the stage. It is one of the creations of famous Chinese director Zhang Yimou. This show will certainly add a new flavor to your cruise.