New country, new custom, sometimes you can bewilder yourself and others, which lead to many questions about dos and don'ts as traveling to any nations, especially in Thailand. Thailand is a country with many special customs and most of Thailand population have a strong belief in Buddhism. Thailand also owns many sacred places with a myriad of taboo regulations. However, Thais know deeply that foreign visitors have their own custom and other ways to do things, thus most social lapses of tourists will be absolved. If tourists from Thailand shore excursions are aware of several things to do and not to do, they will earn respect from Thai hosts. Nevertheless, don't have to get too hung up about learning a colossal list we should know during your Thailand shore excursions since the list of dos & don'ts travel tips in Thailand that Shore Excursions Asia has recommended below.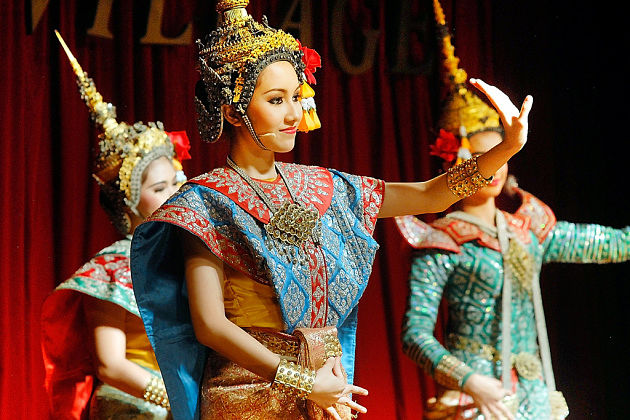 Thailand Do's
Comply with Thailand Cultural Norms
There stand plenty of cultural traditions to be observed in Thailand. In fact, countless tourists and visitors are not expected to follow them but when in Rome, do as the Romans do, you should attempt to respect them. It can be easily seen in some Thai movies or programmes that Thais usually take their shoes of when entering any buildings and they cover their shoulders and shoulders. Feet are considered the dirtiest part in Thailand. Moreover, be sure to pause for the national anthem, which is played twice a day and it is taboo that never talks badly or even make disparaging remarks about the King. Besides that, remember to dress properly when visiting Thai temples and royal palaces is another must-know travel tips, the more formal your clothes, the better.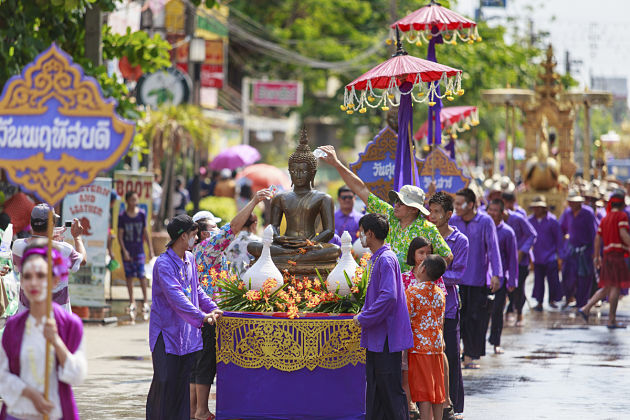 Visit Multiple Regions in Thailand
Thailand has so much more to offer for tourists than the capital Bangkok and Phuket city. Certainly, these wondrous cities are energetic and brimming of culture but breaking away to the quieter regions is just as rewarding. Another travel tip for tourists is that they can consider visiting one of the brilliant beaches like Koh Samui or Krabi. Elsewhere, Chiang Rai and Chiang Mai are magnificent mountain towns suggesting gigantic amounts of history in the form of temples and religious sites.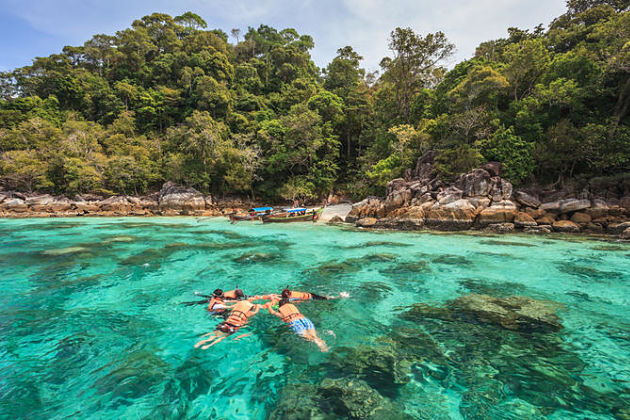 Eat Thai Street Food
One thing tourists can find common in many Asian countries, which seems like a typical custom, that is street food. Tourists visit Thailand have to try the street food, it is obvious to find many eatery vendors with the special taste of Thailand. The Thailand street food is plentiful and affordable. Grabbing a bowl of the hearty and traditional pad thai and try immediately, you will surely know that is why Thailand is the world's best country for street food.
In this list of travel tips, we suggest you some of the most popular dishes in Thailand, that are: mango sticky rice – a dessert dish that is common in busier areas, for example, Bangkok, noodle soup – a very diverse dish including any ingredients you want, and pad see ew – a dish known for its wide rice noodles stir-fried with many vegetables and served with flavourful sauce.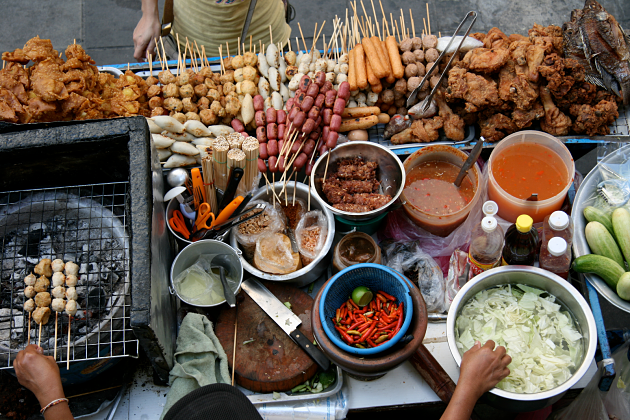 Thailand Don'ts
Disrespect the Buddha when visiting Thailand
Another cultural norm to evaluate is how you treat the Buddha. No matter how small or huge the figurine is, they must be shown the same respect. That is forbidden if you climb upon any sculpture to take photos, as it is in Thais blood that not to take any pictures of the Buddha out of the country without permission, and it seems like an illegal thing. The Buddha is always staying in their mind, nothing can change this belief, and if you have any actions that offend the Buddha, you will be punished.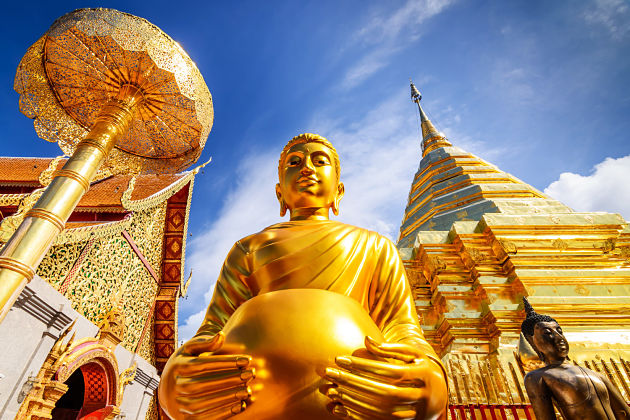 Don't Put Your Feet Up
That means Thai etiquette, which does not allow to put your feet up on anything not meant for feet like a coffee table or a chair. In Thailand, feet are the dirtiest part of the body, so keep yours on the floor. In case of sitting on the floor, you should tuck them beneath or beside you, must be away from those nearby. The next travel tip for tourists is that be aware that pointing to other or anything, and pushing anything around with feet is really rude in Thailand. This may be difficult for foreign tourists because we're in the habit of using feet more than what we realize. Thus, the travel tip you need to do is try to get in habit of "no feet" a few weeks before getting a trip to Thailand. Moreover, it is necessary for tourists to know that they should try not to expose themselves because in Thailand, wearing local dress is an ideal option for tourists during Thailand day tours. And do not touch anyone's head cause head is the most important part of the body, touch other head is quite rude.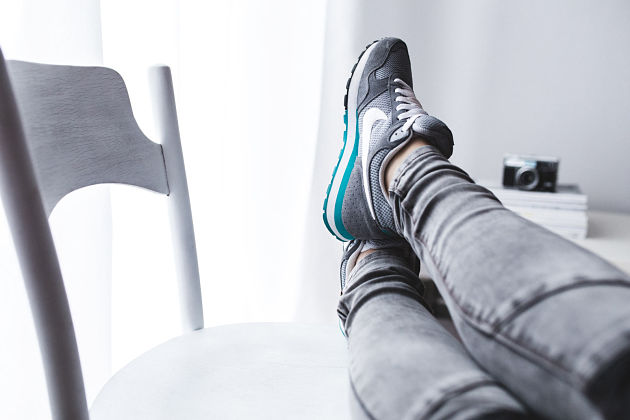 Don't Drive if Don't Have To
Do you know that Thailand's roads are notoriously some of the world's deadliest? It is true when saying that traffic is a nightmare and different types of vehicles vying for lanes from buses or scooters. It is important that you do not get overconfident and try to navigate the roads without any experience. If you must drive in Thailand's roads, remember that travel insurance is always a great idea in case of any setback or emergency.