Japan is well-known for the unique culture with various distinctive traditions and customs. The location on islands splits from the mainland of Asia with a long history of isolation leading to the culture is nearly not influenced by outside. To have a closer look at Japanese culture, Asia Shore Excursions would like to share our knowledge about Japanese unique traditions and culture.
Japan's Excellent Customer Service
It is said that customer service in Japan is the best in all countries around the world. As the ultra-polite of Japanese people, the service in every industry always demands an excellent level. Even employees, waiters, public staffs… will do their best to bring customers the best service without any need for tips or expense fee. Interestingly, tipping in Japan is not encouraged, sometimes it means you don't respect their effort. Most Japanese people refuse your tip, they consider that maintain and improve the better service is their job that customers don't need to say thanks in any way.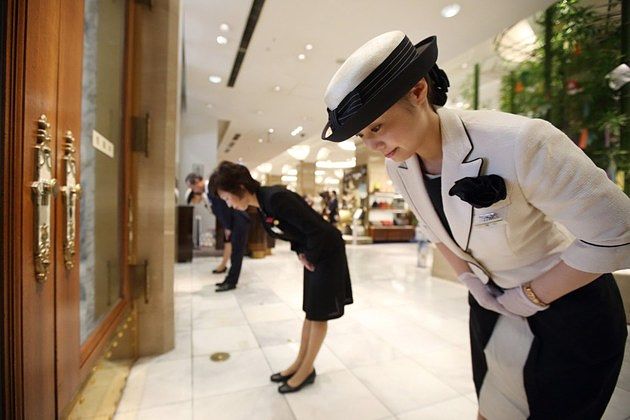 Japanese Cuisine
Besides the service, another important factor when talking about a culture is the cuisine. There are reasons to make Japanese food become one of the most famous cuisines in the world. The highlights of Japanese cuisine edamame (freshly boiled soybeans), sushi, miso soup, ramen, udon, and tempura. Each dish has its own features and flavors that any cruiser from Japan shore excursions does not want to miss. Good food comes with good drink. Sample green tea – the traditional drink of Japan with a complicated but gentle way to enjoy.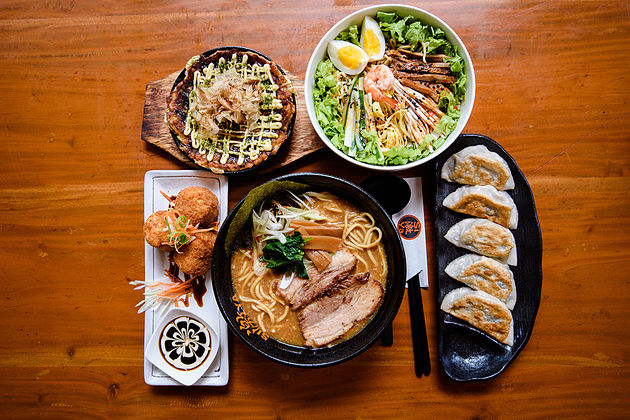 Kawaii Culture
The word "kawaii" is originally Japanese, but now famous worldwide. Meaning "cute" in English, there is not hyperbole to say that no country appreciates kawaii as Japan does. Every place in Japan, you can admire their cuteness from colorful mascots, pop culture, adorable advertisements, and even the warning signs are lovely, too.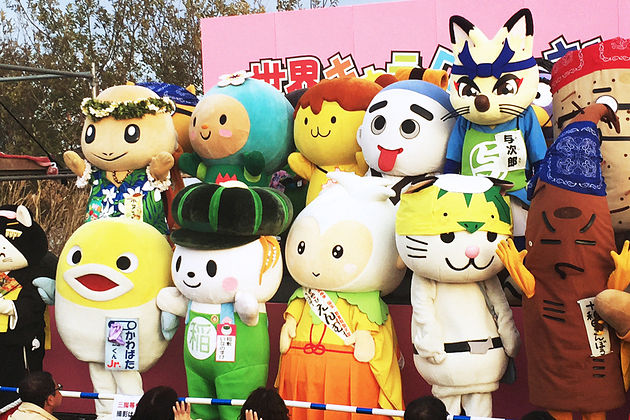 Shinto Rituals
Shinto, known as kami-no-michi in Japanese, is the traditional religion of Japan. Most temples and pagodas in this country have the sign of Shinto, commonly is the red torii gate. Shinto includes ritual practices performed to make a connection between present and the ancient past. Most local people consider that Shinto is not a religion, it more likely plays an important role in the spiritual life of Japanese. There are over 400 Shinto shrines in just Kyoto Prefecture.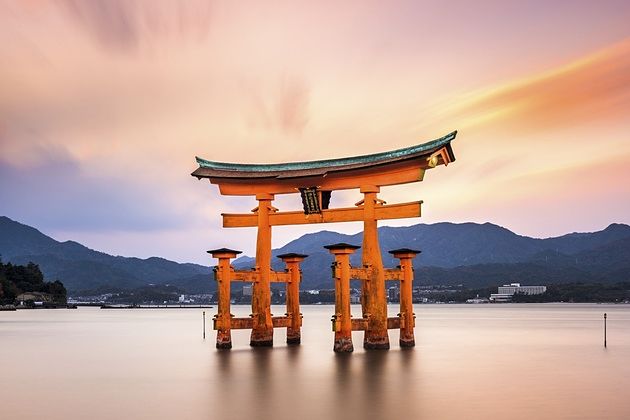 Maiko and Geisha
Maiko and Geisha are the beautiful brushstrokes in the traditional Japanese culture. They are professional female entertainers who serve guests coming to teahouses and traditional restaurants in some places around Japan. Their costumes are kimono with the unique make-up, perfectly white skin with heart-shaped red velvet lips and flower-set hair. They are trained carefully with cultural arts including conversation, tea ceremony, folk games, music, and dance. Nowadays, you can find Maiko and Geisha in the historical Gion area of Kyoto shore excursions.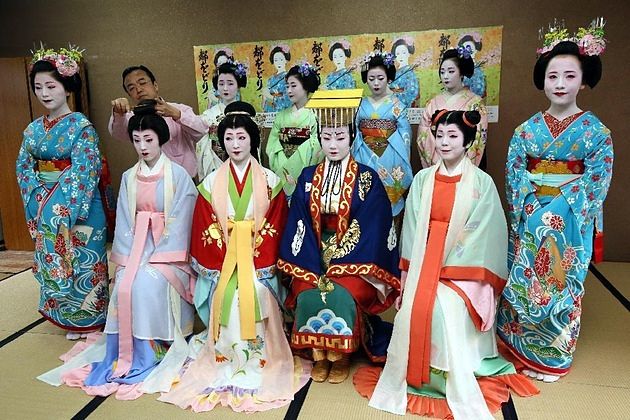 Kimono – Japanese Traditional Costume
The traditional dress of Japan is kimono. Today, many local people still wear kimono when taking part in important events such as graduation, weddings, summer festivals, New Year Eve, and so on. The best way to taste the culture of Japan is renting a kimono and enjoying a scenic walk around the historical streets and ancient areas.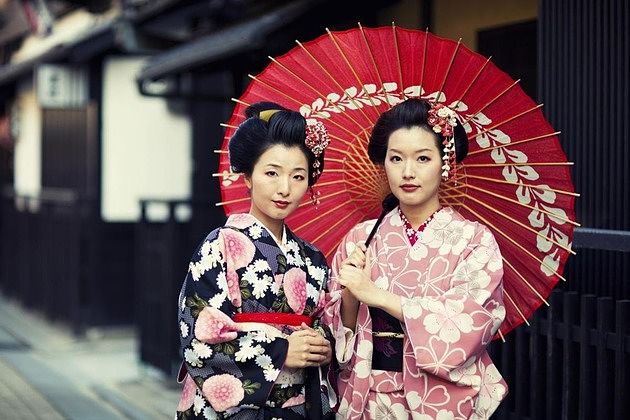 Anime and Manga
Well-known as the godfather land of manga and anime due to launched Astro Boy – one of the first manga in the world, Japan experiences a deep favor of this art form. Right after presented, manga is widely received by a large number of Japanese who have the tradition of highly praising the kawaii. Anime and manga rapidly become the most iconic exports that many characters are famous worldwide such as Doraemon, Pokemon, Sailor Moon, Totoro, Hello Kitty. Interestingly, the character Mario in the famous 8-bit game who are in Western style is created by Japanese artists.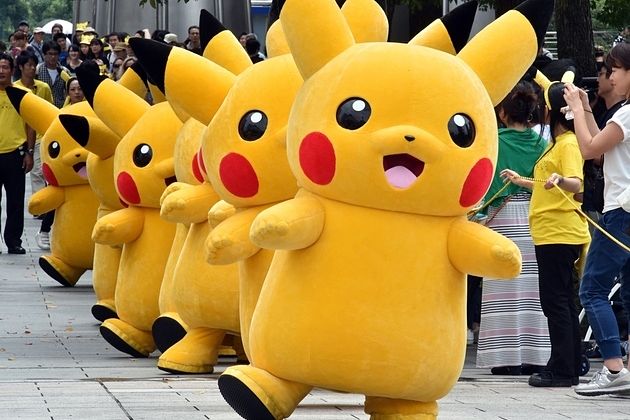 Sumo Wrestling
Throughout the history of Japan, Sumo wrestling has existed hundreds of years ago from the Edo Period, but this practice is told that even older than the Shinto ritual. Its root deeply plugs in the Japan ancient culture that no place in the world you can witness a Sumo fight except this country. The professional level of Sumo wrestling can make you stop all activities and stick your eyes at the two boxers.