China is an ancient culture that still hides thousands of secret waiting to be discovered. The country of China is also mysterious with the unique customs, folk religions, enrich cuisine, and many things foreigners don't know. After times real experiencing, Shore Excursions Asia has summarized some useful travel tips to note before hopping on China shore excursions.
Use Mobile Apps for Payments
China is one of the Asian dragons in industrial development that new modern technologies are invented every day serving the high demand of local people. The highlight apps for more convenient when payments are Alipay and WeChat. These two are the most popular and now become more acceptable than cash and credit cards when traveling around China. With these super apps, you can easily transfer money from banks to banks, pay for taxi fees, rent bicycles, order food, shopping, and more. All of your business is to scan the QR code of the service you want to pay for. One more important factor that you should drop your credit cards and download Alipay and Wechat is they both provide the English version for foreigners.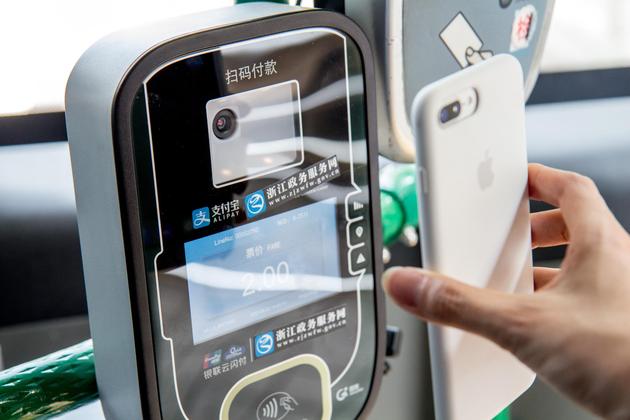 Crack the Firewall
Strangely, most social websites that are popular worldwide are inaccessible when you are in China including Google, Gmail, Facebook, Youtube, Twitter, and so on. To access these websites, you have to set up a VPN before you enter the mainland of China. There are various providers on the market, but the most famous and reliable brands are ExpressVPN and Astrill that you can set up for your laptop, phone, tablet before visiting China. Moreover, if you want to save your money, PureVPN is a good choice with the same benefits but cheaper price.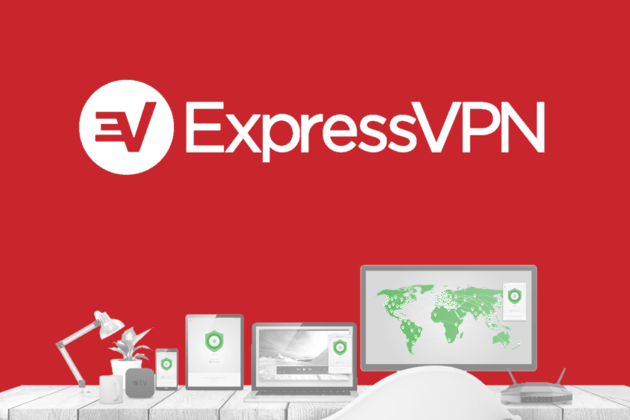 Use Local Offline Maps
If you have an Apple iPhone, the maps are exactly reliable in most big cities in the world, but not China. Most local people and travel experts recommend Baidu Maps instead of Google Maps (which cannot access without a VPN) and Apple Maps. Baidu Maps show that it is an expert who knows every corner, every street, every building in the country of China. However, the only disadvantage of Baidu Maps is the English version has not existed that you have to understand Chinese characters. In this case, Google Maps was born for you. Remember to use "save" button on places you want to visit to avoid searching for these attractions on your way, Chinese roads do not provide free internet at all.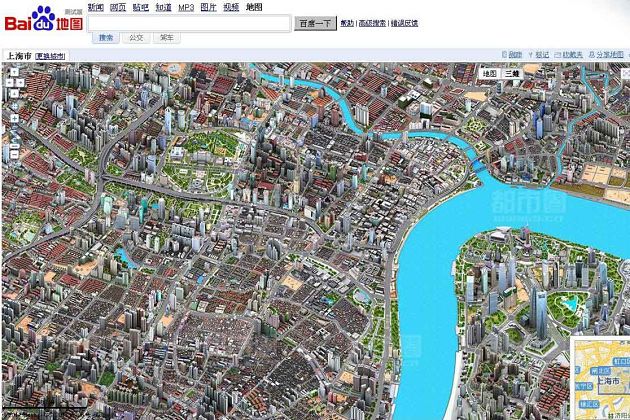 Always carry toilet paper and hand sanitizer
With the population is more than one-seventh of the world, the resources serving for everyone are never enough. Easy to see that restrooms at high-end Chinese restaurants and hotels require toilet paper and soap. However, others and even many shopping malls do not. A small packet of tissues and hand washing are recommended to bring along. Despite being one of the most developing countries in Asia, various squat toilets can easily be found in many regions of China, or even just a simple porcelain hole in the ground. Modern toilets are widely required in big cities such as Shanghai, Beijing, and Guangzhou.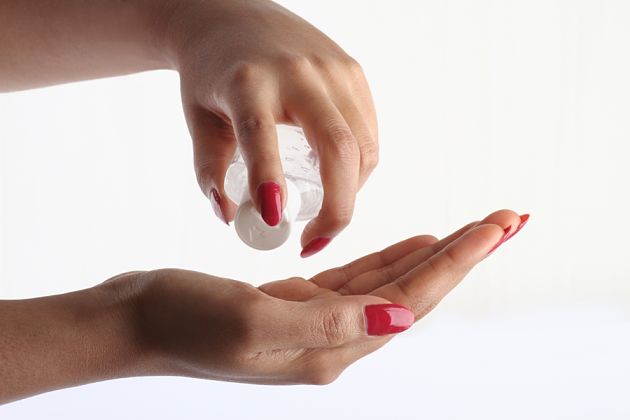 Avoid the Golden Weeks
The festivals in China are crazy funny, but they can lead to crazier public traffic and safety is decreased to the lowest level. In these holidays, most local people have days off, some return back to hometowns, and some stay in big cities to enjoy the modern holiday atmosphere. Everywhere across China, you can see the vibrant atmosphere of the festival. Imagine that over billions of people walking down to the street to celebrate something, it's crazily chaotic. We know it's fun, but not safe for travelers. You should avoid the two main holidays known as the Chinese Golden Weeks: Chinese New Year and Mid-Autumn Festival.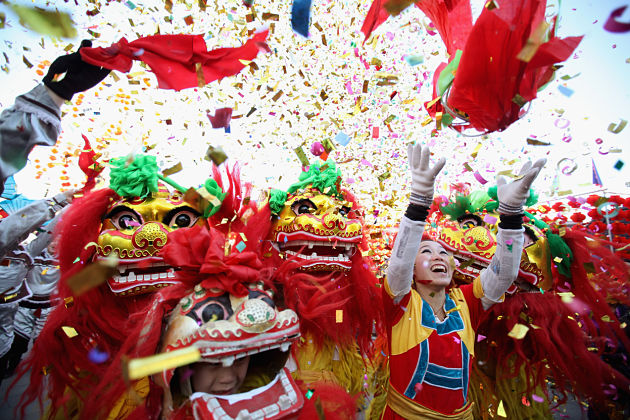 Diversity Transportation
Bikes in China
China has the interesting service of bike-sharing. To save the cost when traveling around the city, you can book this service through the apps Ofo or Mobike providing the chance to rent a bike and leave it anywhere with the small cost of 1 RMB for 30 minutes. Bikes can easily be found in every street along big cities such as Shanghai and Beijing shore excursions.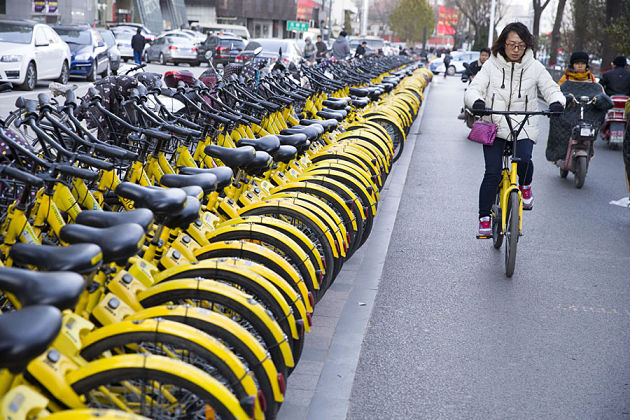 Subway in China
To transfer through a far distance such as heading to other cities, the subway is the ideal transportation. The subways in China are all clean, modern, also have signs translated into English, and can be used easier than the New York's one. The subway networks in Beijing and Shanghai are two of the largest subway systems in the world.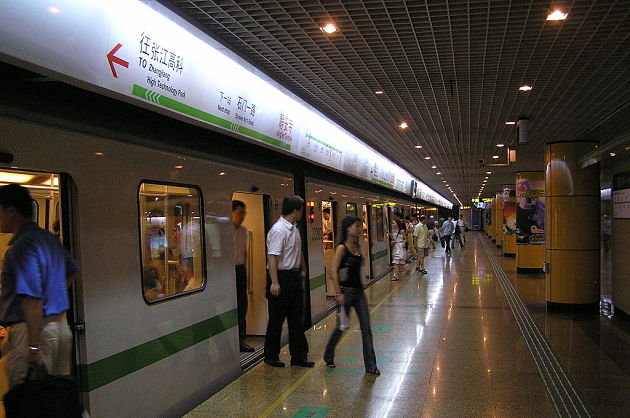 Taxis in China
Taxis are everywhere in big cities of China. However, many scams are happening commonly. Taxis can be found in the special taxi line at airports and train stations. Never listen to decoys chasing you to book their taxis, most of them are scammers.