In the morning, your private guide and driver waiting with a welcome-board who will transfer you to Suzhou – known as the "Venice of the Orient" that nearly half of the city is covered by water. The first place you will visit today is the Humble Administrator's Garden, one of the four most famous landscaped gardens in China. Soak in the tranquil atmosphere of this World Natural Heritage with idyllic pools, rockeries, islets, green bamboo groves, lovely pavilions, and elegant corridors.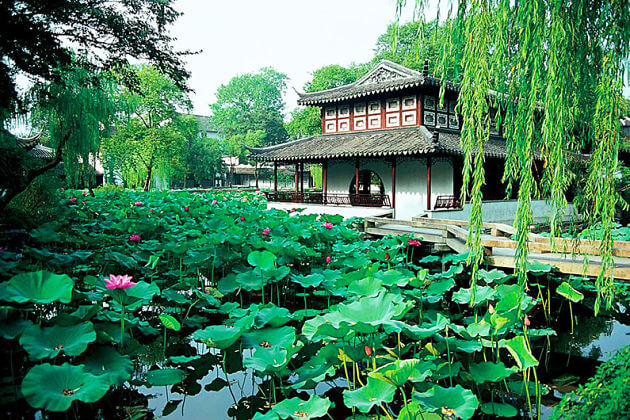 After that, head to Suzhou Museum which has the unique architecture designed by famous architect I.M.Pei. The museum is home to an abundant collection of priceless items such as porcelains, handicraft works, calligraphies and paintings dated back to Ming and Qing Dynasties. Besides the main exhibition building, there are beautiful courtyards for visitors to enjoy a scenic walk.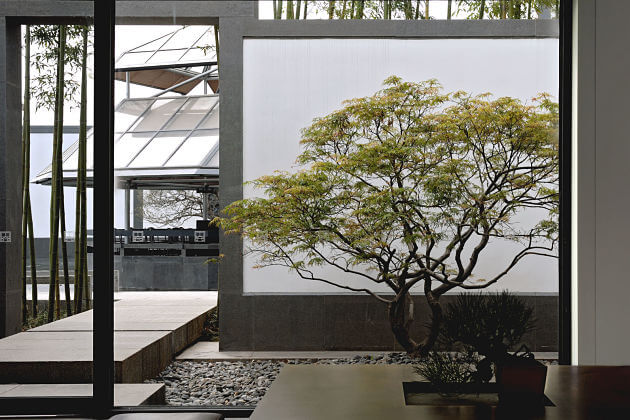 Continue to the Suzhou Silk Museum as evidence to mark the name "Chinese Silk Capital" of Suzhou. Once serving as the silk-making center for the royal family, Suzhou has a rich silk history reflected in various impressive exhibiting items such as a long and elegant white wall referring to the glory Silk Road in the past. There are some sculptures made of white marble showing the old process of making silk. In the late afternoon, drive back to Shanghai port for your next departure.