We all know that cruise ship is amazing in many factors. It is luxury with outstanding service and delicious food that you cannot find any better way to discover dozens of regions in the world. Imagine that you hop on a ship departing from Europe, cruising through Asia including Thailand, Cambodia, Vietnam, Philippines, China, Korea, Japan, etc. without preparing a lot of things such as map, food, money, worrying about where you can put your suitcase, or how you can stay and transfer.
However, everything has its own dark side. There is still something that can make you annoy when hopping on a shore trip by cruise ships. Asia Shore Excursions has found out these problems and also suggested the solutions as the list below.
The departure time is too early
Most cruise ships leave the port before sunset that you will enjoy dinner and stay overnight on the sea. It is created for your safety that many cities in Asia is not safe at night, and also decrease the cost paid for hotel and meal. But how do you feel if leaving the port too early when everything just started? Many trips such as shore excursions to Phuket, Ho Chi Minh City, Sihanoukville, Bangkok, Kuala Lumpur, Otaru, Hoi An, and so on are famous for the rich nightlife.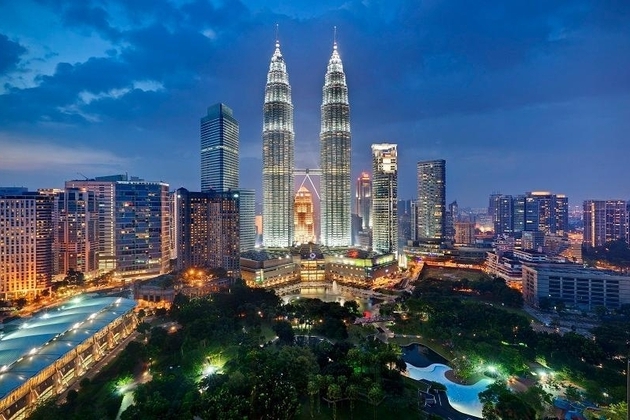 For example, the stunning view of lanterns festival can only be seen at night in Hoi An, the bustle and hustle lifestyle of Ho Chi Minh City are clearest revealed at night, red light streets in Phuket with beautiful girls (and transgender, too) active the most at night, and you miss all of these. Everything you visit is just some boring attractions with lack of local people who busy at work.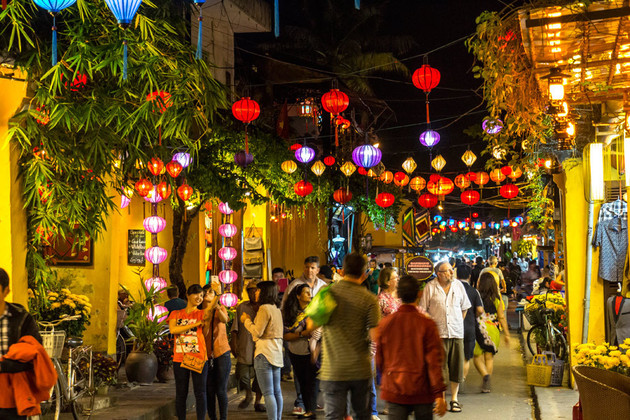 We have the solution for you: hop on Azamara Cruises, SeaDream Yacht Club, and Viking Ocean Cruises. They have chosen some wonderful cities to overnight and give passengers the chance to enjoy the nightlife of the city.
Travel alone is boring and more expensive
You choose solo travel just because you need private time to enjoy your life alone. But it will bring many problems. Think about the image you sitting alone at a large table eating your dinner when others have mates and friends. Shore excursions are amazing by providing a lot of exciting feelings and spectacular sights. You will realize that the loneliest moment is you don't have anyone to share your feeling. Besides, most cruise ships charge for the privilege of solo travel that increases your cost too much. Moreover, the entrance fee, cost for meal and tours are always cheaper when you join a group.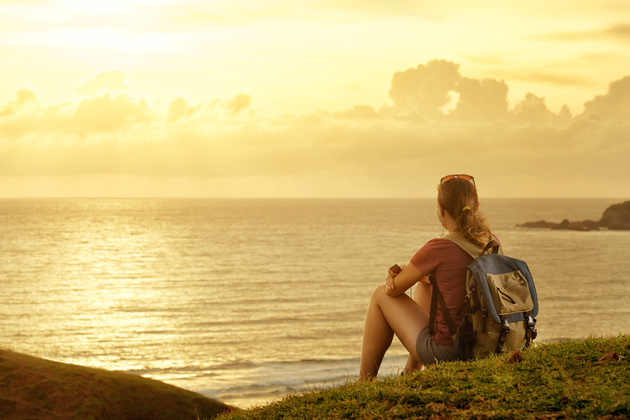 The solution is: Choose the Norwegian Cruise Line which offers some studio for traveling alone stay without a supplement fee. They also built a shared lounge for passengers finding their partners easier.
Be normal to connect well
Cruise ship serves high-class services with luxury life, but it does not mean that you can act that you live the higher life than other people. They feel familiar with the friendly behavior when everybody is the same. Besides, you cannot act luxury because the service on the ship is really expensive, even with the common service such as Internet access.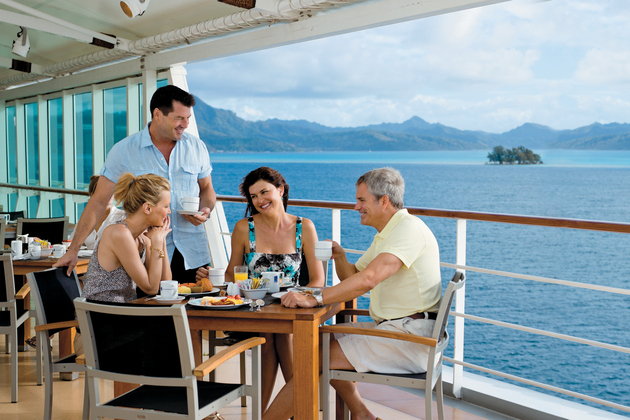 Solution: Try to be normal and get on well with other people. Not all cruise ships request fees for services or with a small amount of money. For example, Costa Cruises require Wi-Fi everywhere on their ships. Check cruise's website before booking a shore excursion.