Floating villages are among the most popular attractions in Halong Bay. Ba Hang Village is a small floating village located near Thien Cung Cave (Heaven Cave). The Village is one of the familiar spots of Halong Bay you should pay a visit as a way to see a different lifestyle in majestic Halong Bay.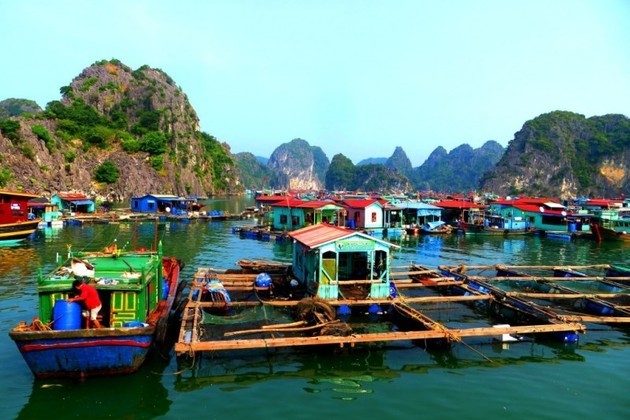 There are about 50 households living in Ba Hang Village. Some earn their living by traditional fishing while some provide kayaking service and rowing boat… The reputation of Halong plays an important part in improving the living of the local people. The Ba Hang floating fishing village is the home to many generations since they were born until they have their own family. The parents teach their children how to swim and many surviving skills to help their parents. The daily lives of the local and rising and falling of the tides as well as emerging limestone islands creating a colored picture of Halong Bay in the eyes of tourists.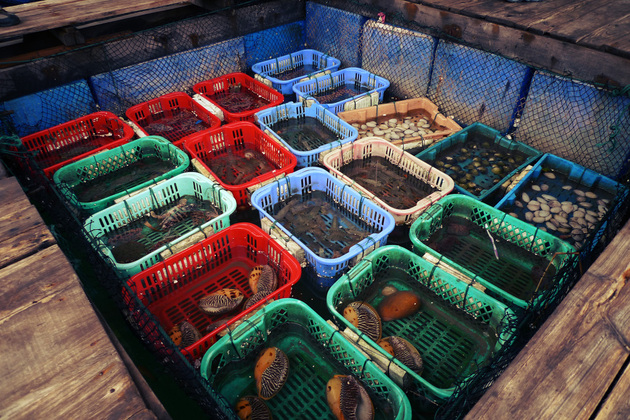 Ba Hang Villagers offer many services for tourists such as boat cruising and kayaking along the bay that you should try to highlight your Halong Bay shore excursions. Going with the development in the tourism sector of the bay, this floating village is the resident belonged to various generations living peacefully, growing up, and then staying here all their life. Their living condition is not as good as other places in the mainland of Vietnam. However, their passionate love for this hometown is too big that almost all villagers sticking their entire life without any demand or even hope to get away. Due to their love, children are taught to swim when they were very young to survive and help parents on fishing. They know the rules of tides rising and falling right in the hands.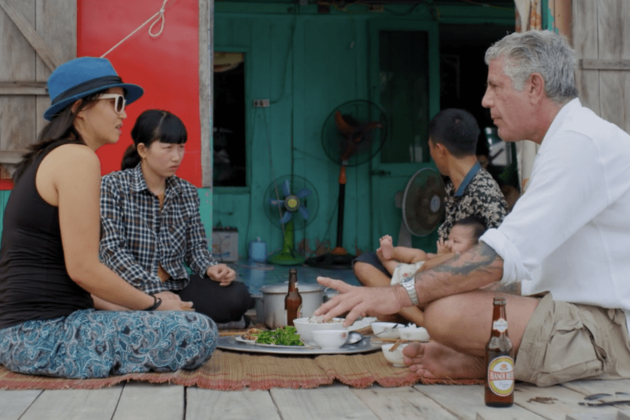 A visit to Ba Hang floating village brings a closer look at the pure seaside world with a unique lifestyle. Although the tough life villagers have to face, they have many ways to make their daily life more positive, especially singing. Many folk songs are performed during the working day in the types of traditional Vietnamese art such as 'hat gheo' and 'hat cheo duong'. Moreover, enjoying a local-made meal with fresh seafood caught by villagers early in the morning.