Sitting within the region of Phu Loc and Nam Dong district, about 40km to the south of Hue city, Bach Ma National Park included in Hoi An and Da Nang shore excursions covers a total land area of nearly 40,000 unspoilt hectares consisting of 3 zones: a strictly protected core, an administrative area and a buffer zone.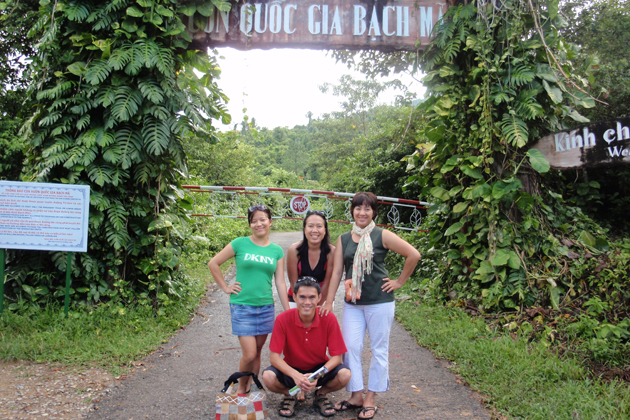 The tropical climate in the national park is divided into two distinct seasons: dry and rainy. Thanks to the beauty of semi-tropical rainforest and cool weather, Bach Ma National Park has a diversity of flora and fauna and is home to many rare animals. To be more specific, the flora system there includes 1.406 species, all of which are being well-preserved. The park is also considered as the center of flora diversity in Vietnam as it represents around one-fifth of the entire flora of the country. The forest also possesses a precious source of over 500 species which serve as medicinal plants. The fauna system comprises up to 1.406 species including 358 bird species, 31 reptile species, 39 fish species, 132 mammal species, etc. Both tigers and leopards may exist in the park, but if they do, no one ever sees them.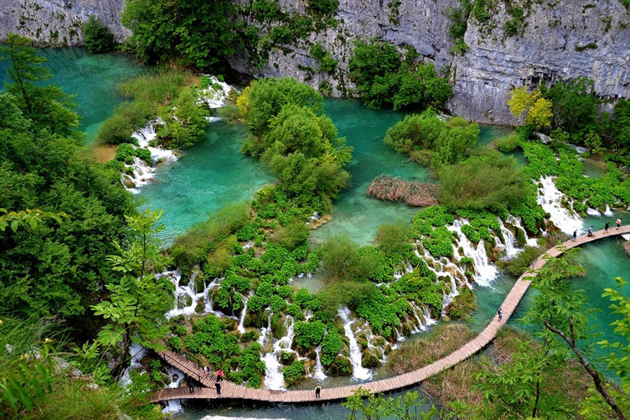 In addition to offering a wildlife haven for nature lovers, the park provides a wealth of hiking trails, spectacular waterfalls, and a campsite. At Do Quyen Fall, adventurers have a chance to thrillingly abseil down the upper section of the fall. Moreover, visitors can walk down to the bottom of the falls to catch a panoramic view of mountains, rivers, lagoons, and villages, or immerse in the cool streams. Especially, as the park has 358 bird species including pigeons, bulbuls, malkohas, crow pheasant, herons, and egrets, which account for more than one-third of the bird species of Vietnam, it is a real paradise for those who are keen on bird-watching. Bach Ma National Park is one of the must-visiting in any Da Nang shore excursion.