If you have time to travel to Kuala Lumpur, you should come to Batik Center at least one time to understand clearly Malaysian cultural. Batik Center also is an ideal destination with a series of interesting activities for your day trips or shore excursions.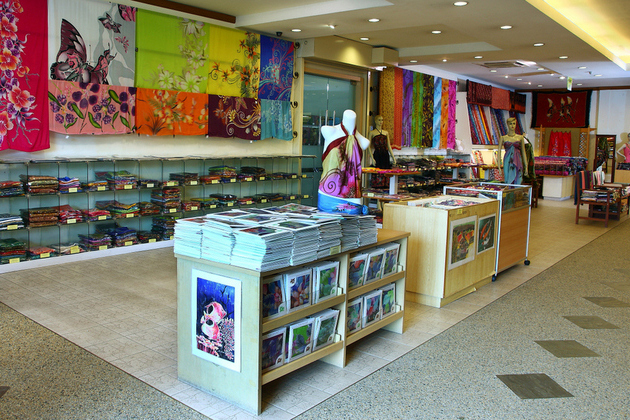 Batik Center is one of the largest batik and handicrafts center in the capital Kuala Lumpur and attracts a large number of visitors to go on an excursion each year. The gallery is located in an easily accessible location – the heart of Kuala Lumpur and brings a holistic experience in Malaysian batik and handicrafts for visitors.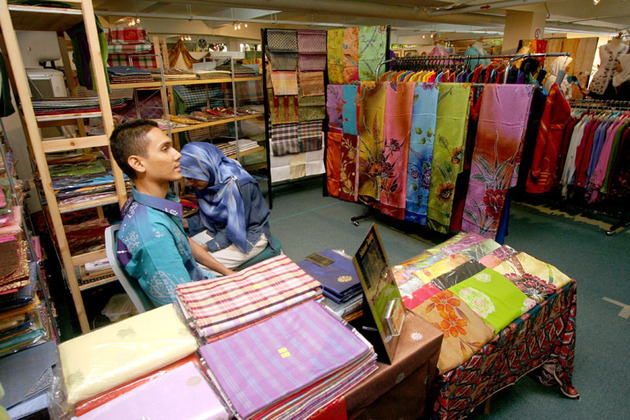 Batik is a type of traditional technique using wax and dyeing and printing of traditional handmade patterns on fabric, and the technique was introduced to Malaysia in the 1920s. Then Batik Center is strongly believed as preserving Malaysian unique heritage and identity of producing quality batik and handicrafts. Only visiting Batik Center, you can be able to admire original and high-quality batik and handicrafts and understand clearly the heart and soul of Malaysian artistry and culture. Actually, the center is a must-have spot to complete your Kuala Lumpur shore excursion in Malaysia, a fascinating country.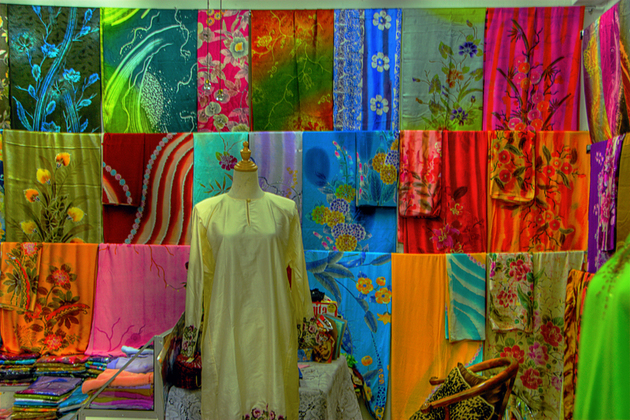 You can not only explore Malaysian cultural through the gallery and the introduction of staffs in the center but also have a chance to learn and do batik products by yourselves. Many interesting activities for visitors such as watching batik artists producing their work art so close; joining a Batik making class to be able to create your own batik pieces. At these classes, all the necessary equipment such as cloth, wax, canting, colors and brushes are provided, you only need to listen carefully to batik artists how to do it and after that, you can complete your work. Certainly, Batik Center will make you unforgettable your day trips.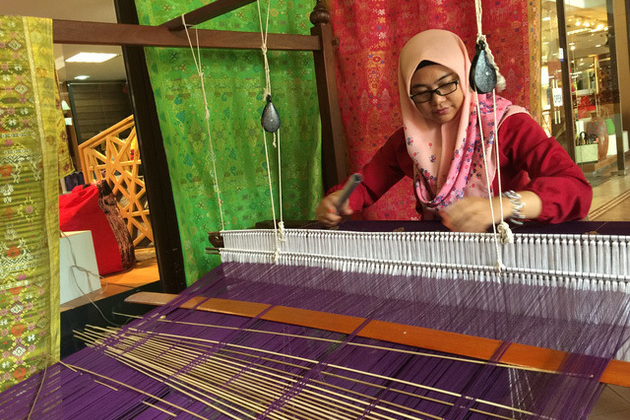 Batik is very commonly found in Malaysia, you can buy t-shirts, tie or bracelet and anything made out of batik for your friend and family. Batik products are unique gifts with a variety of style, forms like batik shawl, skirt, bag, shirt, and design.