If you have limited time in this wonderful city, sign up for this Beijing sightseeing tour from cruise terminal, which takes you to major highlights of the city, including Tiananmen Square and the Forbidden City.
Start your tour with pickup from Tianjin Cruise Port before hopping on a private vehicle for a 2-hour drive to the heart of Beijing. After a scrumptious Chinese lunch, continue on with a 2-hour tour around the Forbidden City (Imperial Palace Museum), the largest and best-preserved complex of ancient China during Ming and Qing dynasties with the history of every dynasty shown in four palatial halls.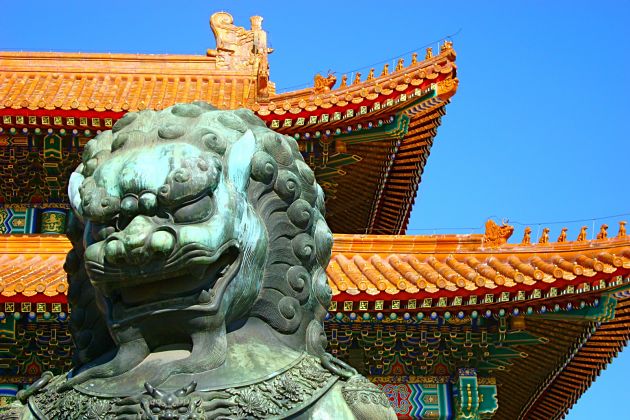 Continue on to Tiananmen Square, located in the heart of Beijing city. A significant symbol of China's more recent history, it was the place where Chairman Mao proclaimed the establishment of the People's Republic of China in 1949. Explore the grounds and see Temple of Heaven, Tiananmen Tower, Great Hall of the People, Mao Zedong Memorial Hall and Monument to the People's Heroes. End your tour with a trip back to the port. Trip ends.