Discover the classic attractions through this 2-day Beijing tour from Tianjin port. Climb the Great Wall of China and check another destination of your bucket list! Delve into China's rich history of million years by visiting the world-famous Tiananmen Square, Forbidden City, and Temple of Heaven. Continue exploring Beijing's architectural wonders with Beijing National Stadium (Bird's Nest) and the National Aquatics Center (Water Cube).
Day 1: Tianjin port – Beijing by road
Meet your guide and driver upon pickup from Tianjin port who'll take you to the entrance of the Badaling Great Wall, one of the best-preserved sections of the wall. Follow your guide on a memorable hike along the wall. Along the way, enjoy the captivating view of the wall winding through the green-covered mountain. Listen to the informative commentary from your guide about the military importance of watchtowers and segments of this fortification. End your day with a trip back to Tianjin port.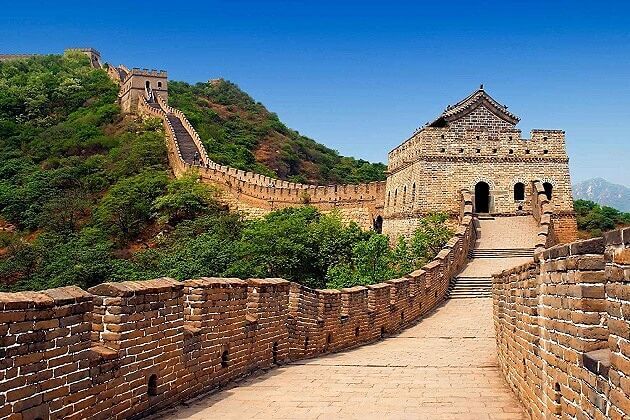 Day 2: Beijing – Tianjin Port by road
Your day tour starts with pickup from Tianjin port followed by a short ride to Tiananmen Square, located in the heart of Beijing city. A significant symbol of China's more recent history, it was the place where Chairman Mao proclaimed the establishment of the People's Republic of China in 1949. Explore the grounds and see Tiananmen Tower, Great Hall of the People, Mao Zedong Memorial Hall and Monument to the People's Heroes.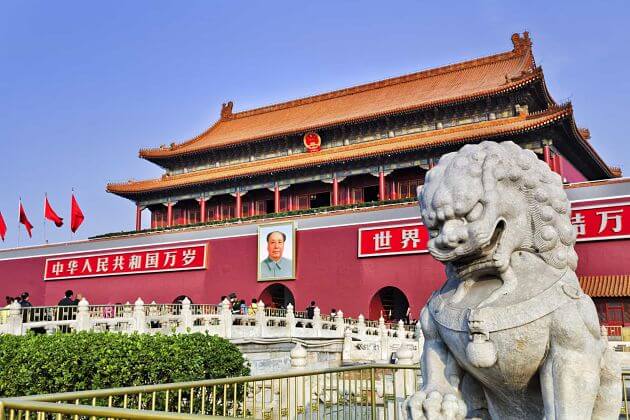 Next up is the Forbidden City (Imperial Palace Museum), the largest and best-preserved complex of ancient China. Stroll through four majestic palatial halls and admire antiques and treasures for glimpse into the history of every China's dynasty. After a delicious Chinese lunch, continue to the Temple of Heaven, an outstanding example of religious architecture dating back to the Ming and Qing dynasties. Your time in Beijing would not be complete without a visit to Beijing National Stadium, where the 2008 Summer Olympic Games was hosted. Learn about their construction and function from your informative guide. Head back to Tianjin port. Trip ends.