Day 1: Tianjin port – Beijing by road
Meet your private guide and driver upon pickup from Tianjin who will take you to the heart of Beijing through a 2-hour drive. Firstly, visit the UNESCO-recognized Forbidden City, also known as the Imperial Palace Museum. Spanning across an area of 72 hectares, it is the largest and best-preserved complex of ancient China. There, learn about China's impressive palatial architecture and its cultural influences on nearby East Asian countries.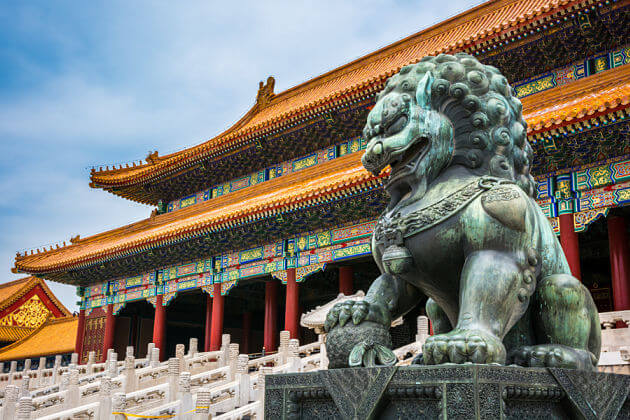 Next, follow the step of your informative guide to the Summer Palace (Royal Garden's Museum). One of the finest park and recreation area in Beijing, it is extensively scattered with temples, pavilions, bridges, and covered walkways.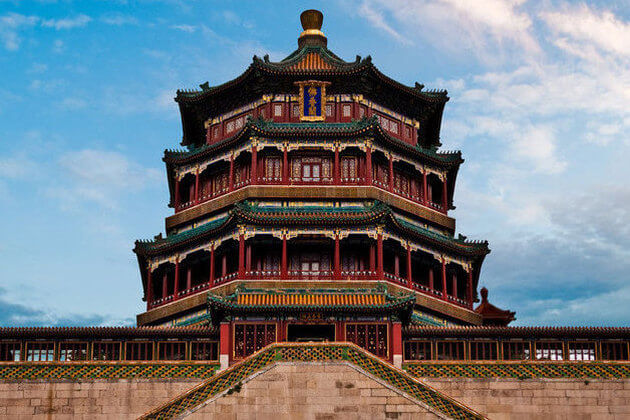 Meal note: A Chinese lunch
Day 2: Beijing – Tianjin Port by road
Your day begins with pickup from your hotel followed by a ride to the Great Wall of China, located in the north of Beijing. Visit the Badaling Great Wall section, one of the best-preserved examples of this colossal monument. Learn why the Great Wall deserves its title as a UNESCO World Cultural Heritage and one of Seven Wonders of the World from your guide.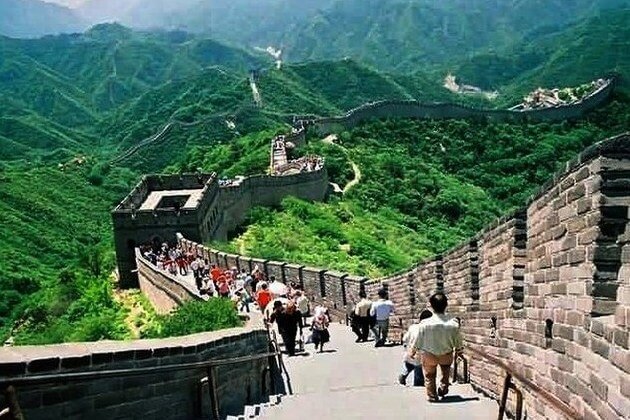 Follow your guide on an enjoyable moderate hike along the Badaling Great Wall. From the height of over 1,000m above the sea level, enjoy the breathtaking view of the wall that stretches over 12km of the tree-covered mountain. Learn about the tactical importance of watchtowers and segments of this fortification from your guide. After the day trip, you will be sent back to the port.
Meal note: Breakfast in the hotel and a Chinese lunch.