Upon arrival at the Tianjin port, your Beijing shore excursion starts when your guide and driver picked you up and transfer to the most attractive destination in China – the Great Wall – a UNESCO World Cultural Heritage.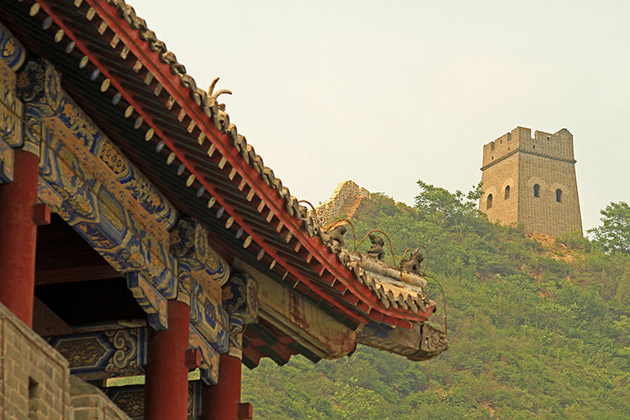 When setting a foot on the Huangya Pass built in Northern Qi Dynasty over 1400 years ago, you can have the first impression of the Great Wall. On the over-700-meters-high mountain ridge, there are several watchtowers, barracks and other military facilities located in the walls. Far away, the lush green mountains stand as a powerful guarding dragon.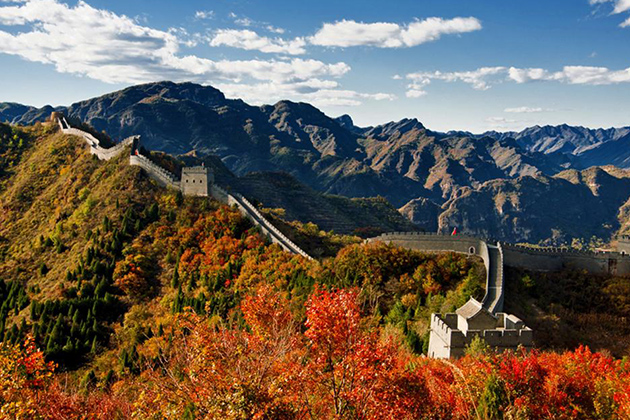 Standing on the walls, the spectacular Beijing overview will make you breathtaking. The endless greensward dotted with red-tiled roofs of traditional houses. Streets lined up by colorful lanterns, besides a variety of peddlers selling featured street food such as kebab, fried dumpling, Beijing pancake, stinky tofu, baodu, and tanghulu. Take a deep fresh breath in beautiful sunshine and take a glimpse of the Chinese capital.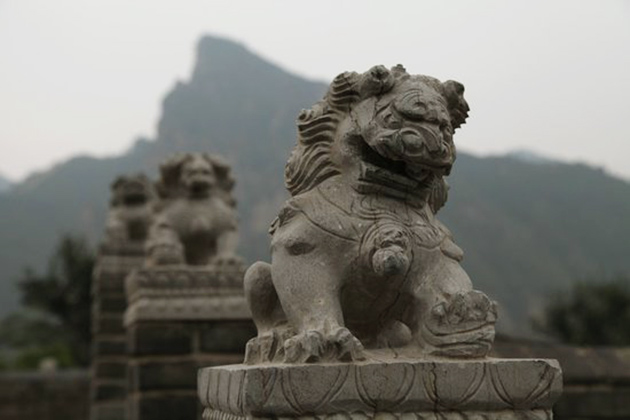 It is necessary to note that the Great Wall is built by feudalists over 1400 years ago when there is no modern technologies or machines, every brick is man-made. This heritage is the witness of Chinese history through thousands of years from feudalism to modernism. Stroll along the walls, and listen to your friendly guide telling about historical stories of the old China.
This exploring China tour from cruise terminal ends with a drive back to port for your next Asia Shore Excursions.